Polyend Preset: Open Source Firmware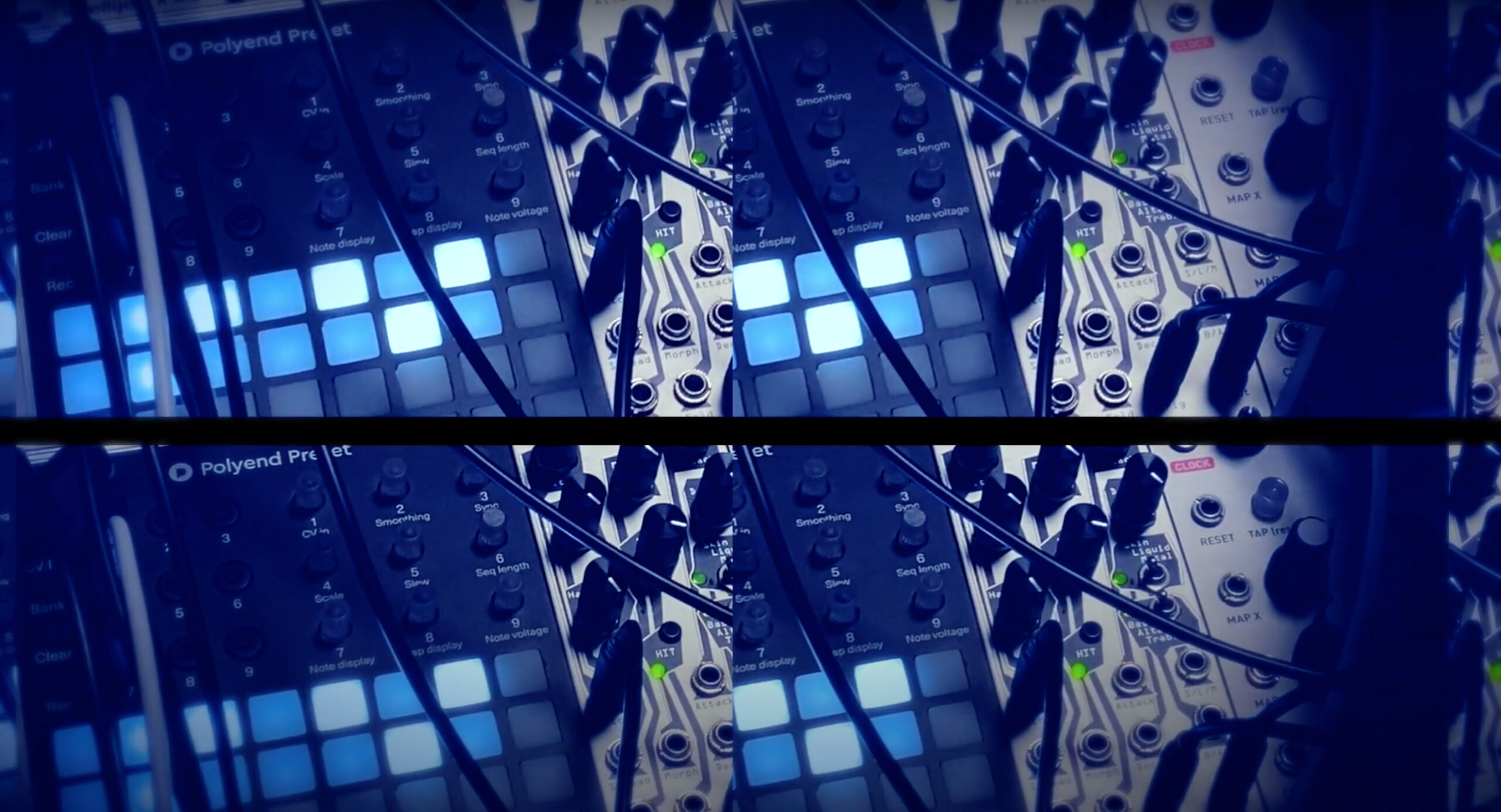 Polyend Preset firmware is now open source. And comes with the first new user-added functionality - the Euclidean Sequencing!
Introduction
Alternative open-source firmware for the Polyend Preset module for Eurorack system is now available for developers willing to build their own functionality for the Preset hardware. Be it sequencing, preset management or whatever else imagination brings. It consists of all the necessary instructions and information on how to compile examples and build your own functionalities. You'll find the sandbox project here!
The opening release comes with a prebuilt example application of generative sequencing machine – Euclidean generator which can be downloaded in the Releases section. Check how it's made, modify and have fun!
For bug reports, creative idea sharing and inspirational ideas – please refer to Preset Issues Github space.