Aisjam: Polyend Tracker Tips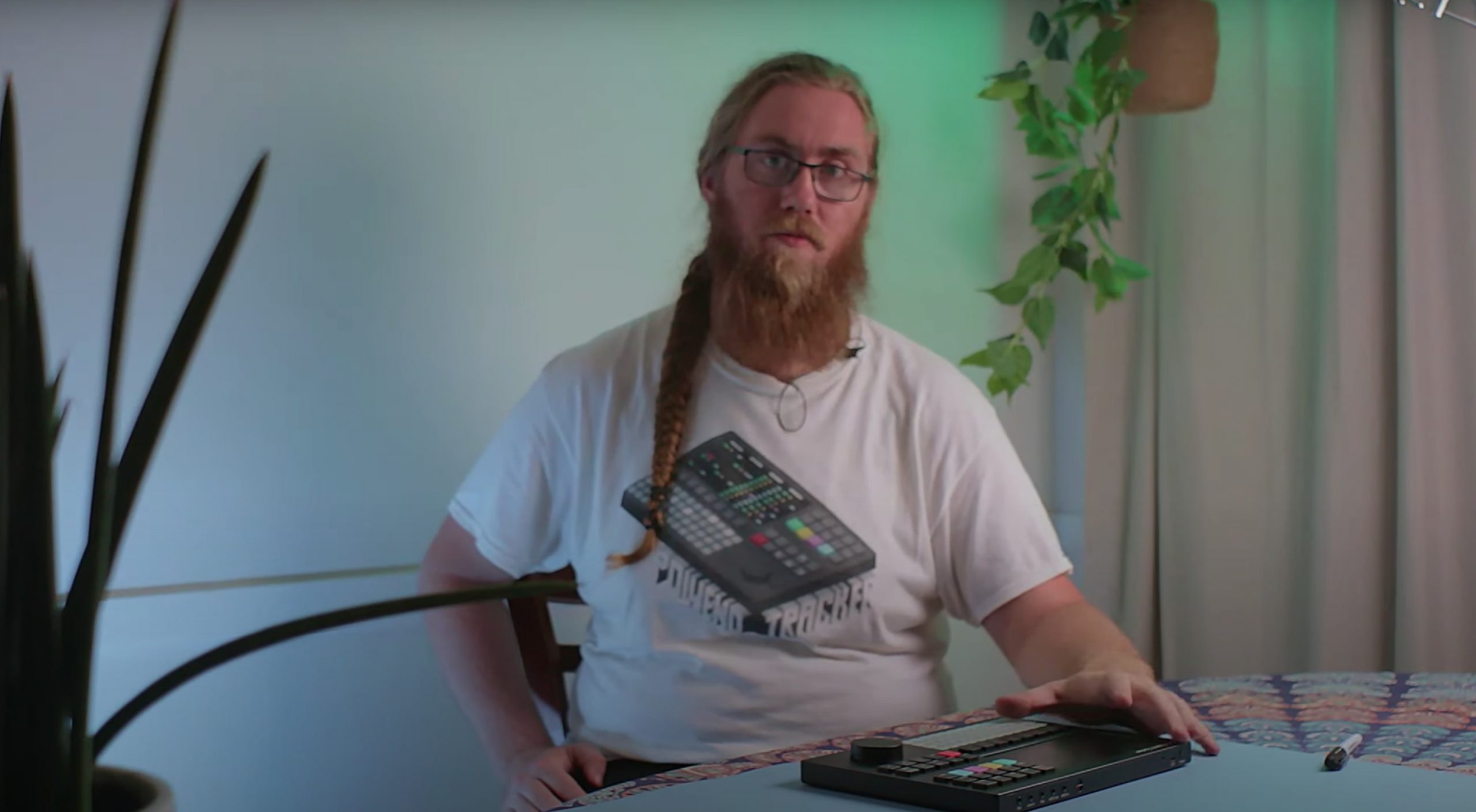 Jamie Aisthorpe aka Aisjam is not a stranger to this blog. But besides sharing his Tracker music using the Scene platform, he also created over 5 hours of straight Tracker knowledge video lessons. All valuable and in an interesting form.
"I have been using trackers since the early 2000s and it has my go-to way of making music. They offer so much and give you a lot of control and creativity over the songwriting process. Over the years, I picked up a lot of tips and tricks to get the most out of a variety of trackers.
When Polyend announced a hardware-based tracker, I was excited as I have been looking for an on-the-go music device to capture ideas. Last year for my birthday I got the Polyend Tracker and really gelled with the workflow. Being so portable, it's rarely left my side.
"It has been inspiring to see what other people are doing with the tracker. Also, it's exciting to see new people being exposed to the tracker workflow. Wanting to give back to the community, I made the Polyend Tracker Tips series where I go over my tracker workflow and highlight all those little tips and tricks that I would have wanted to be shown when I first started.
There are 11 videos going through each stage of the music-making process right up to playing on stage live. each one starts with simple ideas, then goes In-depth into topics that I find trackers do that add so much character to your music. Wave Sequencing anyone?"
Polyend Tracker Tips Playlist
"To help with the series, I created a free sample pack so anyone can follow along. There are 150 samples in there ranging from some old classic machines to some the modern synth sounds. You can
get it here
. Thank you for watching and happy tracking!"
Aisjam
---