SonalSystem: Tracker Sample Pack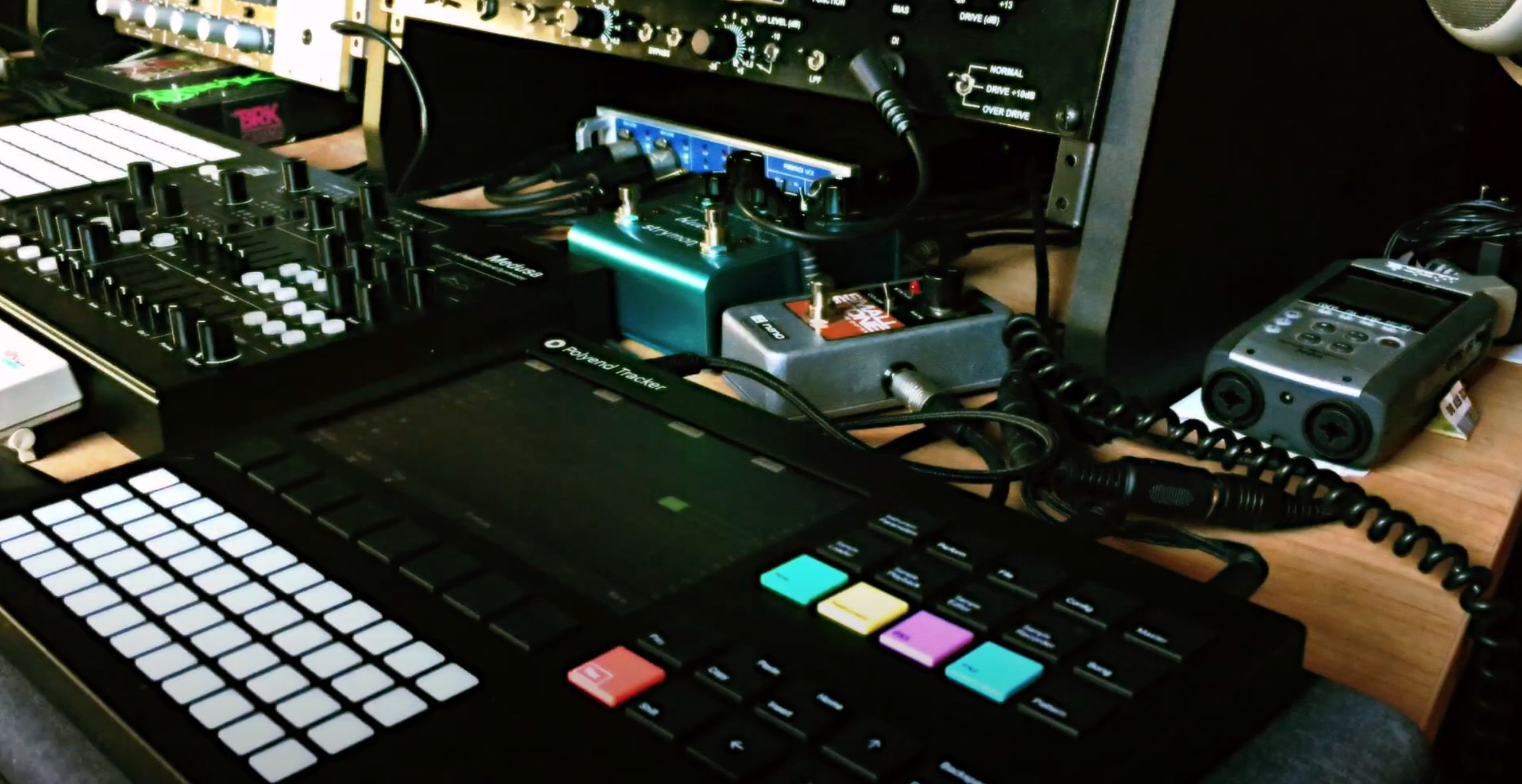 A free Polyend Tracker sample pack from SonalSystem LLC.
"The Polyend tracker is a fantastic tool, instrument, device, we simply cannot say enough nice things about it! So much so we thought our content would go great with it. So we decided to curate some of our existing sounds and see if they would play nice. We're quite happy with the result but who cares what we think! We would love to know what you think!"
Download
SonalSystem LLC
Is the sound design home of producer Allen Morgan. Through SonalSystem, Morgan and his team develop, produce, and distribute expertly crafted and professionally edited sound recordings for use in artist productions and cinematic mediums. You may have heard our work for clients like Steinberg Media, Native Instruments, Output, and Bitwig to name a few. SonalSystem products are available for purchase throughout the world.
—