Dacci Pucci: Droning Out With Medusa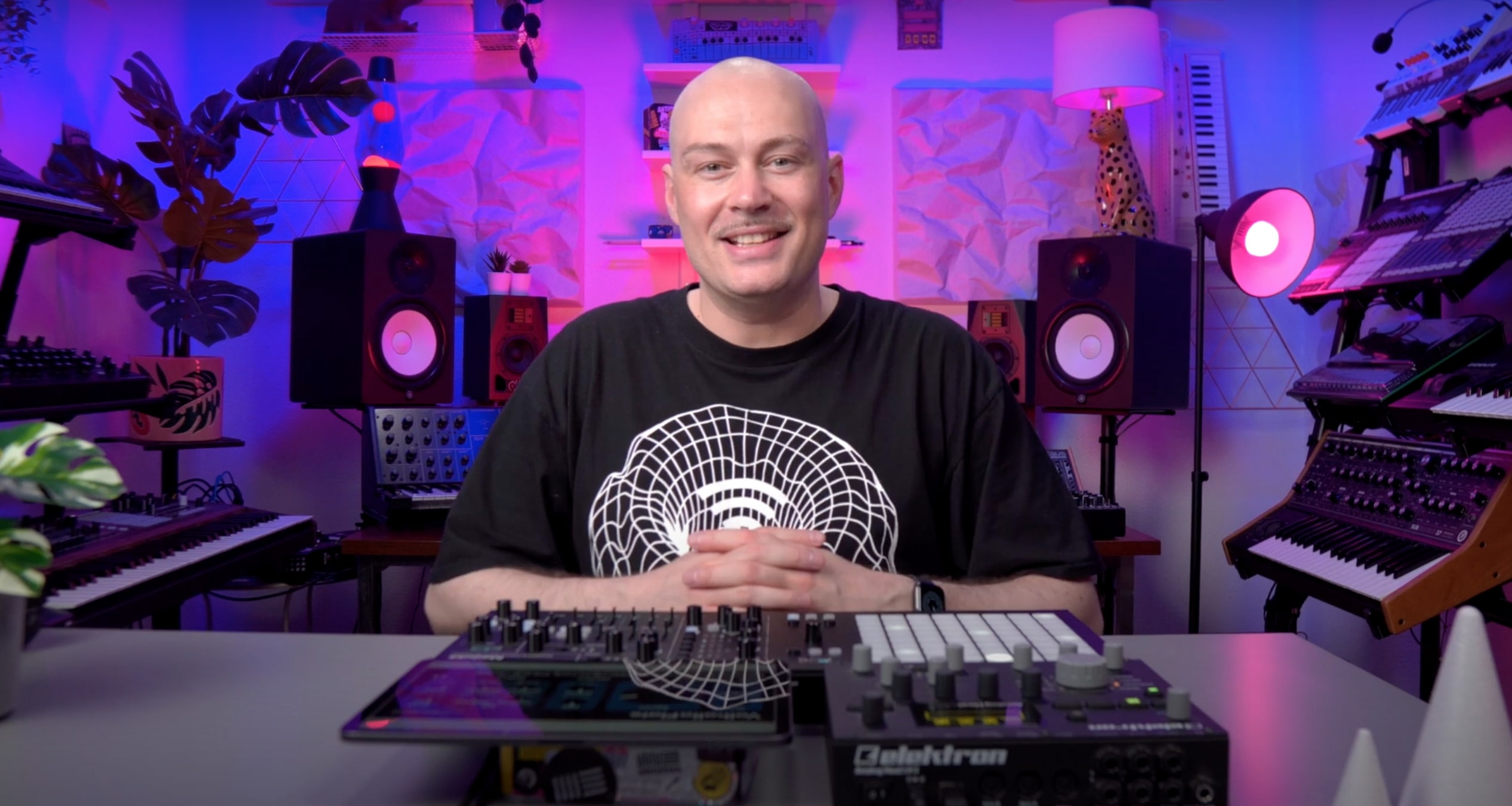 "Making a 1960s Elektronische Musik Patch"
"In this sound design session, I explore the Medusa synthesizer as a drone generator and create a self-playing patch inspired by 1950s and 60s Elektronische Musik and artists like Karlheinz Stockhausen. I combine Medusa with Elektron Analog Heat Mk2 for some tube-like distortion and Valhalla Plate reverb."
Dacci Pucci
Is a musician and video creator from Berlin. On his YouTube channel, he talks about electronic music production, sound design, and sonic experimentation.
Dacci releases his music on Bandcamp and other platforms. Members of his Patreon community receive additional content such as sample packs, stems, free music downloads, and more.
---