Miłosz Pękala: + Perc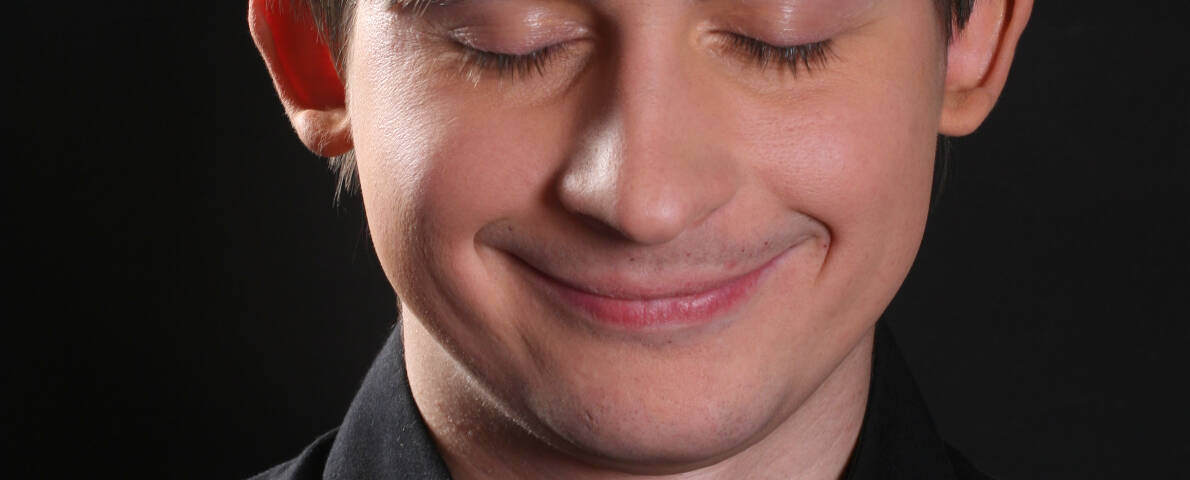 Some time ago we had an opportunity and a great pleasure to get in touch with Miłosz Pękala. A crazy talented and hardworking artist and teacher involved in many different musical projects. In some of which he's utilizing our Perc drumming machines in interesting ways. Enjoy!
A.C.Jobim "One Note Samba", Vibraphone + Perc.
Miłosz Pękala and Hubert Zemler play Jlin's Black Origami and Dark Lotus. This video was originally broadcast as part of Unsound 2020's online program, an Unsound-commission in which Polish percussionists Miłosz Miłosz Pękala i Hubert Zemler interpreted Jlin's 'Black Origami' and 'Dark Lotus'. At Unsound 2021, Pękala and Zemler will play the pieces live, as well as compositions inspired by Penderecki's film and theatre scores. For this show, they'll be joined by pianist Grzegorz Tarwid.
MIR – Live @ Ladom (05.2020) from MIR – On the Rim (Tapes Webala). Bartosz Weber &  Miłosz Pękala pictured by Wiktor Podgórski & Michał Murawski.
Miłosz Pękala
(b. 1981) Vibraphonist, drummer, improviser, composer, and performer. Lecturer at the Fryderyk Chopin University of Music in Warsaw. Co-founder of the quartet Kwadrofonik, collaborating with many others, also as a session musician. Founder of the percussion duo Hob-beats (now Pękala/Kordylasińska/Pękala), specializing in performing the latest music. Enthusiast of musical minimalism. In 2015, he established and since has been organizing the Warsaw festival Chrobot, with roots in noise and electronic music.