Black Friday at Polyend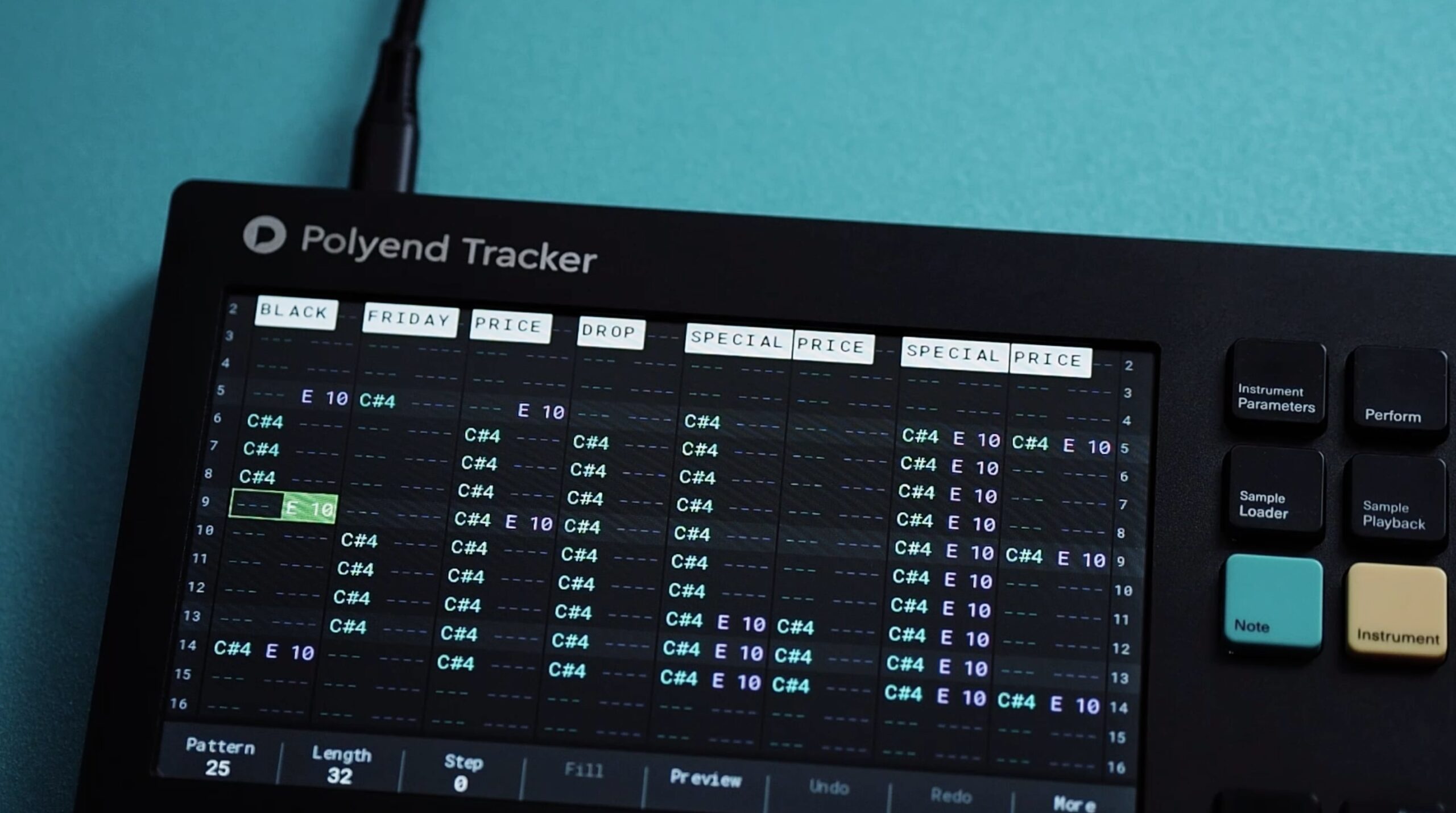 Between 26th and end of 29th of November, everything will be 15% off the original price.
Alright! Here's the Polyend Black Friday deal for you. Use the SALE15 promo code in our polyend.com store's checkout to get an instant 15% off the original price. The code is valid till the end of the 29th of November.
We're getting close to the end of stock for the current batch, so this is a double, time, and quantity-limited offer!