Scene: Alex Retsis – Megaman 2 Track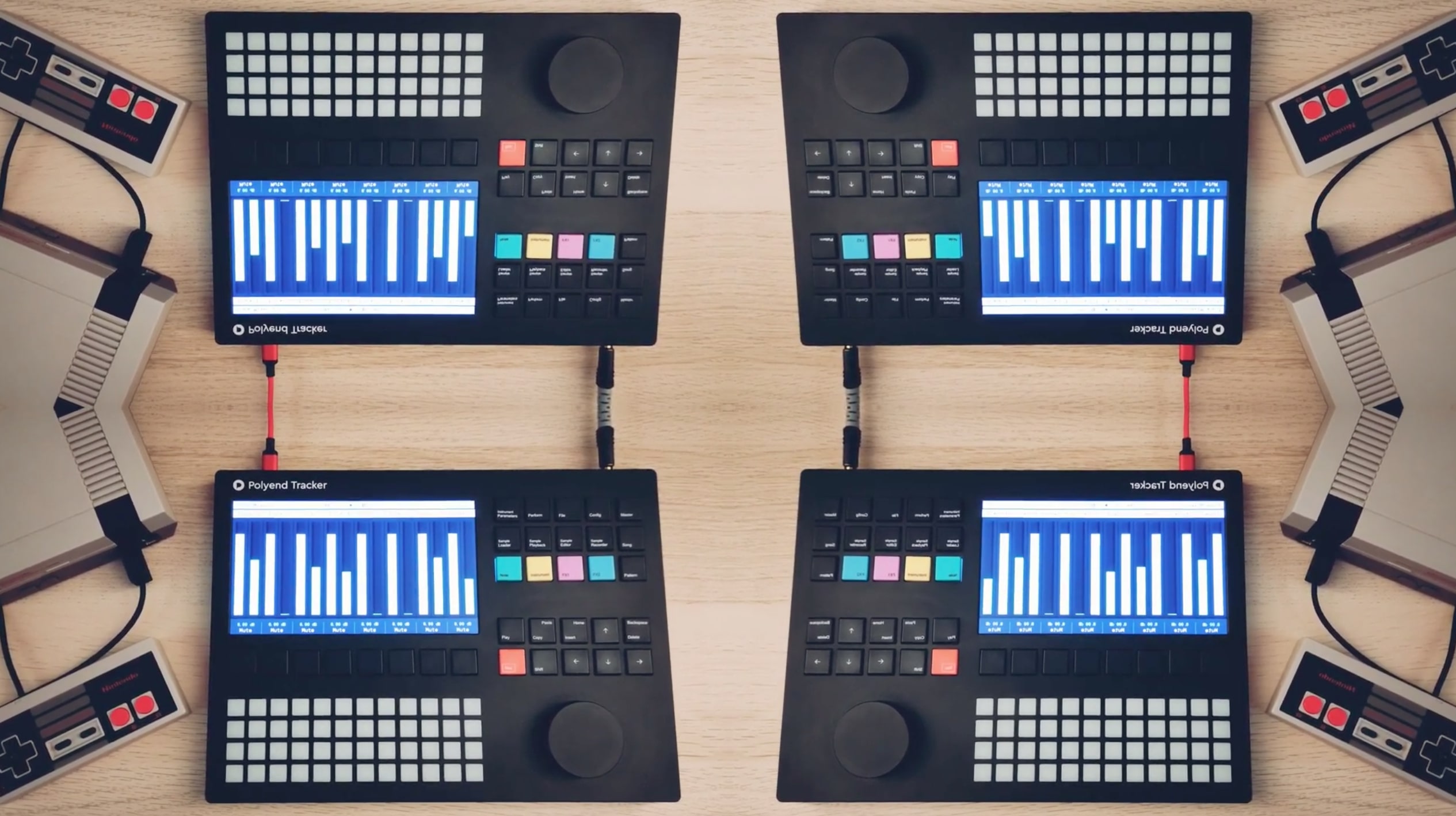 "The Megaman series include some of the most memorable tunes ever composed, and Dr. Willy's Stage (from Megaman II), is my absolute favorite."
"I think that the PT is fantastic for producing retro video-game soundtracks (after all, most of them were crafted on similar platforms). I used the wavetable synthesis engine of the Tracker, to create and emulate the original pulse/sine waveforms of the NES; gave them subtle motion with the LFOs, and added some FX for extra sparkle. The drums are also sampled from an original NES, in order to accent the retro feeling."
Download
Alex Retsis
A freelance audio specialist and sound designer based in Athens, Greece. Active in the field of discography, since 1993 and in theater, TV, and advertisement. Alex is the founder of Qebo (experimental electronic music act) and Videogame Orchestra (chiptune side-project). Japanese synthesizer company KORG has endorsed his "EMEX" analog techno project and he recently became a bespoke composer for Ninja Tune Production Music. Alex is also one of the authors of the Polyend Tracker sound packs.