Scene: Qebo – Wireframe Chase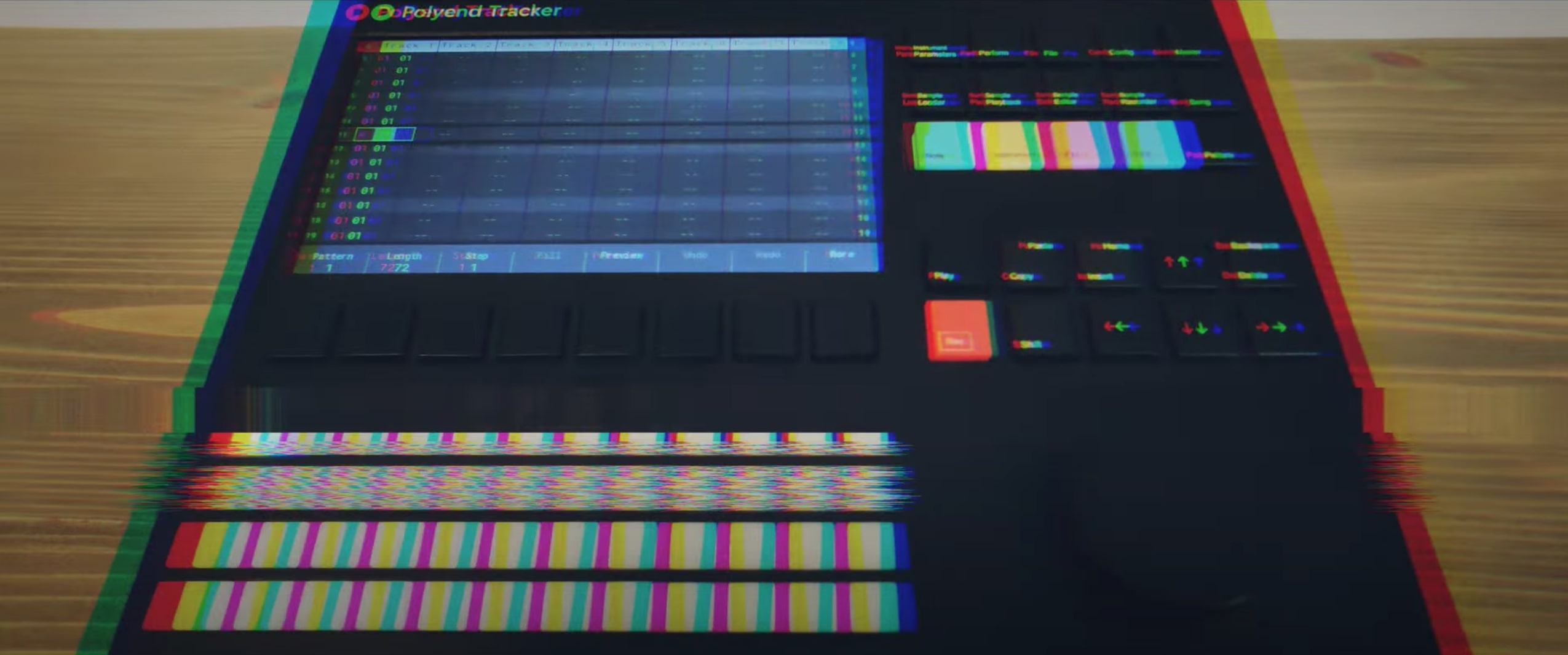 "The track was inspired by Cyberpunk culture and Japanese anime."
"A few words about the track. At first, I created some custom wavetables for the melodic sounds, that were imported into the granular playback engine (which revealed very interesting textures when modulated). I also used the tempo command per step, to create appealing beat variations and get away from the normal form of sequencing. All the sounds come from sampled analog synthesizers, drum machines, and some 8-bit gear."
Download
Qebo
Is a project of Alex Retsis. A freelance audio specialist and sound designer based in Athens, Greece. He has been active in the field of discography, since 1993 and in theater, TV, and advertisement. Alex is the founder of Qebo (experimental electronic music act) and Videogame Orchestra (chiptune side-project). Japanese synthesizer company KORG has endorsed his "EMEX" analog techno project and he recently became a bespoke composer for Ninja Tune Production Music. Alex is also one of the authors of the Polyend Tracker sound packs.