Scene: Brief Beats – Flat Moon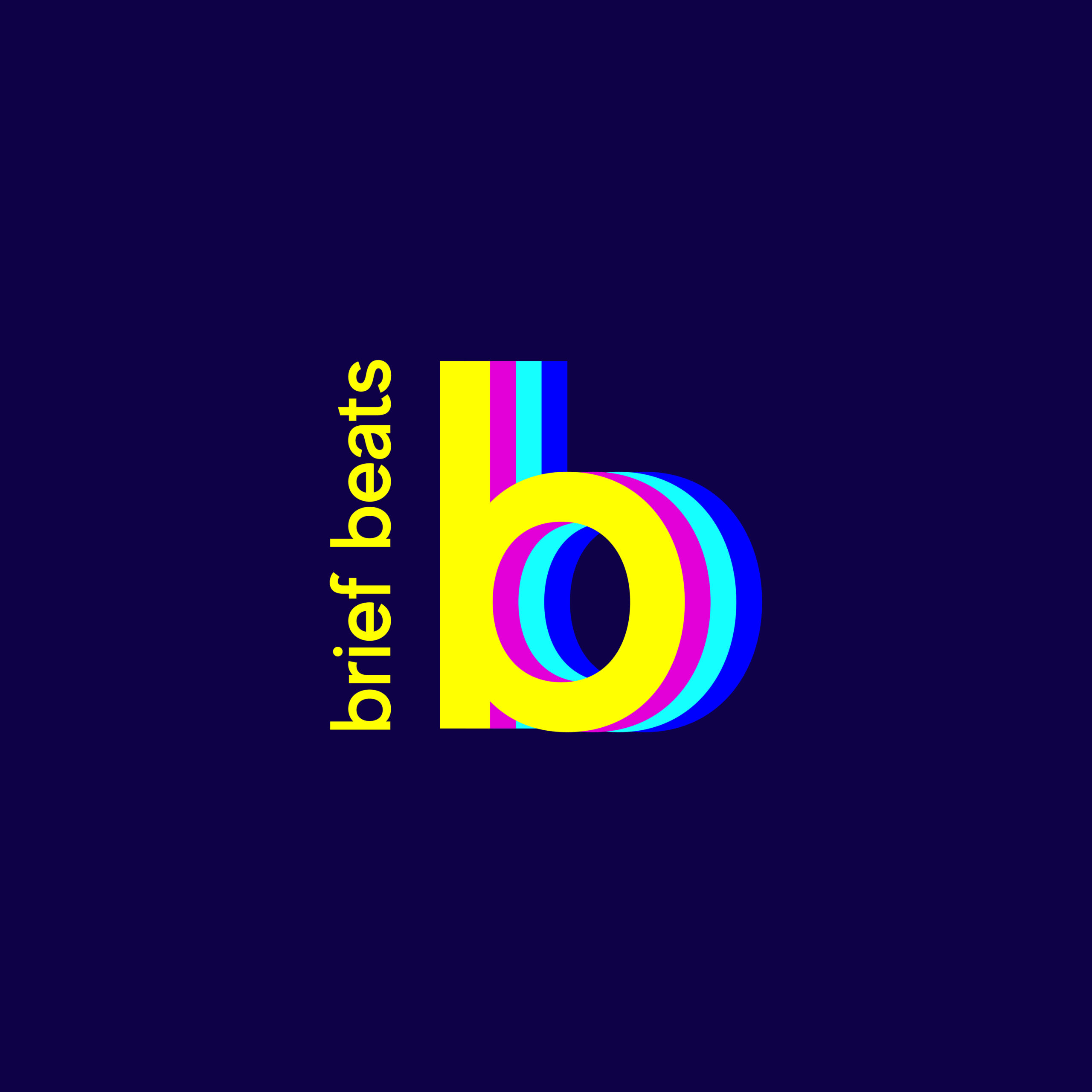 "I had never used a tracker before, but since its announcement, the Polyend Tracker caught my eye and…oh boy! It has exceeded my expectations from Day One!"
"Therefore, when Ziv Eliraz aka Loopop announced a contest back in September 2021, in which you had to create a track using only samples from showcased synthesizers on Superbooth 2021, I encouraged myself to make a full track on the Polyend Tracker."
Description and download
The said track wasn't too complex, but it helped me to get acquainted with some of the newly available tools on the Tracker. I built the track up from a Waldorf M sample and kept on adding layers from there. Some of the processes in the track production went as followed:
– Waldorf M sample with a long attack on volume envelope for an increased sidechain effect.
– Nymphes sample with an arpeggiator FX and an LFO modulation applied on panning.
– Nymphes sample with a euclidean fill on track 8.
– Hydrasynth sample with a very long attack on volume envelope and high reverb.
– Master Limiter with a sidechain on the kick track (6m0d6 sample).
Finally, when I had the entire structure of the track laid down, I took care of mixing inside the box and exported the project to Ableton, where the mastering took place.  I had a blast doing this track, so I hope you enjoy it as well and feel free to download the project file and mess with it!"
Get the project of Brief Beats – Flat Moon here.
Brief Beats