Polyend Tracker AE: Projects Download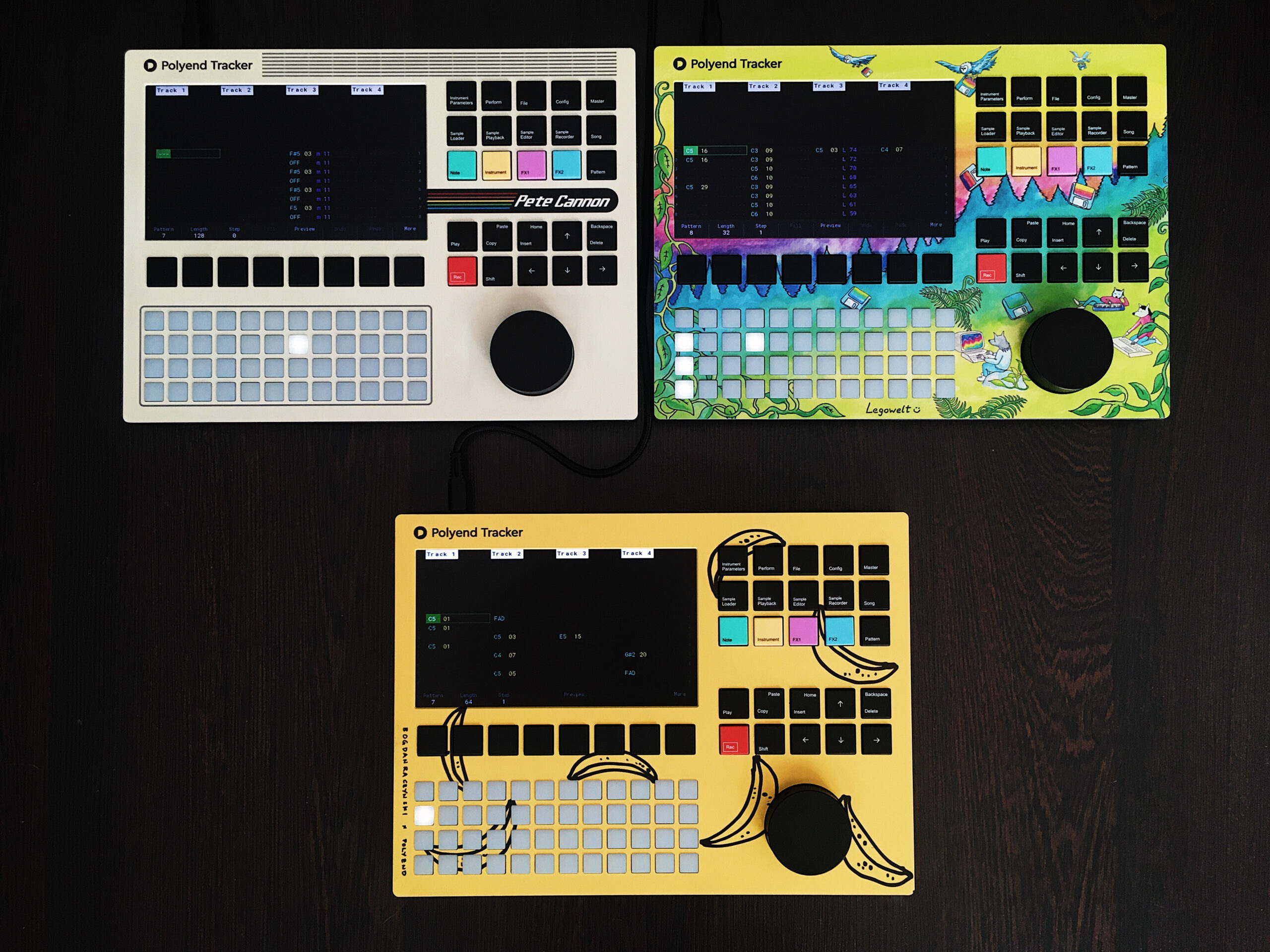 Courtesy of the Tracker AE participating artists, we now have an opportunity to share all their projects with you!
As always, it's about your creativity. These amazing compositions by Bogdan, Danny, and Pete, the insight into how they were made, unveiling the artist's tips and tricks, sharing a bit of their know-how. They're here, available for a free download for all the Polyend Tracker users.
You can now listen to them on your gear, but you can also take them apart, and then mix them together (as shown on the video clip below), play them backward, swap samples, and whatever else your workflow will bring. Doesn't matter if it's writer's block or you just need a starter template, you'll surely find some inspiration here!
Here you can see and hear, a mix of tracks taken from all the three AE Trackers mixed together in a one, entirely new composition (remix?). Thanks Izi!
Download
Get the projects initially prepared exclusively for the Tracker AE units.
4 Sublime and dreamy Bogdan Raczynski tracks.
26 Classic Legowelt acid club interceptors.
4 Raving jungle dancefloor killers by Pete Cannon.
Go get them all, learn, get inspired, and show us what you got!