Isobutane: Future Cake Live PA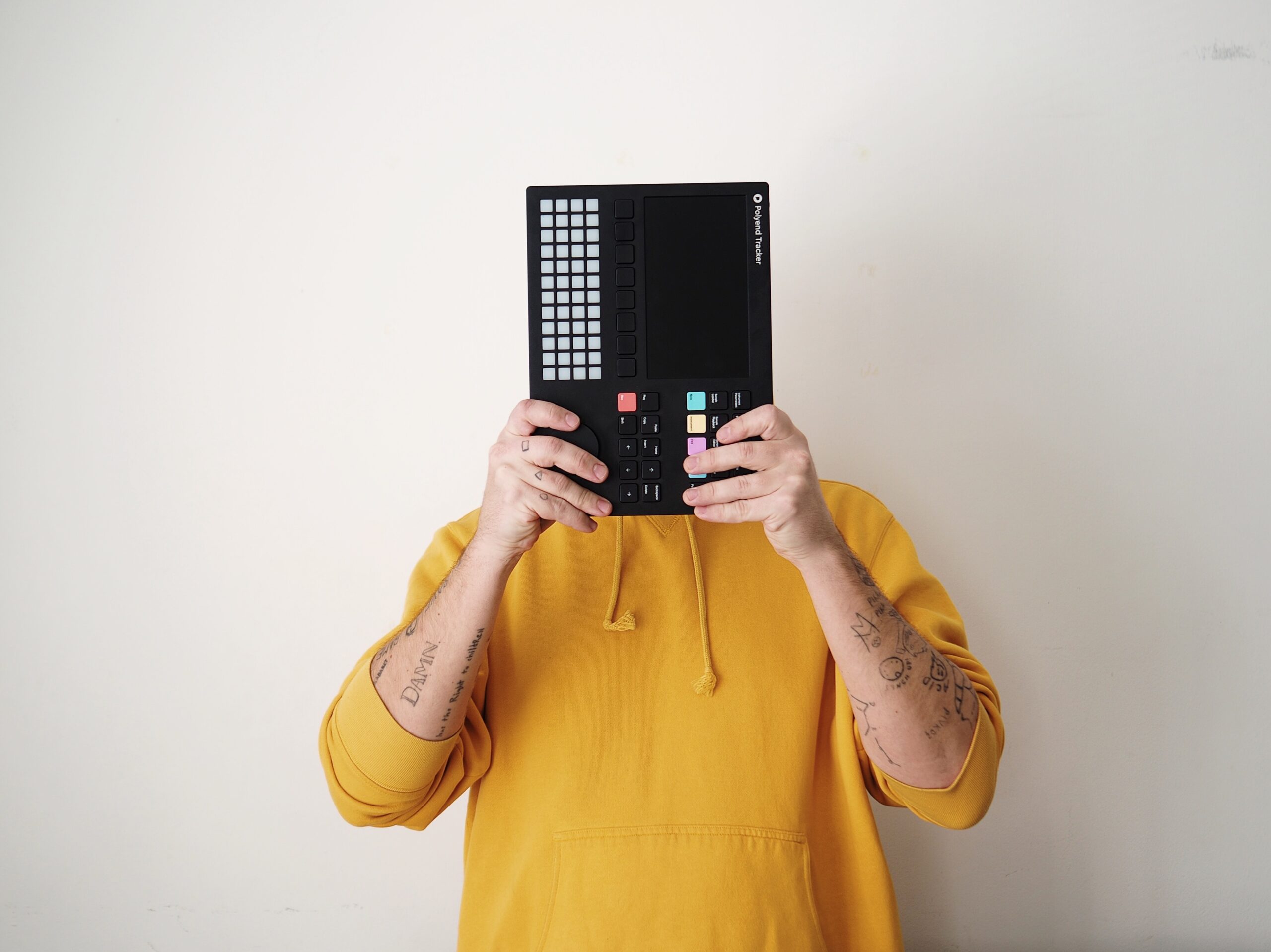 "Future Cake is a work in progress. In its final form, it will be a collection of tracks, an album if you will."
"Future Cake is also my own transformation, an attempt to step out of technical comfort. For the past 13 years, my go-to brain (and soul) of my gear was the Yamaha RM1x sequencer. I've originally bought the Tracker just for drum parts, it seems to have this great live-oriented tool called Perform Mode so I've sold my Digitakt and bought this little device. Two days in I've realized that this is more than just another sampler and for the first time in my life, I tried to make music outside of my trusty good RM1x."
"It felt fresh, and just SO right. It was also a major update for my thinking patterns and a big change for my sound. As the Tracker firmware got updated over time I've felt less and less limited and all the doubts about it being the perfect successor to the old RM1x vanished. That's also when I started working on Future Cake. I'm still working on it and will be for some time, but I wanted to share some of my favorite ideas so far in a live set I've recorded at home sometime in January. Since then I also kinda let the G.A.S. flow and got a second Tracker and a Medusa just to be able to play the future gigs DJ style. This is a work in progress, this is Future cake."
Isobutane
Bratislava-based music composer, engineer, and performer. He's just released his long-anticipated album Mementos.