Blezz Beats: Lo-Fi Breakbeats with Polyend Tracker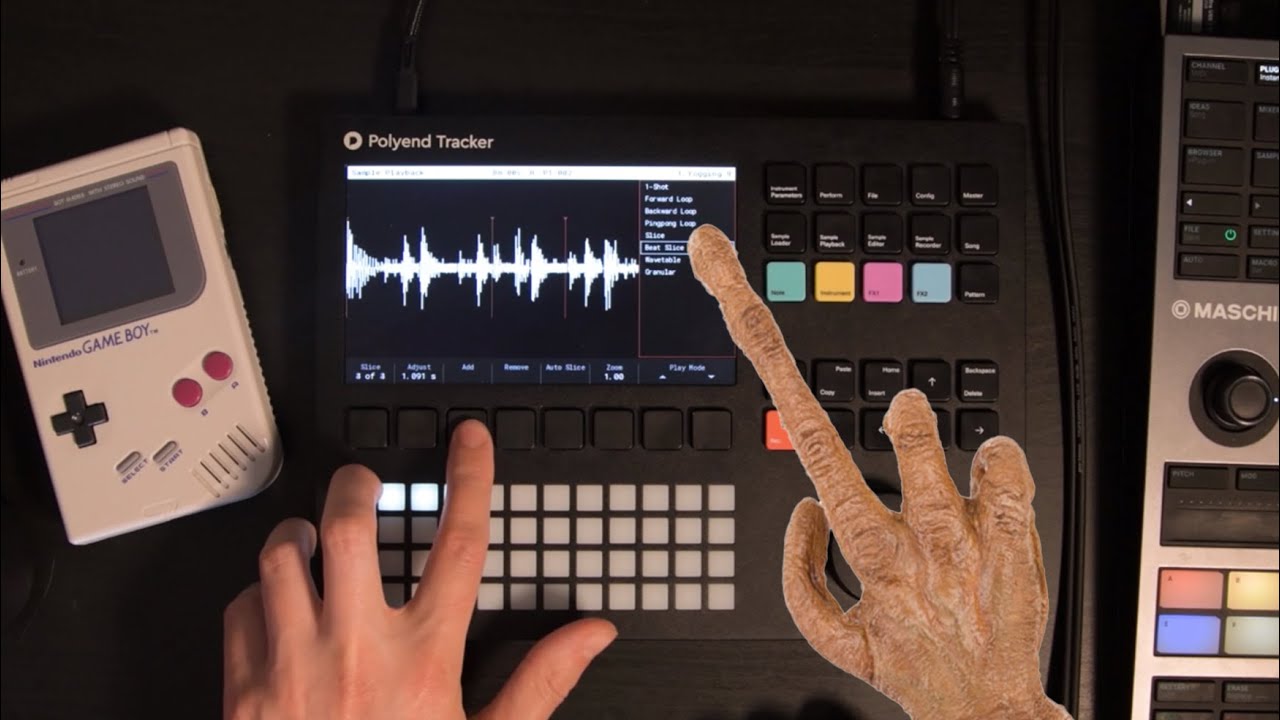 Yeah mates! In this course, Blezz will walk you through his way of producing kicking breakbeats with the use of Polyend Tracker. Go for it!
Today we'll be making some extremely lo-fi music with 4-Bit Breakbeats, Game Boy, and the Polyend Tracker. Blezz will cover some basic topics as well as the more advanced techniques and tips n tricks.
From chopping up samples, sound dubbing, funky ratchetings, and sidechain compression, thru learning how to lay off melodies and acid basslines to some organization tips. This all fruiting into a really nice tutorial for every beatmaker and music producer out there. No matter if you're aiming at the jungle genre, you'll be able to use all this knowledge for pretty much any adventure with tracker music.
Using this occasion, we're reminding Blezz's previous adventures with the Tracker. Get started programming some jungletastic breakbeats for Jungle, DNB, Breakcore, etc. using the Polyend Tracker, below mentioned 10 tips should get you a solid foundation to jump off from!
Blezz
"I've been geeking out on electronic music production and equipment for as long as I can remember."
---