Benn Jordan: 21 Days With One Piece Of Gear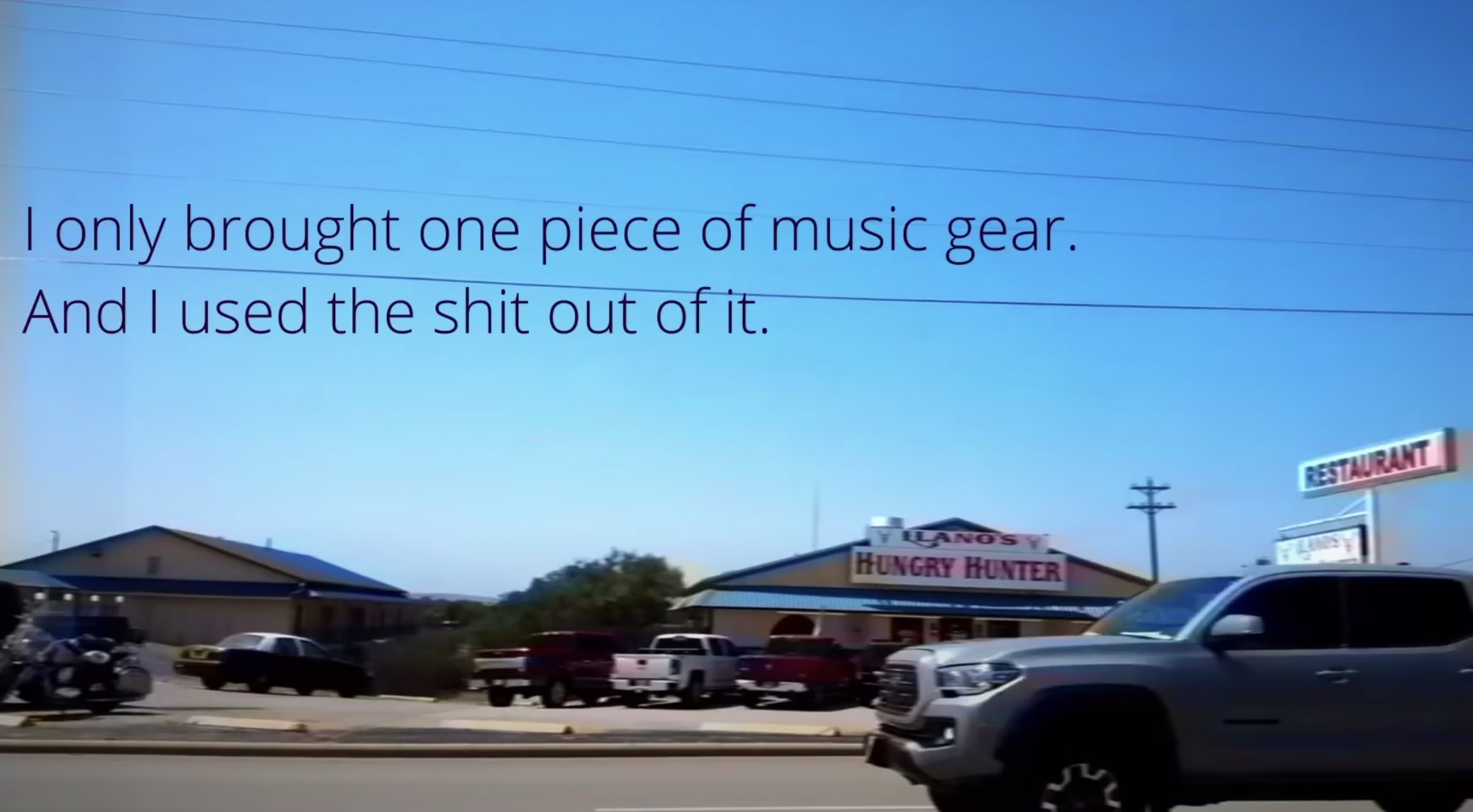 Benn Jordan and the outcome of his musical coast-to-coast trip.
We do things with Benn for a longer time now. Actually, it's not really like a working relationship. We send him our stuff, and then only cool things emerge. There are no expectations around it, no NDAs, no deals, contracts, and all this business bloat. It would probably be embezzlement to say it's more of a friendship relation as we only had a chance to meet once, recently at the NAMM22. But somehow that's how we feel about it. Maybe the fact that we're admiring his music for a long time now has something to do with this?
Anyways, we managed to meet finally, after years of internet message exchange. This meeting was connected with what you can see below. Honestly, it has exuberated any of our phantasies on what will Benn come up with this time! But please, check for yourself. Enjoy.
Benn Jordan is an American modern jazz and electronic musician, he's also hosting this really cool YT channel where he shares his personal look at technical things relating to music-making, synthesis, science, and all things related to sound.