Scene: Loops n Trouble II Sample Pack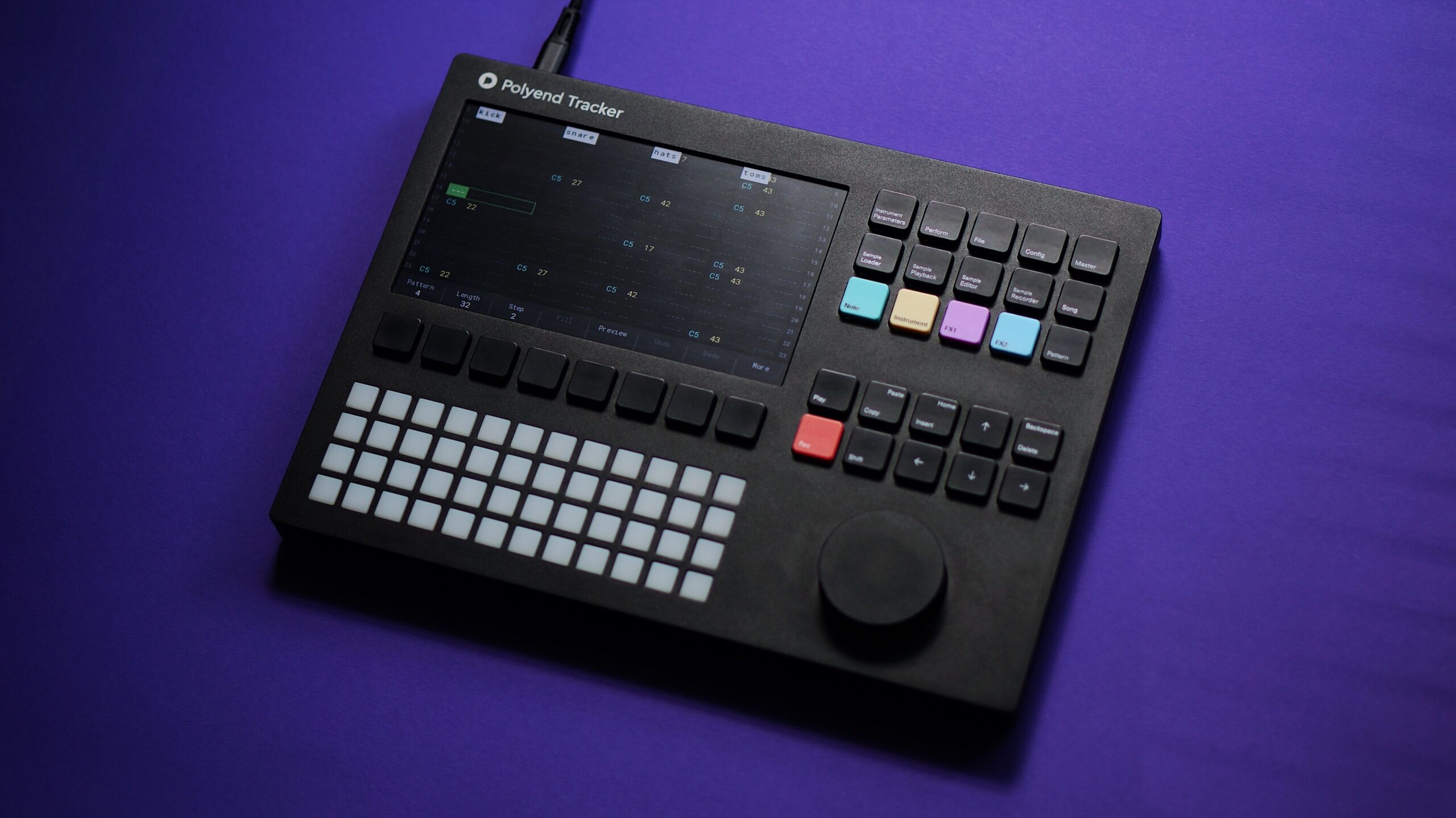 We all like the freebie stuff! Grab a fresh Tracker sample pack and project files prepared by some of the most skilled trackerheads out there. Have fun, create and share!
Sample packs are cool and bring tons of inspiration. Some like to use them as they are, others mangle them for a unique output form, all the approaches are right as long as you're happy with your creations. Don't let anyone tell you otherwise!
Some sample packs are nicely sorted, cut, and grouped by genres, sound types, instruments, etc. If you were having fun with the Tracker before, you've seemingly browsed the Loops n Trouble folder and know it's not the case here. Here's the second part of these weird n quirky sounds. Just a handful of short loops, a bunch of single shots, but take your time and check below what can be made using them! These were made and collected to take you to places you wouldn't visit elseways.
Notice that besides the sample pack itself, the featured Tracker music videos created by talented musicians are accompanied by downloadable projects. Feel free to grab them too. They are a nice source of inspiration, learn from them and share your works with others in order to create a lively Tracker Scene community!
Download the Loops n Trouble II Sample Pack here.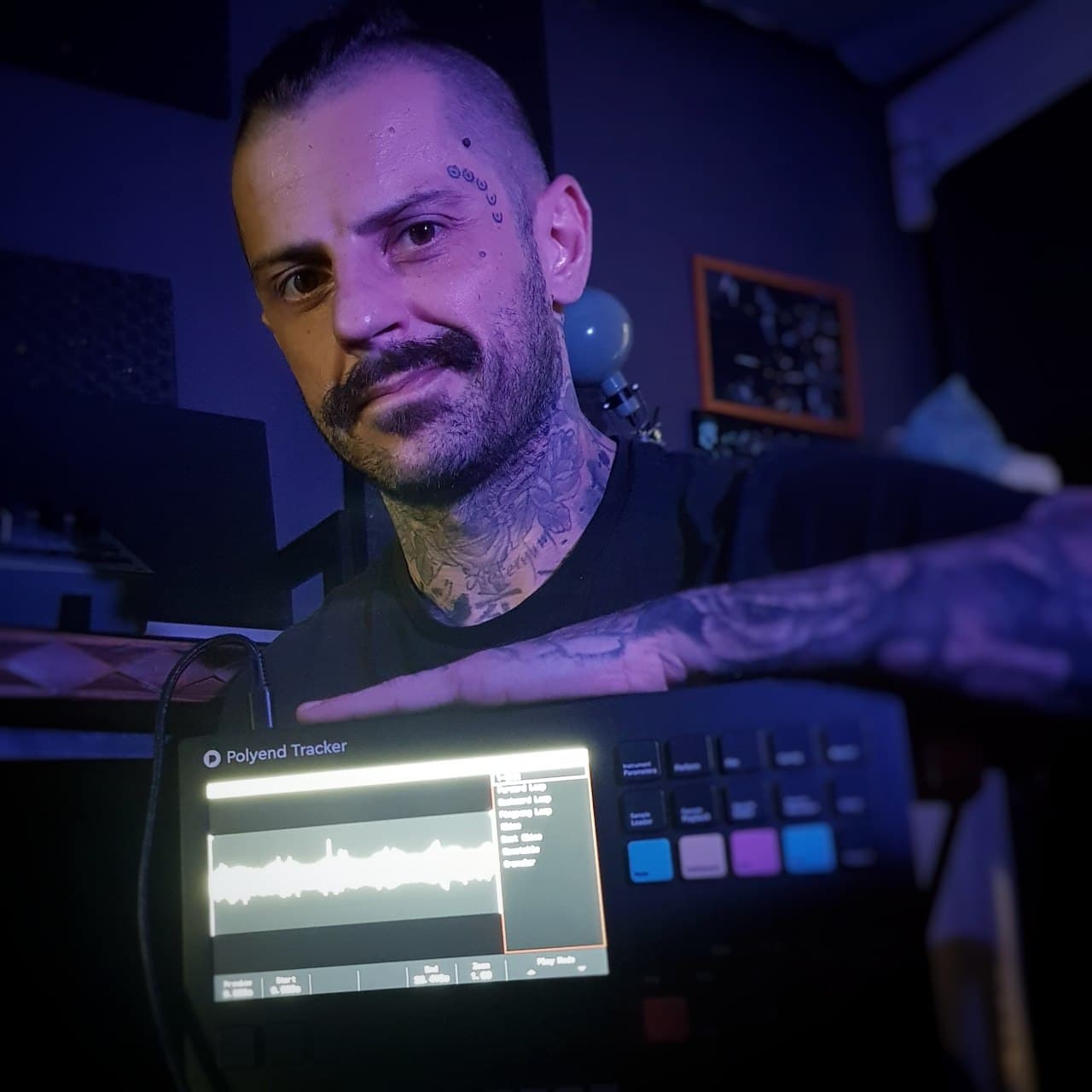 Big ❤️ and much love to everyone involved. Thank you!