Scene: Renoizer – No Hope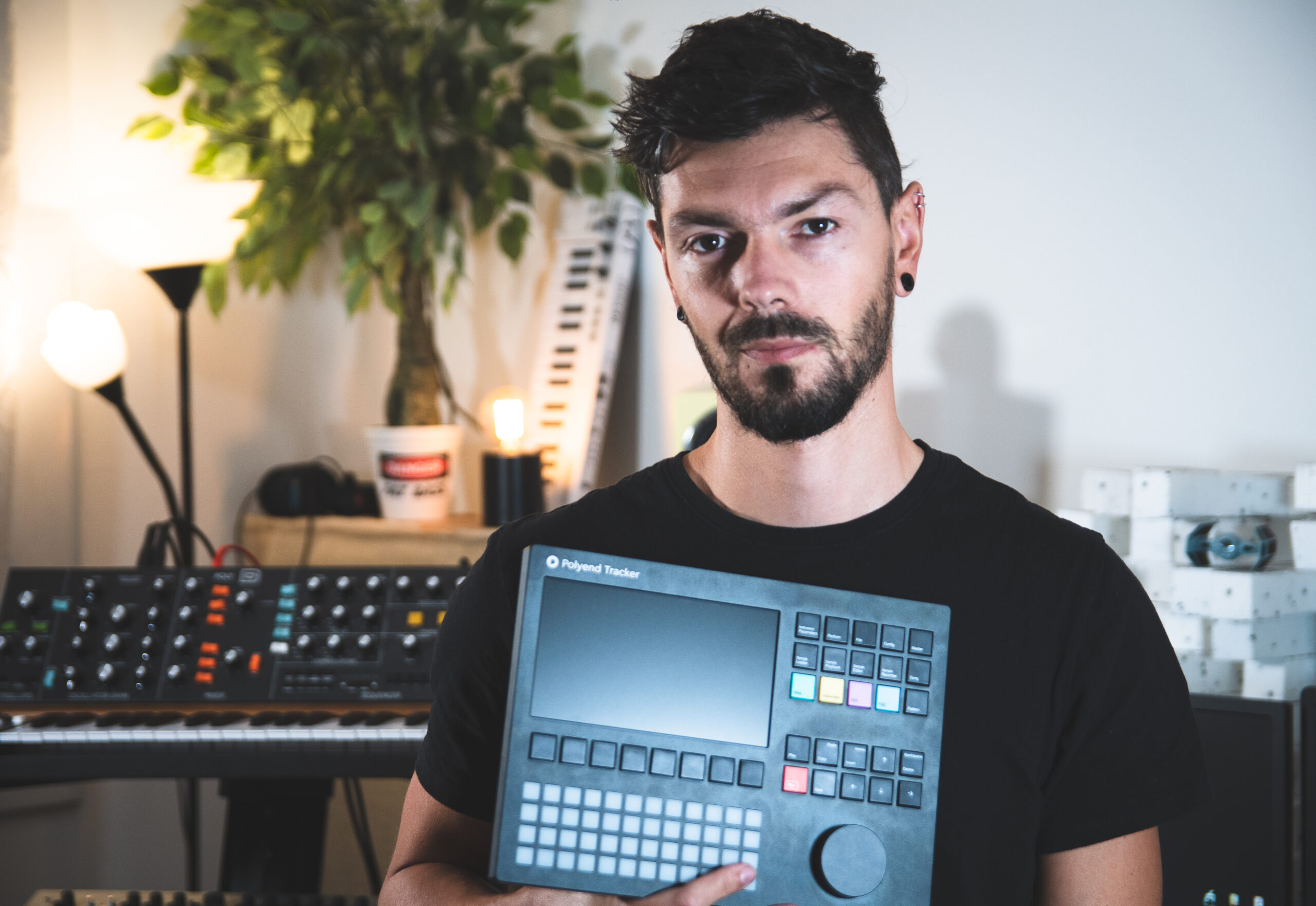 "Hey, I'm Renoizer. I'd like to share one of my works with you and give you insight on how I built this Polyend Tracker project."
"I really love to compose with the Polyend Tracker. I've started my sonic patch with Renoise and when I saw it first, I was like "shut up and take my money". It was my dream for so many years. A hardware groovebox based on a classic music tracker idea. It's portable and unveils so many new possibilities. The tracker's workflow is very well thought out, everything is going super fast, the wavetable and granular modes are incredible. The automation and fx systems are very smart and easy to use. I also like to control my hardware synths using the tracker in the MIDI sequencer and to play with the invert and random note functions. It's very inspiring. Take a hear!"
Download
"It all started with a chord progression that I've prepared on Ableton first and then loaded it into the Tracker to give myself a cool starter. Next, I've sampled several glitches, one after the another to slice them and generate random parts in order to create small constant variations. Two bass samples which came from my Behringer Poly D with added distortion effect. I wanted them to sound kinda saturated guitar style. Then I took random samples from my collection to make a wavetable synth that does the rest of the melody. Afterwards, I tortured these sounds with Tracker's Fx's. Finally, I sampled the noise from the onboard radio (I love this feature) to make hits and sweeps. In the video, you can see me using the performance mode to add live fx and create variations on the song mode."
Renoizer
Jérôme Guiton is a French artist who began his musical adventure using the tracker Renoise around 2008. He quickly got sucked in the breakcore and IDM vortex and ince then, he's aiming in building his own style. Renoizer does music for theatres or for adds occasionally but mostly focuses on his solo audiovisual live pa project. He also makes mixes and mastering for various artists and runs his independent label Indecay records in parallel. As a true multitasking artist, he recently embarked on Youtube by creating the French Channel "Monte le son !" with close friends. On this channel, he carries out reviews of music hardware and software as well as production tutorials.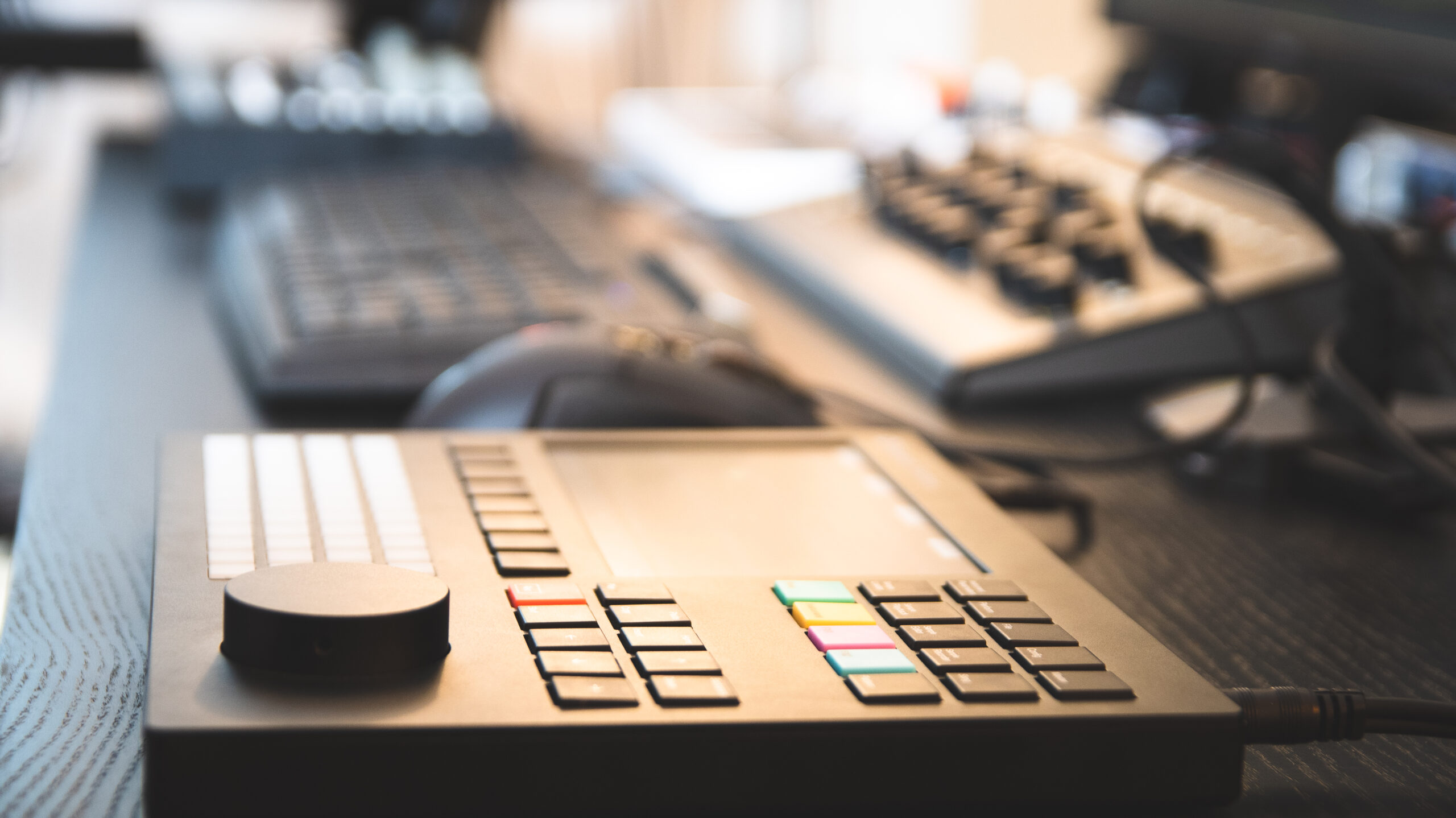 Here's a Polyend Tracker review in french by Renoizer.