Introducing Tracker Mini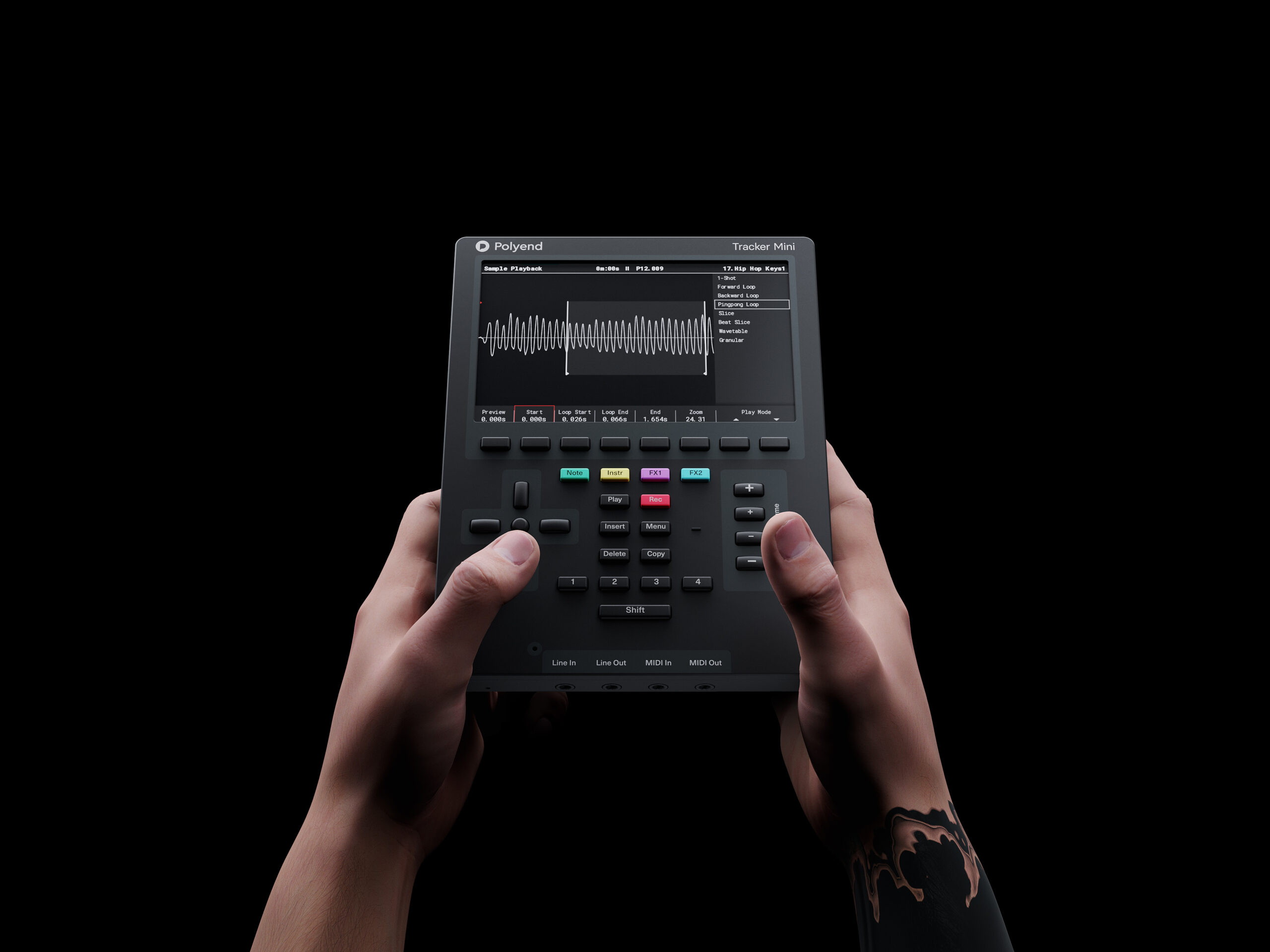 We are proud to present to you our new instrument, Tracker Mini - Portable Audio Workstation.
The Tracker Mini is a compact and powerful workstation that lets you create music anywhere, anytime. The Polyend Tracker Mini is packed with features that make it an ideal companion for music producers on the go. The Mini is smaller, lighter, and more powerful than its predecessor. The Tracker Mini has stereo sample playback, audio over USB, a high-quality onboard microphone, and a battery life of up to eight hours.
The Polyend Tracker Mini is available for pre-order now directly from our website, with orders shipping July 12, 2023. The Tracker Mini is available exclusively at Polyend.com in Europe (excl.UK) and at select dealers worldwide. 
Find out more information at Tracker Mini website