Recue: Tracker offers something refreshingly different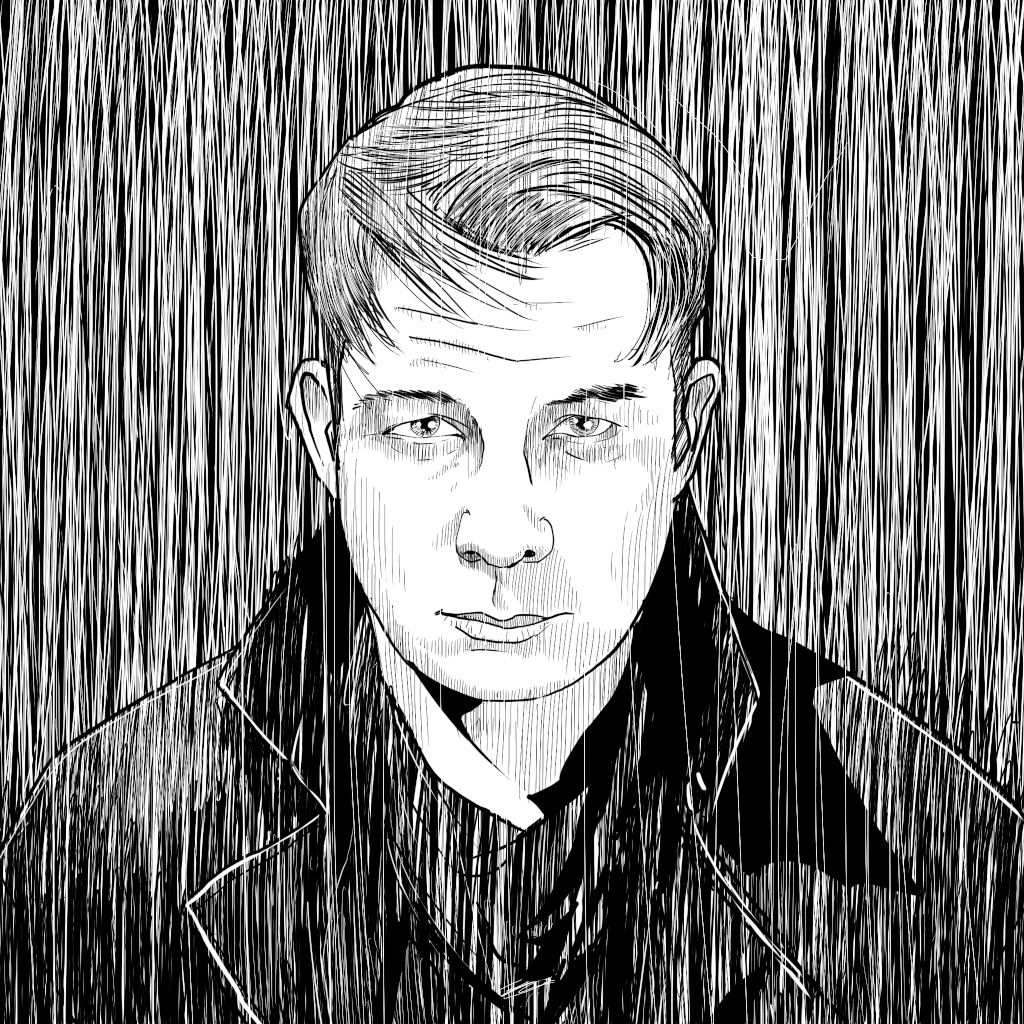 It's been a while since we had a chat with Recue about his excellent sample pack, Fragments. Fresh off the release of his latest EP, Tensegrity, we wanted to ask him a few questions about his music and creative process.
Polyend: What is the most crucial device used throughout your career? Presently?
Recue: I'm a person who tends to focus on only a few things at a time, and the focus changes completely depending on what I'm doing, so it's challenging to pick only one device. Currently, the Polyned Tracker gets a lot of attention when I want to build a beat. There's just something satisfying with the tracker logic when it comes to beat programming. Also the Tasty Chips GR-1 gets a lot of abuse, as I really love granular mangling pretty much everything. The textures you can get out of that one are crazy. As the focus shifts, the "throughout your career" pick might be the difficult one here, but in that case, I would have to go as far back as to say the Amiga 500. Although it's not specifically a musical device, it's the one that got me interested in poking trackers in the first place and lit a spark that hasn't gone out to this day.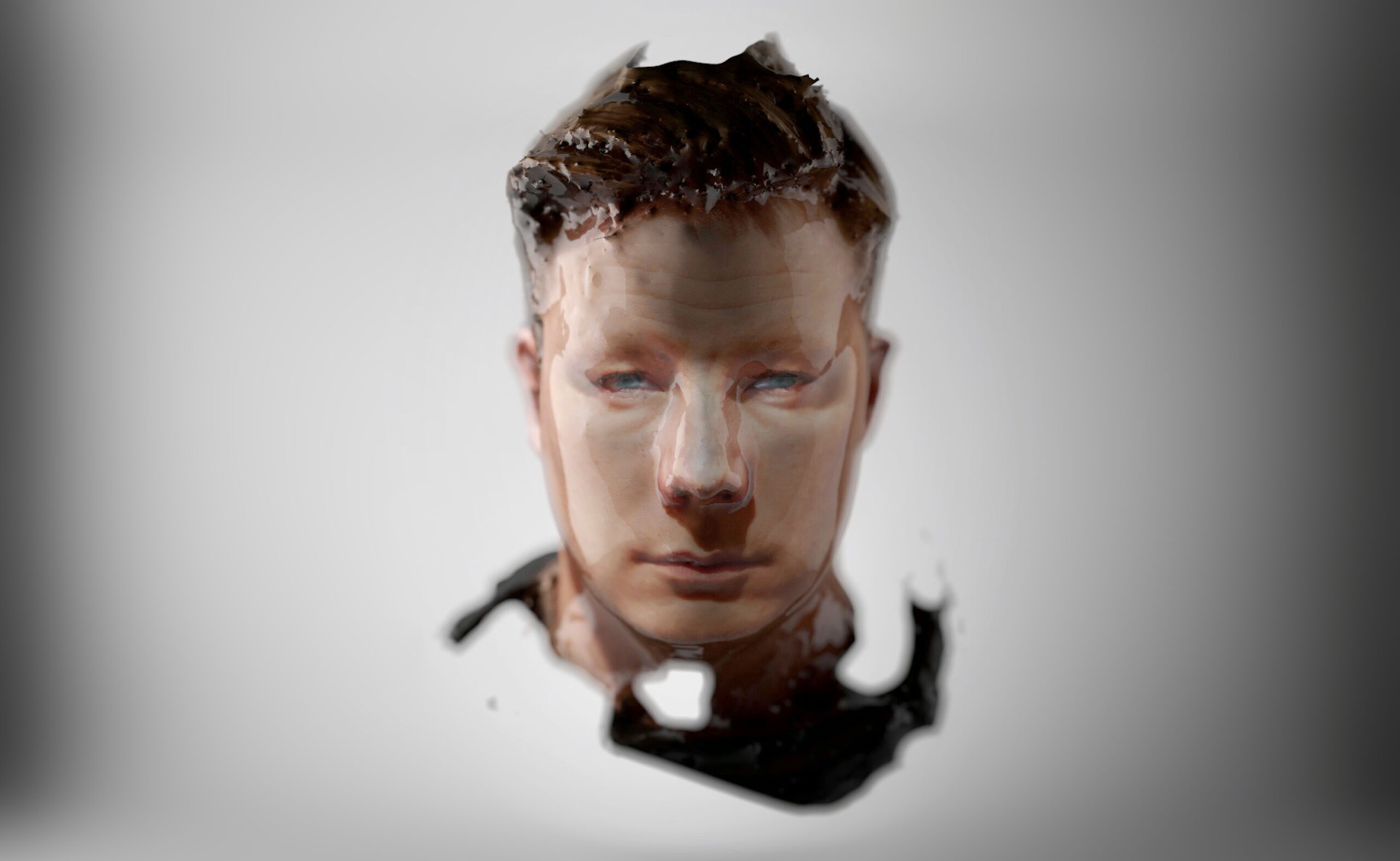 Polyend: Can you reveal one sound design or music production secret to us?
Recue: Not sure if it's really a secret, but basic waveforms are your friend. You don't need anything complex to go far. Basic sine is your sub that shakes the room, make it square for some more edge. Sawtooth or two through a reverb and you have yourself a blanket of pads. White noise and some filtering get you all the drum layers from crispy hats to the smack of your snare.

Recue – Tensegrity (Official Music Video)
Polyend: Why do you choose Polyend devices?
Recue: Polyend gear often hits that sweet spot of offering something refreshingly different, without being too obscure or quirky. You might get them for what they have to offer, and end up actively using them for the well thought out interface.
Bio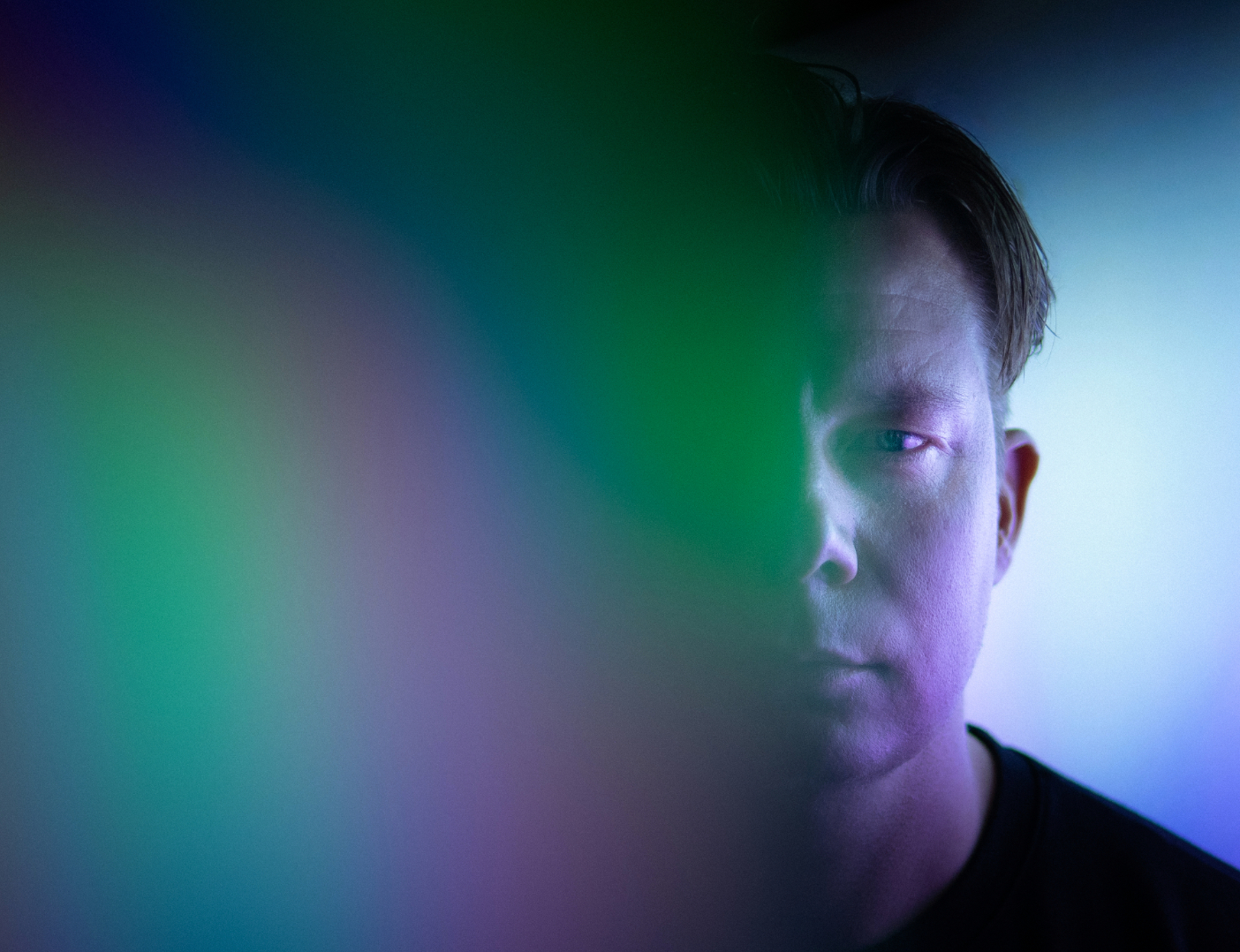 Recue
Known to his friends as Riku Annala, Recue's earliest recordings date back to the early 2000s, and his genre-fluid approach to electronic music has led to work with labels like Touched Music and Detroit Underground as well as remixes for the likes of Robot Koch and Jamie Lidell.
Tensegrity EP stems back to Recue wanting to convert non-linear storytelling devices used in literature and cinema into the musical realm. After initial experimentations, when Recue and Desto discovered common interests in exploring temporal aspects of electronic music,
these discussions solidified the idea into a release for Signal Life.
On Tensegrity, Recue delves into this concept by dismantling static tempo in vanguard mode.
The resulting pieces treat this approach in a variety of ways, from the looping-yet-stretching tempo structures of TON618 to the constant acceleration of Tensegrity, and manifest into audible similes to tensegrity structures seemingly on the verge of collapsing while retaining a firm structure held together by mere tension. The tracks bend and stretch not only tempo, but club tropes, from classic breakbeat snippets to euphoric acceleration.
Additionally, the title track Tensegrity is expertly remixed by Shanghai experimentalist and SVKBVLT affiliate Gooooose as well as Precious Metals CEO Endgame. The title track Tensegrity is accompanied by an AI-aidedmusic video created and directed by Recue with additional art direction from Desto.
Composition, production and mixing: Riku Annala
Master: Bob Macc/Subvert Audio
Concept & Art Direction: Riku Annala
Additional Art Direction: Desto
Cover art: Yung Selfie