OGM909: Tracker? I like the creativity it gives me having a very different approach from the DAW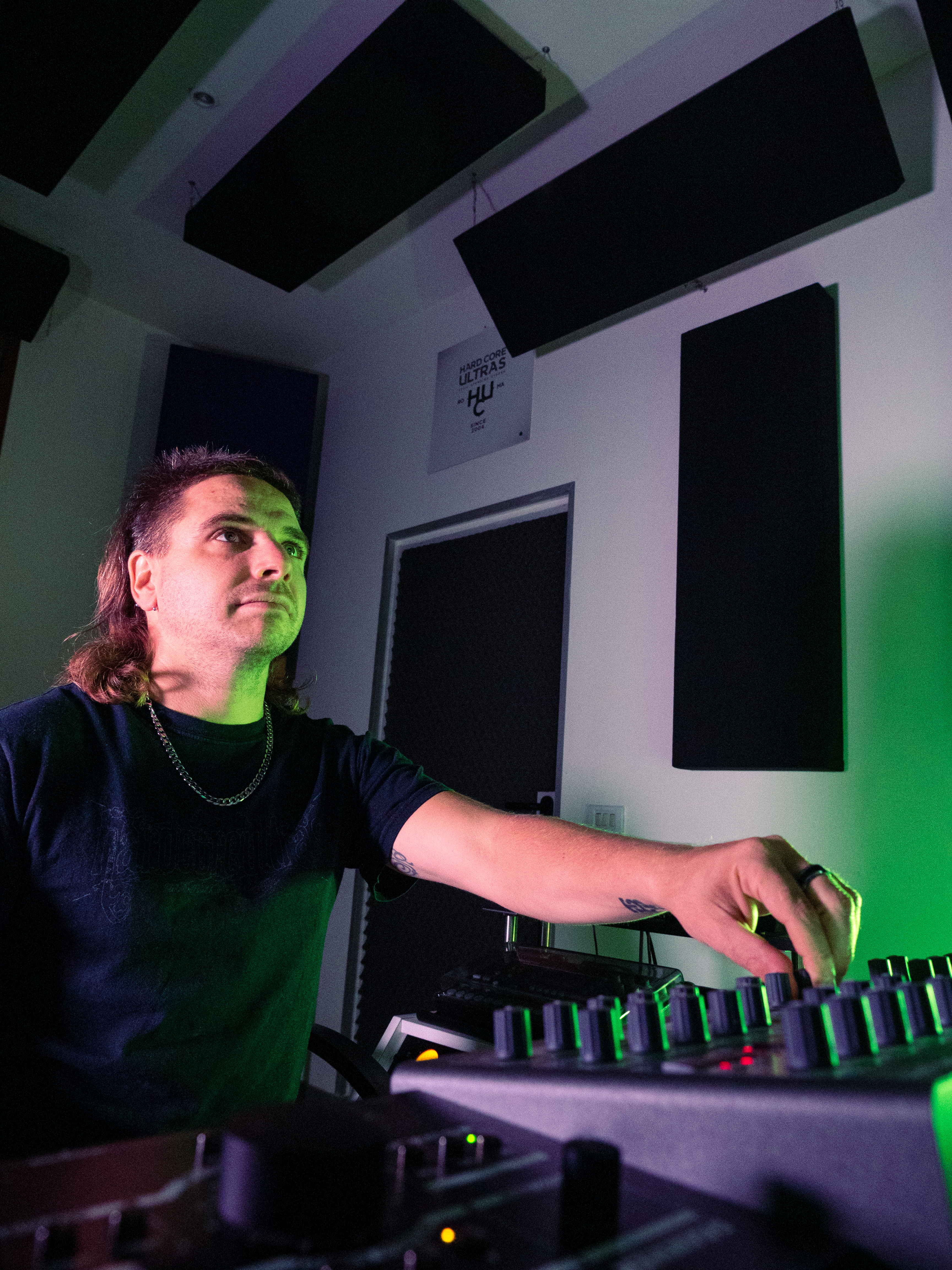 It's been almost a year since we last spoke with OGM909. You remember the Alive Boy Tracker project. As we were curious about what's new in Italy, so we had a quick chat with OGM909 on gear, music, and inspirations.
Polyend: What is the most crucial device used throughout your career? Presently?
OGM909: I basically started my career with an MC909 (Roland) I used to produce fully finished tracks with that machine and played a live set at illegal raves in the center of Italy with my crew Hardcoreultras. Now I have to say that I use mostly my computer, but still love some outboards to create or process sounds.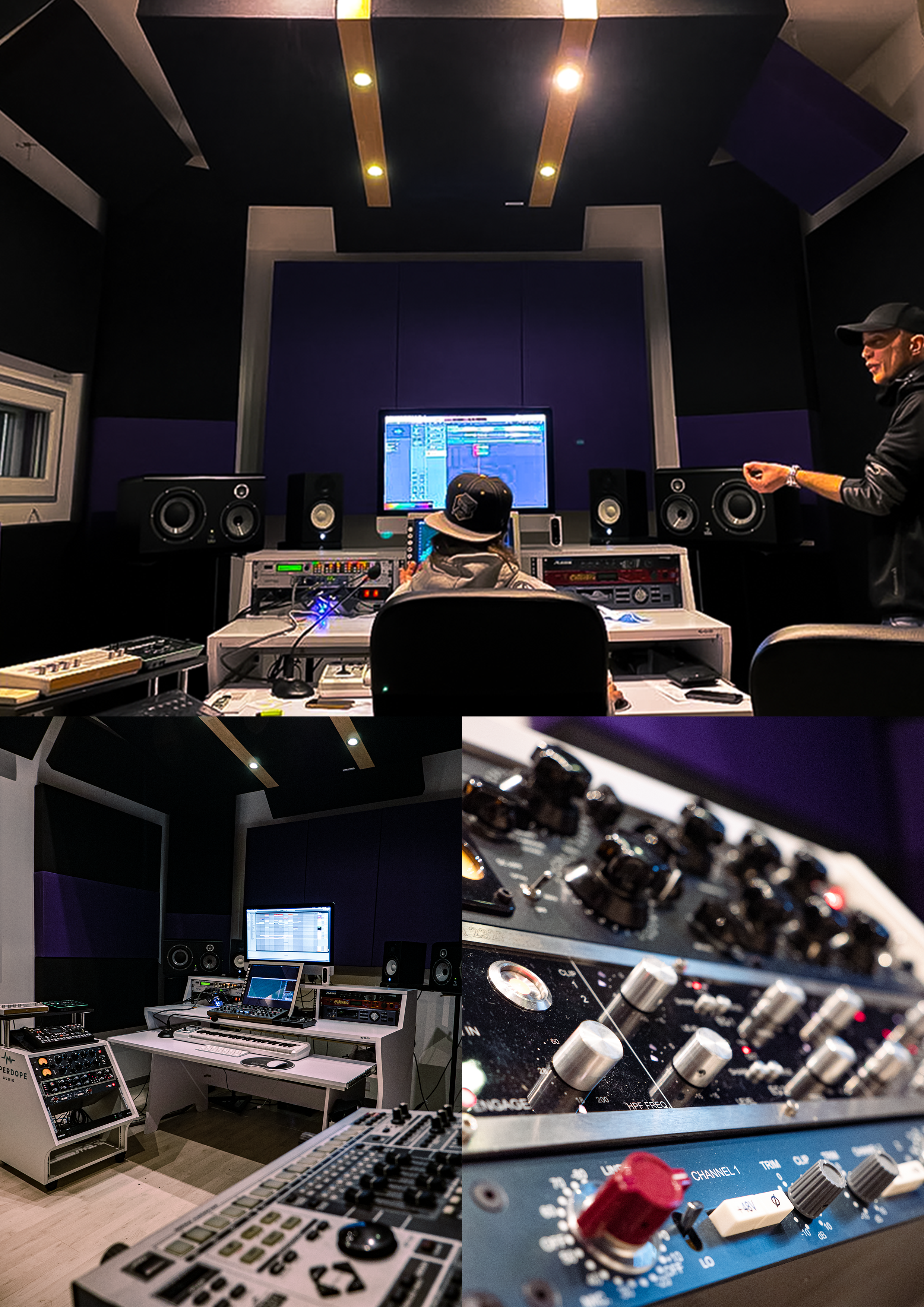 Polyend:  Can you reveal one sound design or music production secret to us?
OGM909: Volume, LFO, or fx automation to create rhythmic patterns or arpeggios, in which every note sounds different because it is influenced by the tails of the previous ones, mixed differently depending on the timeline of reverbs and delays. The tracker also is perfect for this kind of stuff.
You can check the recent track that OGM909 has produced, where also you can see Polyend Tracker
Polyend: Why do you choose Polyend devices?
OGM909: I chose the tracker because it's portable and because it's a sampler and I work a lot with samples, even if the sounds are made with synths or plugins, I work a lot on resampling them. Also, I like the creativity it gives me having a very different approach from the daw.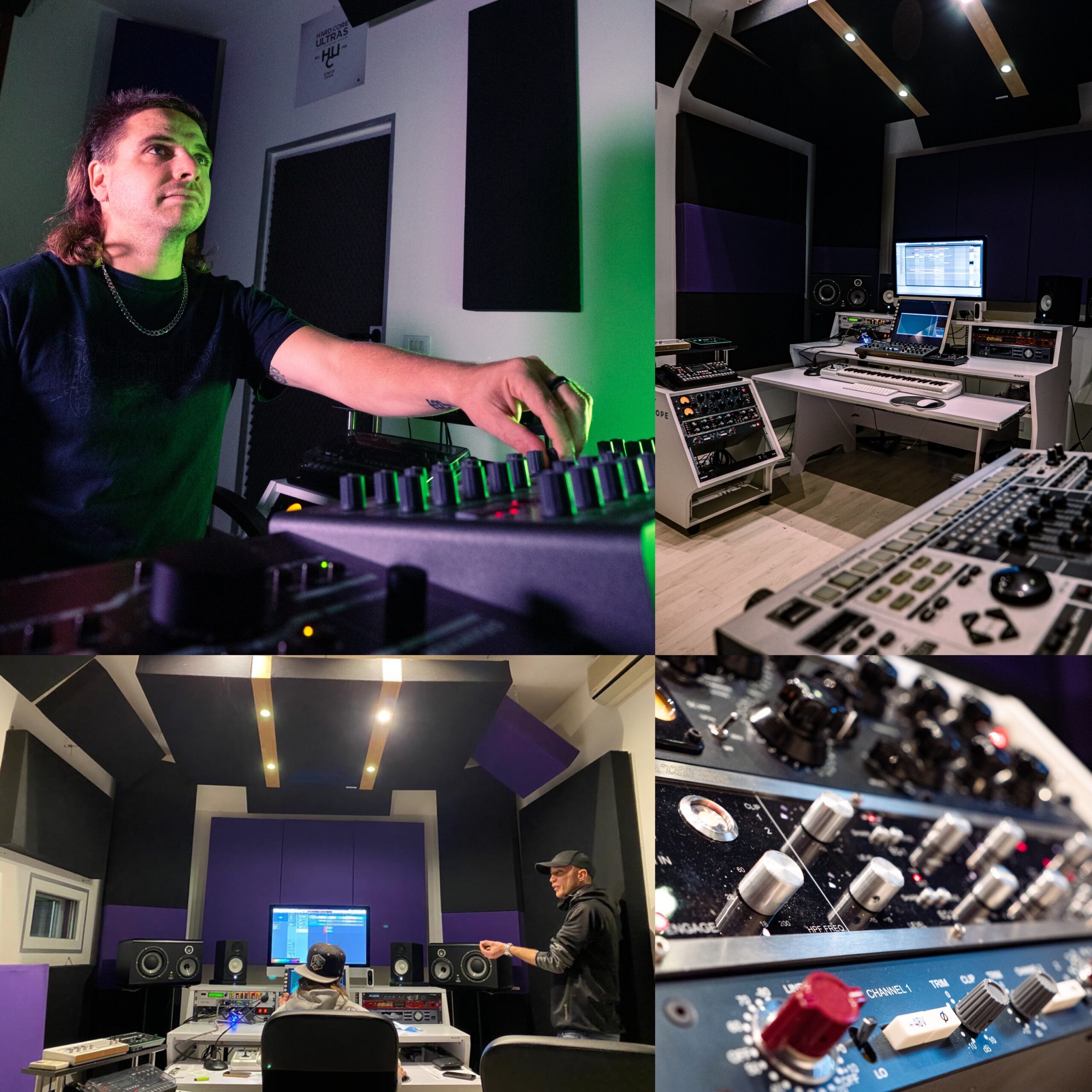 Carlo Covelli aka OGM909 is a composer, musician, sound designer, and producer from Roma. A violin player since he was 6, he started producing electronic music in 2003 while he organized hardcore rave parties in the center of Italy with his crew Hardcoreultras. In 2007 he created his own label Avanti Records producing vinyls, CDs, and digital releases.
Graduating on to sound design, he started working in some of the biggest studios in Roma, Amsterdam, Milano, and Las Vegas. Back home, he decided to start his own company: Superdope Audio, focusing on sound design, mastering, and production of futuristic pop and very industrial rap. He works together with his friend and colleague Ahmet (A-Kriv). He is a member of the band Fail2Comply, together with Unexist, Malke, and Tooms and he is a member of the audiovisual project Urban Nasty.
Visit artist on: Official website | Facebook | Instagram | Superdope