Isobutane is sampling his cat Fifka.
"I'm based in Bratislava and been making music since I have discovered a program called Music on one of those old PlayStation 1 demo discs in 1999. Started to play live under the moniker Isobutane sometime in 2006 and have been pretty active since then. In 2008 I took a break from electronic music and switched to guitars with my former band The Ills. Last year I've rediscovered the passion for synths again and started working on electronic music again.

 Just recently I've got myself a Polyend Tracker and it kinda reminded me what music-making was all about to me at the very beginning.
When I bought the Polyend Tracker, I was just curious. What really happened when I got it was beyond anything I was expecting. I really mean it. I realized that throughout the years I became very ignorant about the best thing when making music – the process of making itself. With all these music jobs I had, I teach myself to work quickly and effectively and absolutely forgot about how good the process of making a track really feels. The Tracker brought this back, slowed me down a bit, make me learn, make me think of composing and sound design and actually brought a huge chunk of fun and passion to the game. It is certainly a machine that brought a new fresh chunk of enjoyment to what I love the most."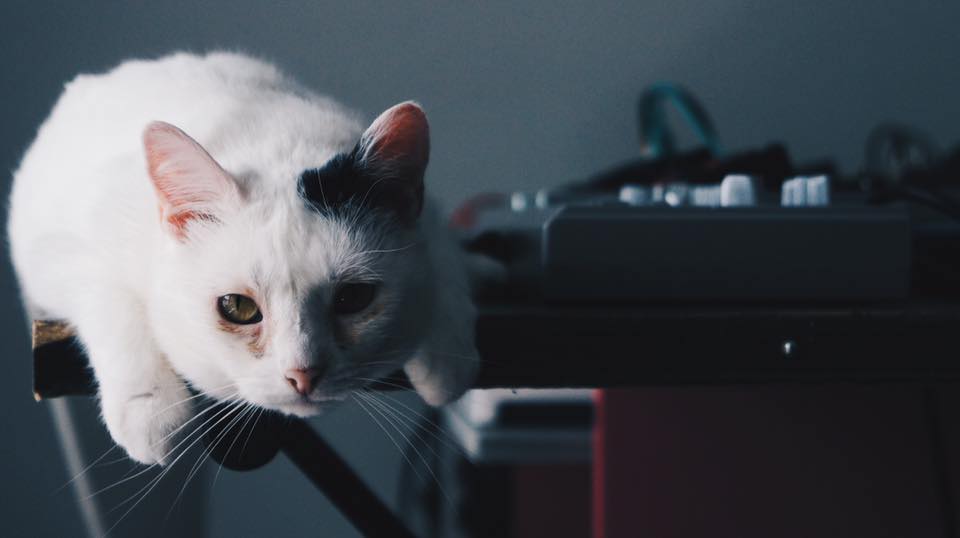 Download
Isobutane