Scene: Isobutane – Fifuci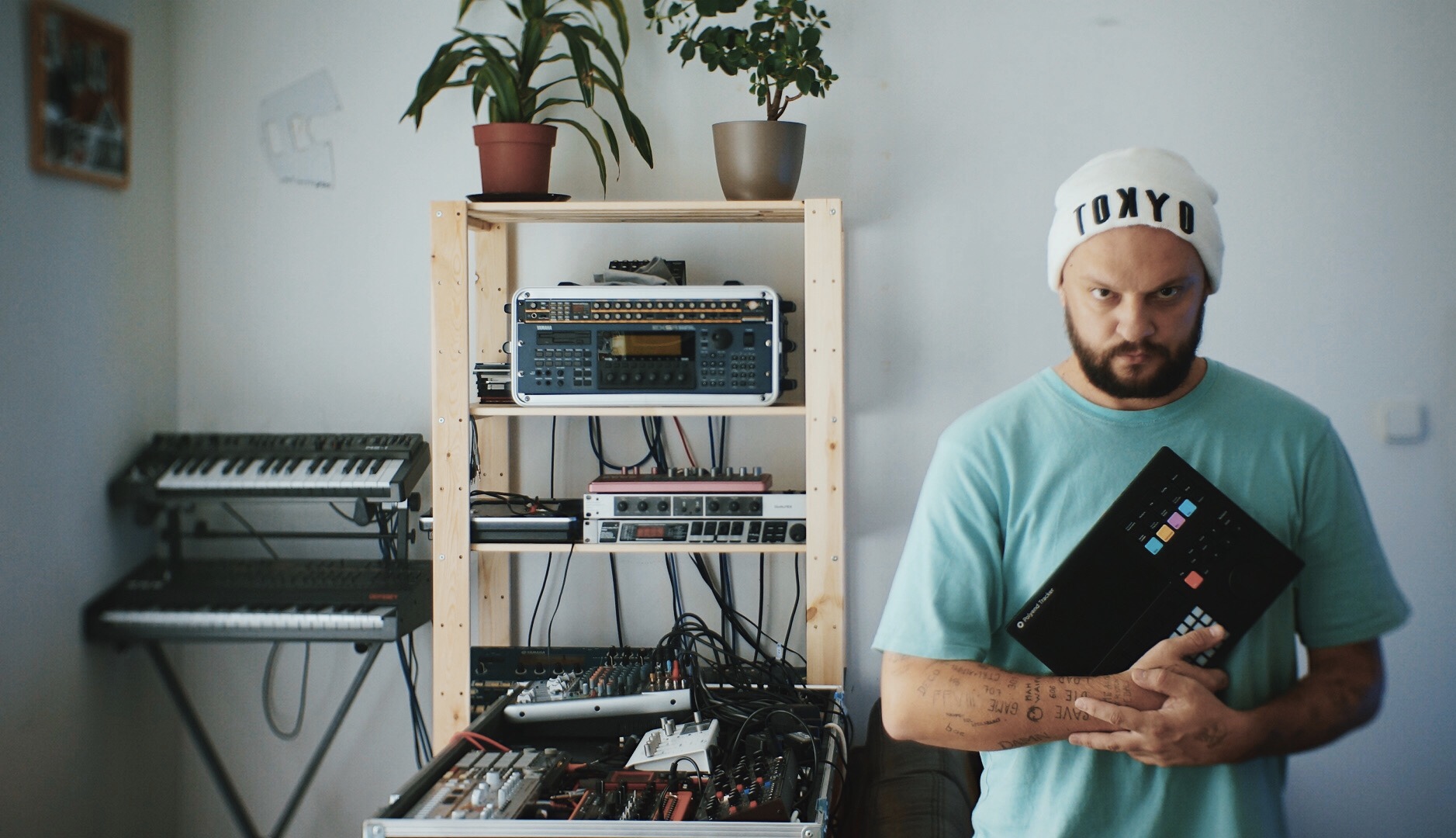 Isobutane is sampling his cat Fifka.
"Hi, my name is Martin Krajčír but everybody calls me Iso. Today I've managed to sample my cat Fifka, then recorded a bit of my guitar. And this is basically how the featured composition came to life. On the video clip, it's just being tweaked live in the Performance mode."
"I'm based in Bratislava and been making music since I have discovered a program called Music on one of those old PlayStation 1 demo discs in 1999. Started to play live under the moniker Isobutane sometime in 2006 and have been pretty active since then. In 2008 I took a break from electronic music and switched to guitars with my former band The Ills. Last year I've rediscovered the passion for synths again and started working on electronic music again.

 Just recently I've got myself a Polyend Tracker and it kinda reminded me what music-making was all about to me at the very beginning.
When I bought the Polyend Tracker, I was just curious. What really happened when I got it was beyond anything I was expecting. I really mean it. I realized that throughout the years I became very ignorant about the best thing when making music – the process of making itself. With all these music jobs I had, I teach myself to work quickly and effectively and absolutely forgot about how good the process of making a track really feels. The Tracker brought this back, slowed me down a bit, make me learn, make me think of composing and sound design and actually brought a huge chunk of fun and passion to the game. It is certainly a machine that brought a new fresh chunk of enjoyment to what I love the most."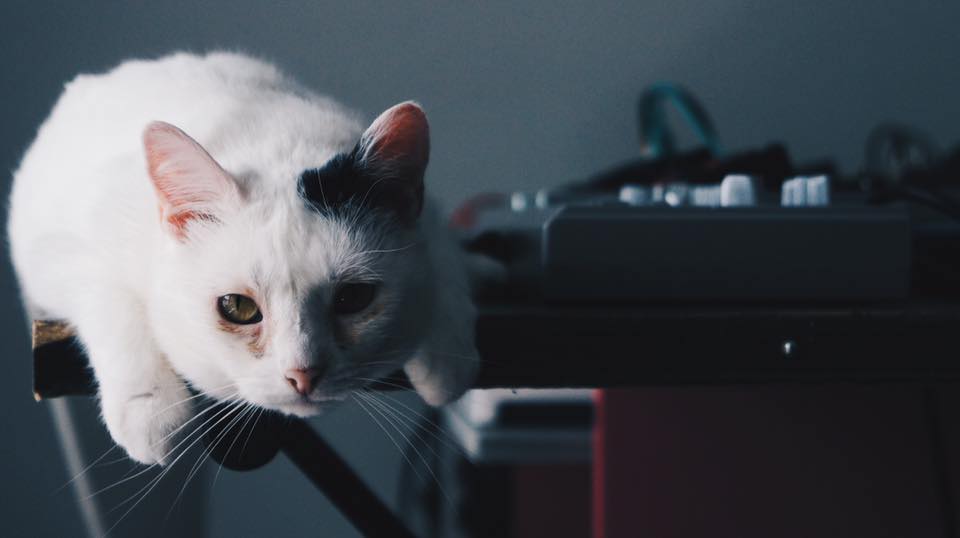 "Fun Fact. I was playing the festival from 2 trackers and a Korg Kaoss pad mini. Been throwing the rave projects only, and later on, after the gig, the manager approached me with a report that the bass was so strong it broke a shelf full of glass in the hallway of the club :)."
Download
The video comes with a included downloadable track project for you to explore and try performing it your own way! Using our Blog Scene section, we will be sharing various artists profiles and their Tracker composed music with the community growing around it. Sharing is caring!
Get the project of Isobutane – Fifuci.
Isobutane
Martin works as a music composer for independent theatres in Slovakia. Been doing live shows before the strange times came. He also works as a sound engineer recording Slovak dubbing for one of the major movie companies occasionally. Is releasing some limited edition dubplates and right now waiting for his first LP to be released at Slovak Deadred Records in November 2020.
Find out more about Martin and Fifka @ Instagram, Spotify, Facebook,