Scene: FFALL – Present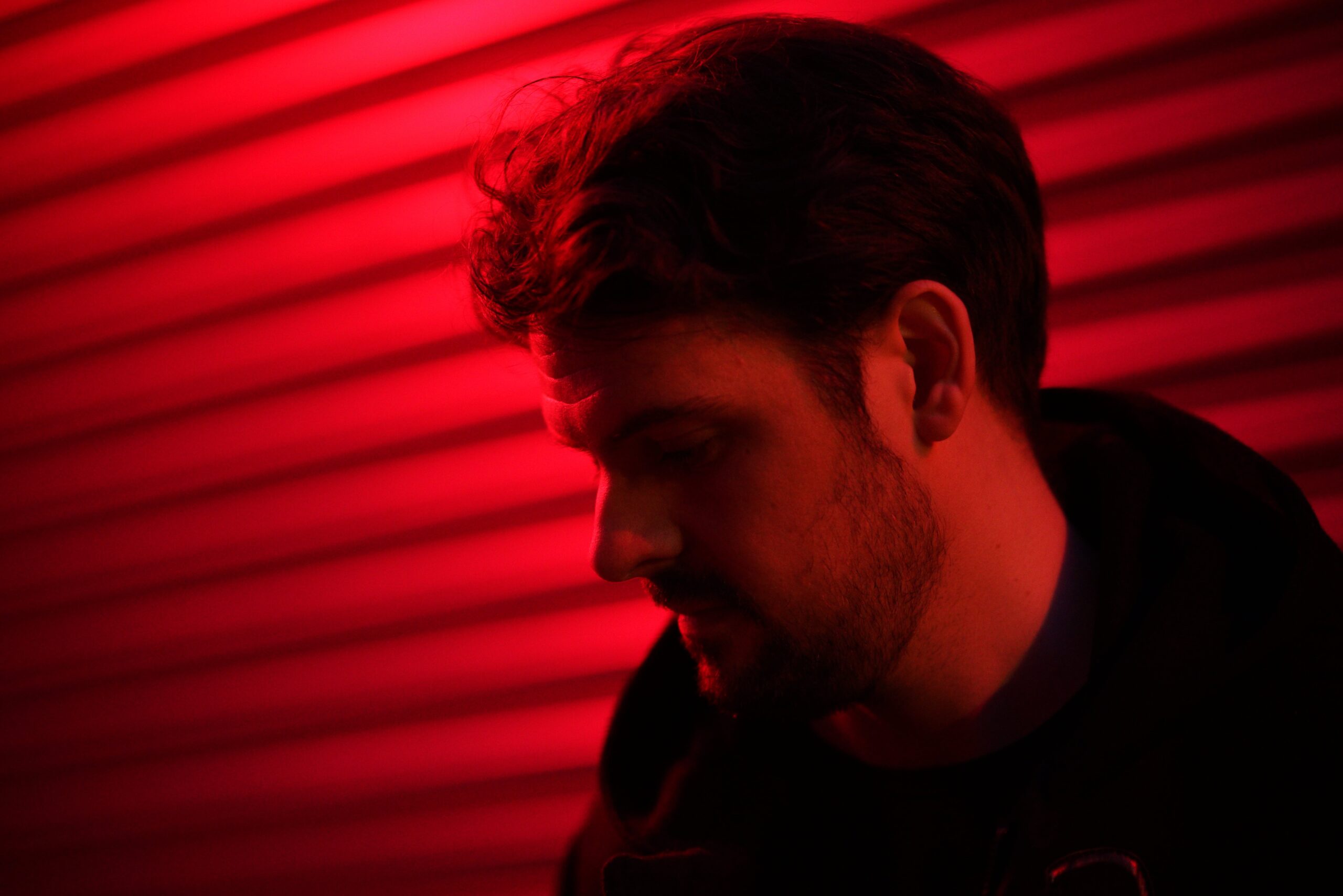 "It's a fun little play box."
"I've worked in-game audio for a long while and we use systems such as FMOD, Wwise, or even Unreal to playback fragments of audio in a generative way. Because of this familiarity with a non-linear workflow, the Tracker is really appealing. It's got a lot of the limitations that game audio has, you've got a limited palette to work with, only so much memory to use at one time and a refined selection of tools to use. But this is such a gift! When working on music in a DAW it can take dozens of hours to make a complex piece of music, with endless possibilities but with the restrictions on the Tracker, you can sit down away from your desk and make a track in one session. I think it's a good piece of equipment to learn mixing by sound selection and placement rather than relying on EQing to death and forcing a sound to fit a mix."
Download
FFALL
Adam Rowley is a music producer and sound designer based in the UK.  He has worked in the games industry for over 15 years working on games such as Motorstorm, Driveclub, Wipeout, and more recently, Returnal and Horizon Forbidden West. His personal project, FFALL is an outlet for his own explorations with the music tech world, stripped of any pressure of boundaries or genre but always following what he enjoys making.
---