Aimnbreak: Come Ruff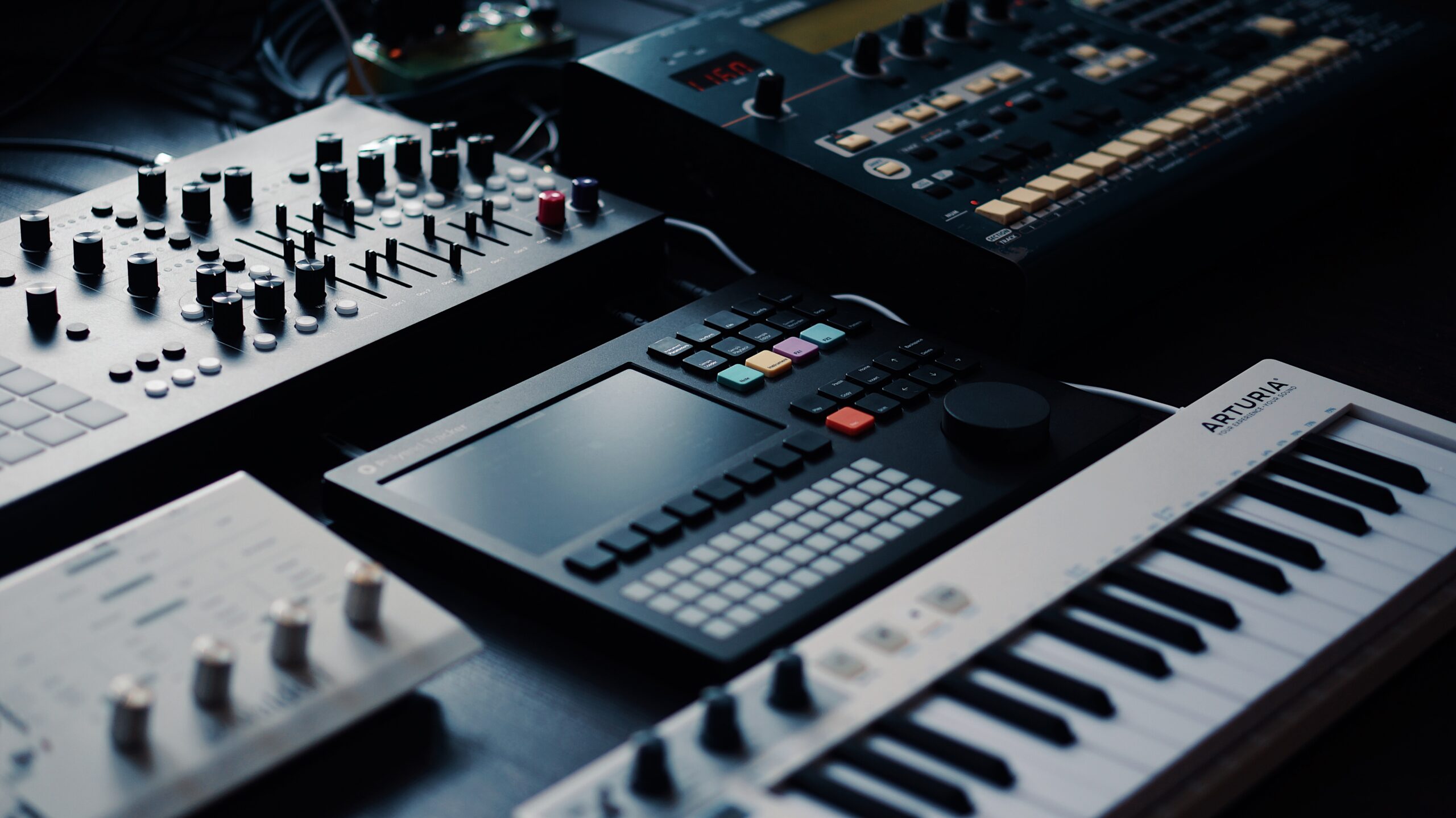 Here come some fresh breaks with the Polyend Tracker involved.
Tracker breaks from a former hardcore band drummer, now a producer, and a DJ fascinated with backbeat jazzy rhythms.
"When Jungle came in the early nineties I was completely blown away and have been hooked by all sorts of Jungle, Drum & Bass, and Breakcore music ever since.
When the Polyend Tracker was released last summer I brought that and a Synthstrom Deluge with me outdoors to parks and cafes and this EP is the result. My intentions were to flirt with early, almost a bit wonky sounding Jungle, but with an electronic edge. The Tracker was for me the perfect inspirational tool to realize that idea. I tend to find myself more creative when challenged and with limitations."
Aimnbreak
Swedish breakbeat artist
Aimnbreak
unites 90s jungle with influences from modern production. Raw, dirty 90s breaks meet massive soundscapes.