Aisjam: Polyend Play – Breakbeat Jungle Drums Using Tracker Style Slicing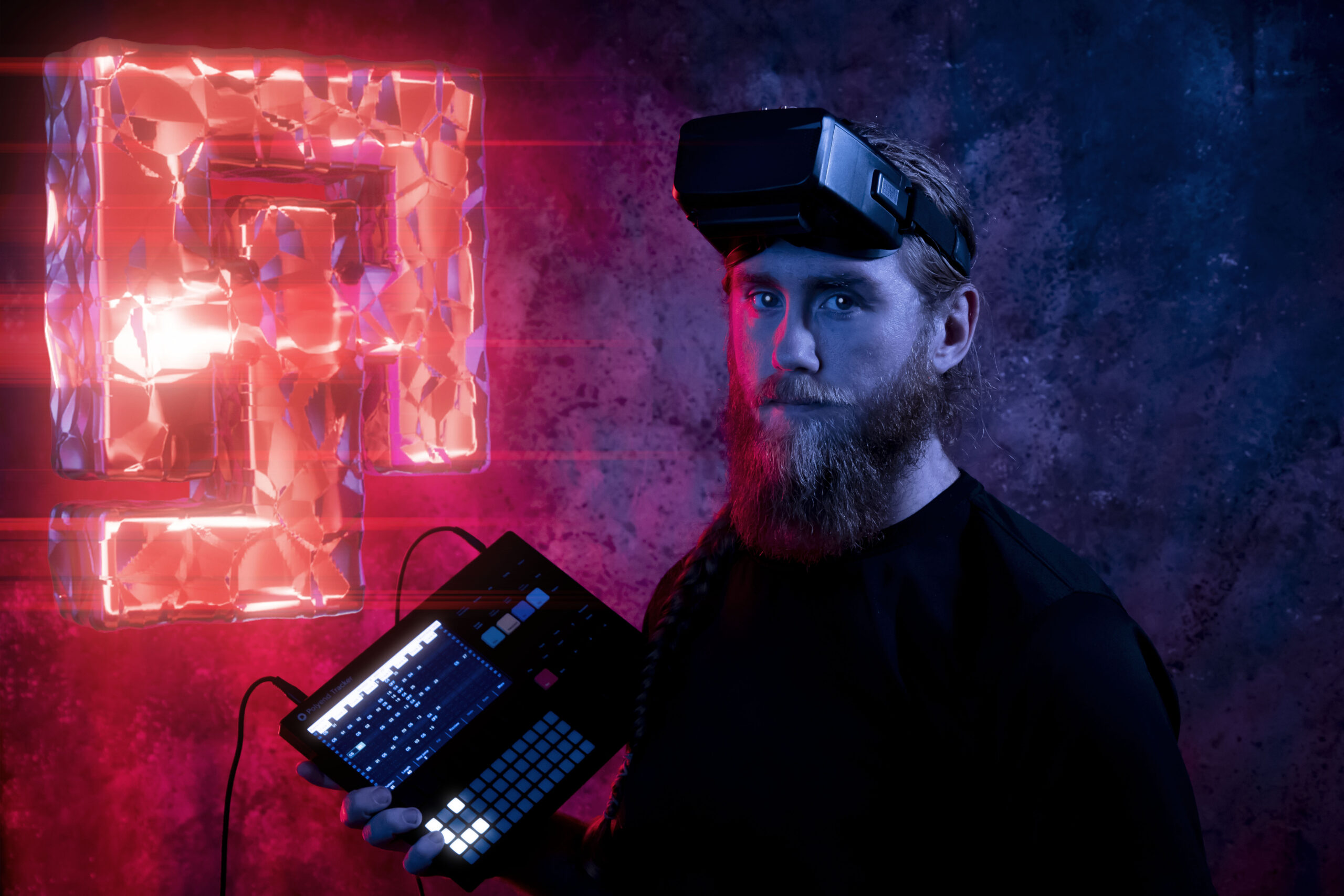 You probably know Jamie Aisthorpe aka Aisjam, from the wealth of tracker knowledge he has shared on his YouTube channel. Today he is taking on the challenge of using the Play to recreate the tracker-style slicing workflow with some famous breakbeats. Find the chopped-up breaks designed specifically for the Play below and watch Aisjam's video on how to use these files.
Aisjam: Recently I was in need of some breaks for a jungle beat video I was working on for the Polyend Play. Now chopping breaks on the Polyend Tracker was easy, so I wanted to experiment with what would work on the Polyend Play. While generating break patterns with the beat fill worked well for custom breaks, getting that "amen" sound required some additional finesse. I manually chopped the breaks and organized them into "kick," "snare," and "hi-hat" folders.
However, I made a separate "break" folder where all the samples are lined up like slices on the Tracker. The Beat Fill yielded good results, but I found that plotting the break from the Break folder, stepping through the slices, and manipulating the sequence with selected groups, adding nice repeats here and there produced the best breakbeat. You can check out the end result in the video below.
But that's not all! I also found some of the most used breaks (not my samples) and processed them for the Polyend Play, Polyend Tracker, and the new Tracker Mini adding some serious breakbeat goodness. You can find the file here.
Want to see more of my Polyend goodness? Check out my channel.