Bring Your Music Outside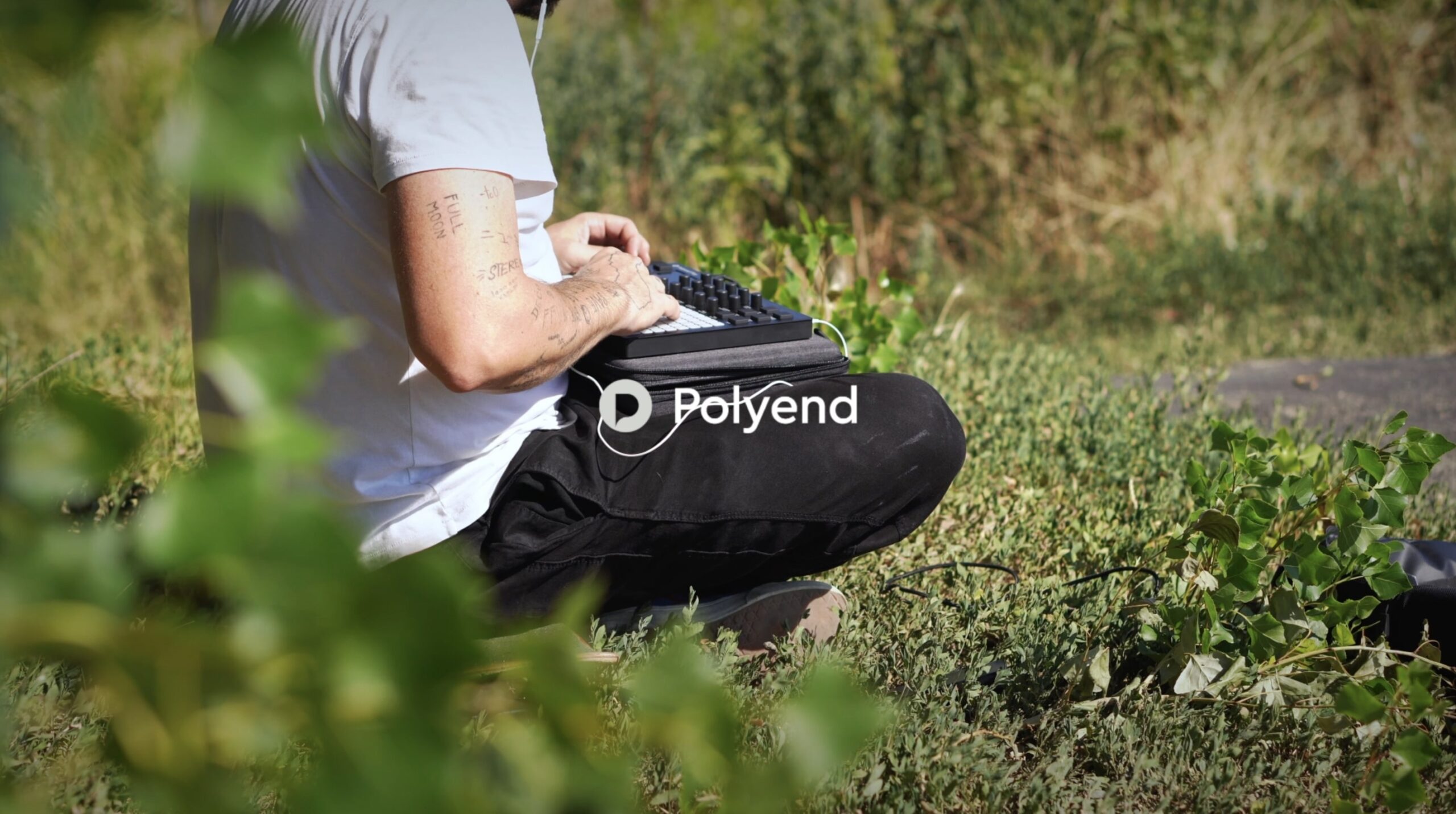 Bring your music outside with the Polyend hard case and dust cover!
The ultimate Polyend instruments protection, designed for both the Play and the Tracker is now available for immediate purchase at polyend.com
A shockproof hard shell. Simple, minimalistic design with a zipper for full opening. Ideal snug-fit, made to throw it in a backpack without worrying anything will happen to your groovebox. It perfectly fits the instrument with the deck cover installed.
The patented smoked/clear transparency cover is made by Decksaver. It protects against dust, liquid, and impact. Shields vulnerable screen, switches, and knobs during transportation. The low-profile design enables compatibility with the Polyend Hard Case for the best possible protection.
These original accessories will always keep your grooveboxes unscathed on the go, on your bike, scooter, or skateboard. Doesn't matter if you're into mobile beatmaking, on your way to another gig in the area, or on a long travel to a distant studio.