Isobutane: Squeaky Fridge Door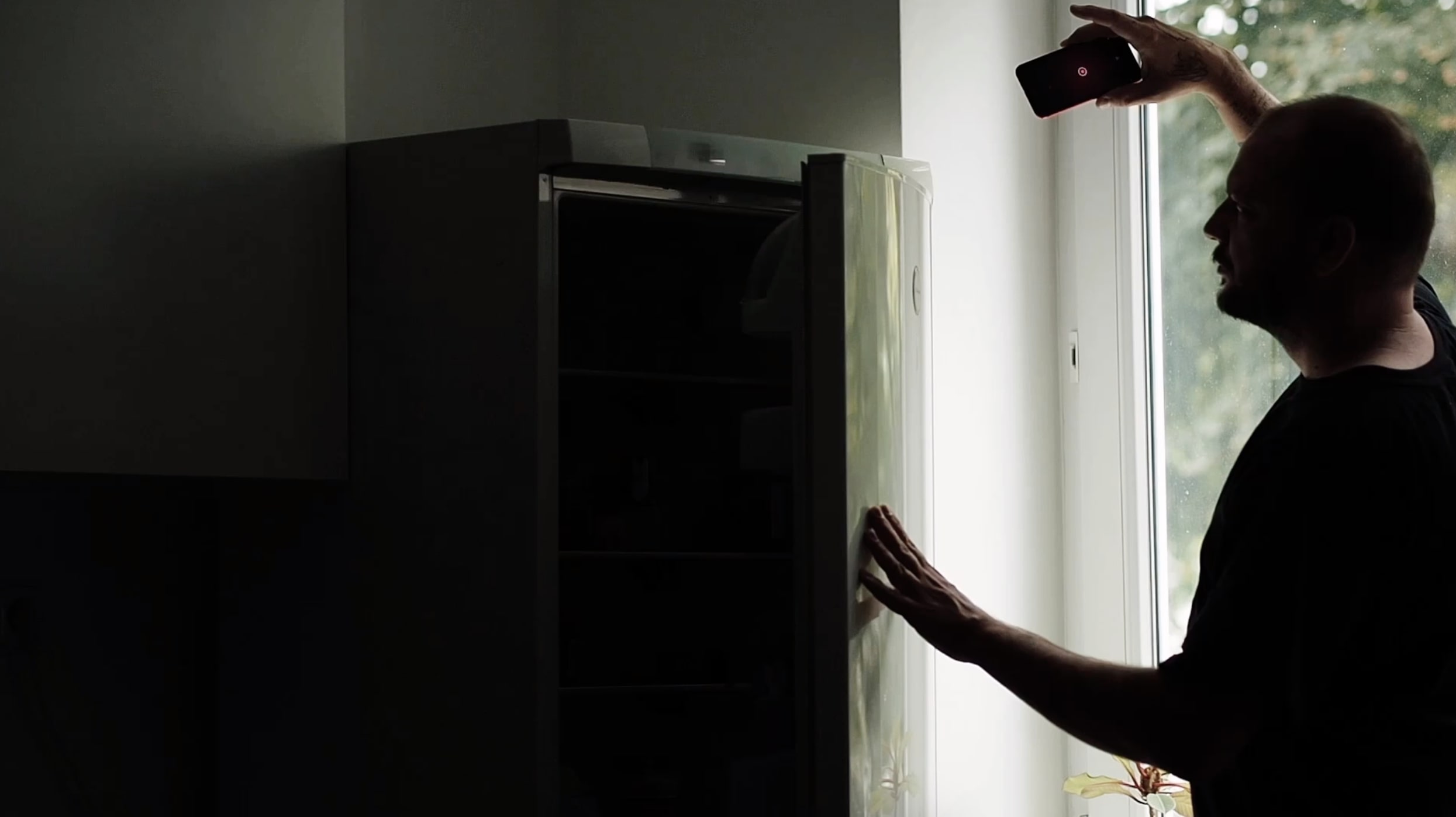 How many times a day you're plundering your fridge? Are you just hungry, or hungry for some inspiration?
Have you ever got a creativity block? Does the fridge doors squeak sound like something you could turn into an instrument? Yeah, you've heard good 🙂 See and hear how our man Isobutane has found a sample source for an instrument for his tune made with Polyend Tracker!
Isobutane