GoGo Penguin: Rob Turner Meets Polyend Perc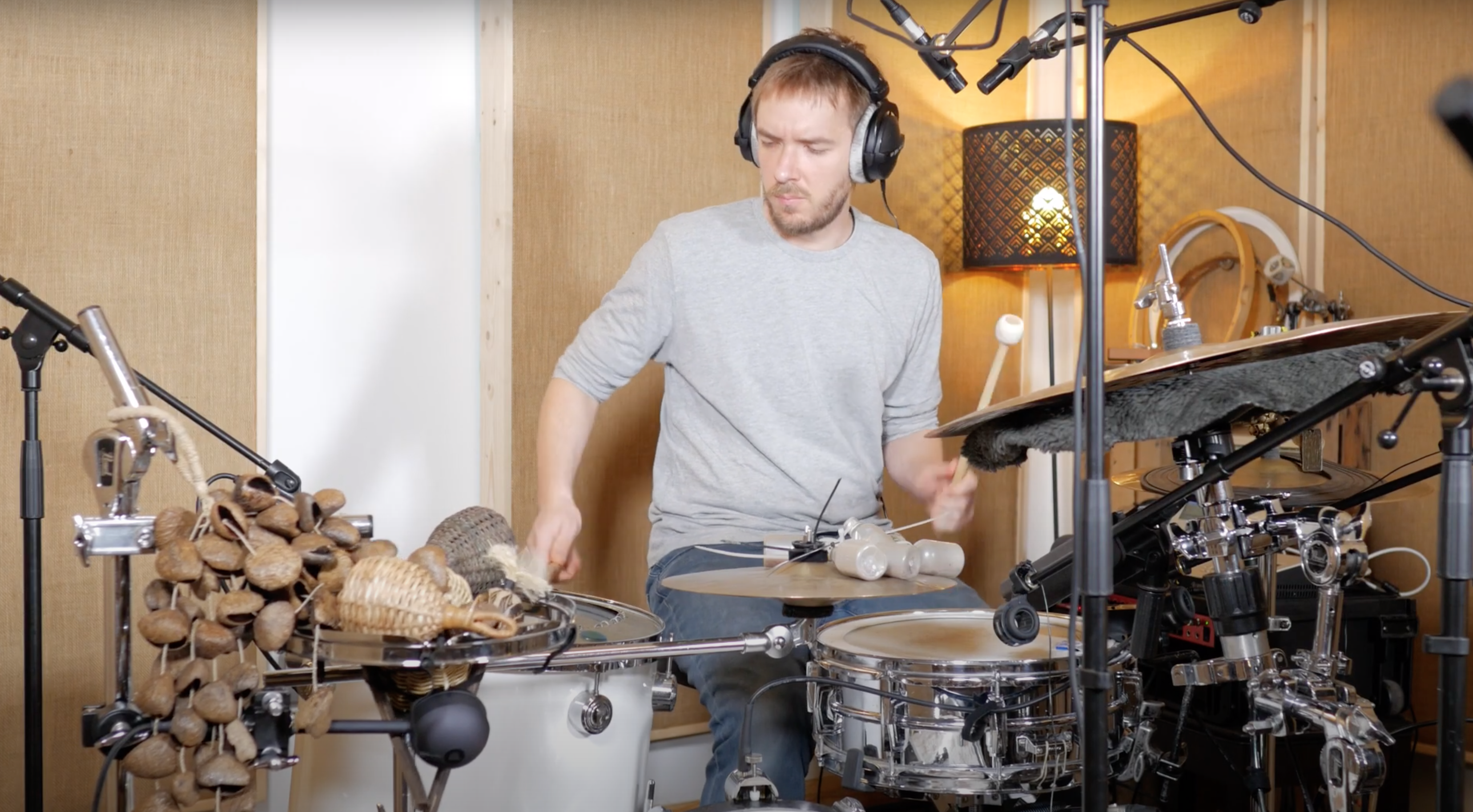 A Wall Street Journal review once stated: "GoGo Penguin defies genre, pulling together influences from trip-hop, classical, jazz and more". It has really defined our moods lately thou. Because their drummer, Rob Turner, has recorded a beautiful composition utilising our Polyend Perc Drumming Machine. He also used the Perc system on the GoGo Penguin latest album!
Short story on how all this actually came to life, telling from Polyend's Piotr perspective.
"It was the end of March 2016. My friend and I are heading towards Berlin. We are driving by car which is packed with the equipment and swag we are about to present during Polyend's first trade-show ever. Loads of emotions in our heads. On the one hand, the excitement of dreams coming true. On the other, a fear that people will not get the product or the prototype we took will break apart in the middle of the day. Perc was still a not finished product so that everything could've gone wrong. After 8-hour drive from Poland, we finally reach the Funkhaus. As soon as we arrived in Berlin, I switched the radio that is playing a track that we were immediately hooked on to. As we learned later from the radio, it was one of your records from Man Made Object. I clearly remember saying to my friend: "Wow, what is this, a new Cinematic Orchestra? This drummer plays like a robot! All the rolls are so precise. Damn, he's so good. I wish they play with Perc some time…". This music was with us each time we were in the car during these exciting times, so whenever I listen to these tracks, it immediately reminds me of the situation."
The vibe was strong so life has somehow decided to cross our paths and not so long after we've started exchanging messages with Rob which resulted in a Perc flight case demo heading his way. Below are some lines from Rob which made us feel the strong connection and once again shown us that the world is a relatively small place (Machinedrum!).
"I noticed that Aphex Twin and Travis Stewart have endorsed the Perc, that's incredible!, Aphex has always been my biggest inspiration, and Chris (our pianist) is obsessed with Machinedrum. My friend has recently started working for Ableton in Berlin and he was blown away by it. I also sent a video to my friend in Japan Yosi Horikawa who instantly wanted one, if you haven't heard his music it's beautiful, I can't wait to hear what he uses it for. I've been experimenting with our sound engineer Joe who also produces, records, and mixes our albums. We've been trying a few different ideas with attaching to instruments, It's enabled us to use pads to trigger instruments that can't normally be played from the kit, I've been trying to figure a way to add caxixi to the set up for years and this is the solution. I've also been using it to teach myself how to replicate more electronic sounds. It's really helped me work on my rolls and detailed dynamics, I absolutely love it.
Perc is a truly beautiful instrument. It's incredibly engineered and it's super solid and reliable so you can just get straight into being creative. Perc is a must for any creative musician but for drummers, this is the best invention since the bass drum pedal. There's a whole unexplored world of music with this machine. It's amazing."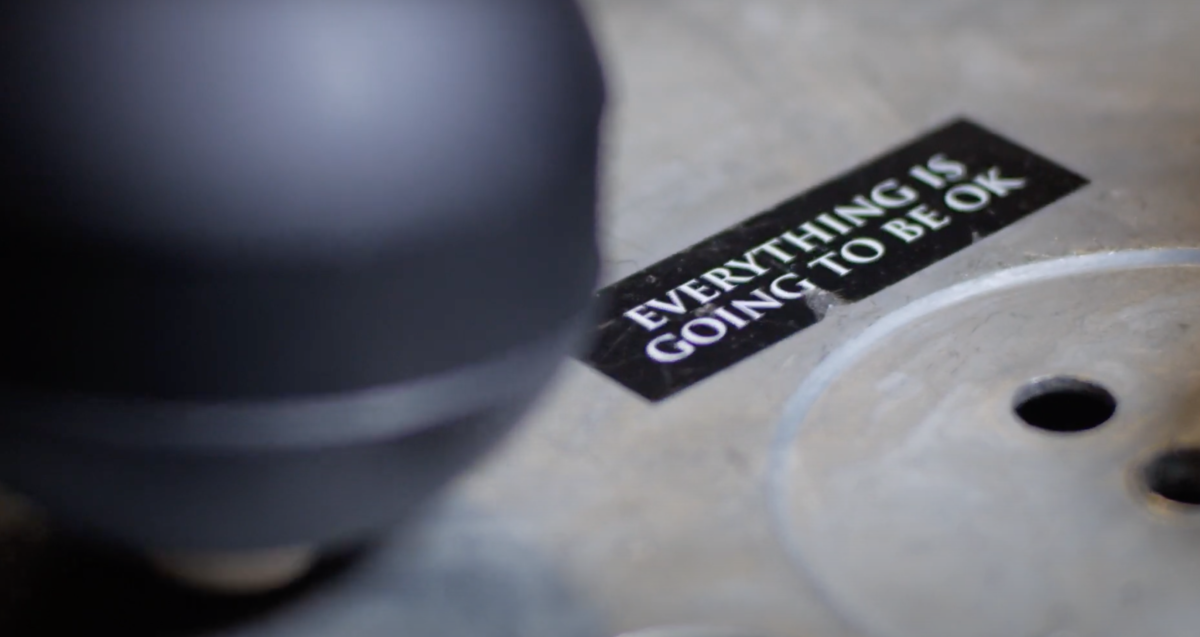 The official information about the group says: "GoGo Penguin – the instrumental trio from Manchester, England – have fielded plaudits and rave reviews for inspiration and originality at every turn since 2013, when they settled on their dream line-up of Chris Illingworth (piano), Rob Turner (drums) and Nick Blacka (bass). Fusing jazz, classical and electronic influences (amongst others) with a thirst for innovation, they've been garlanded as makers of one of the Mercury Prize album of the year (in 2014) and have enjoyed success on record and in the live arena matched by precious few vocal-free groups post-millennium". What's for sure is that we're big fans of their music and are strongly encourage you to check their flow!
Rob Turner @ Instagram