Gradient Lab: Idiophone Sample Pack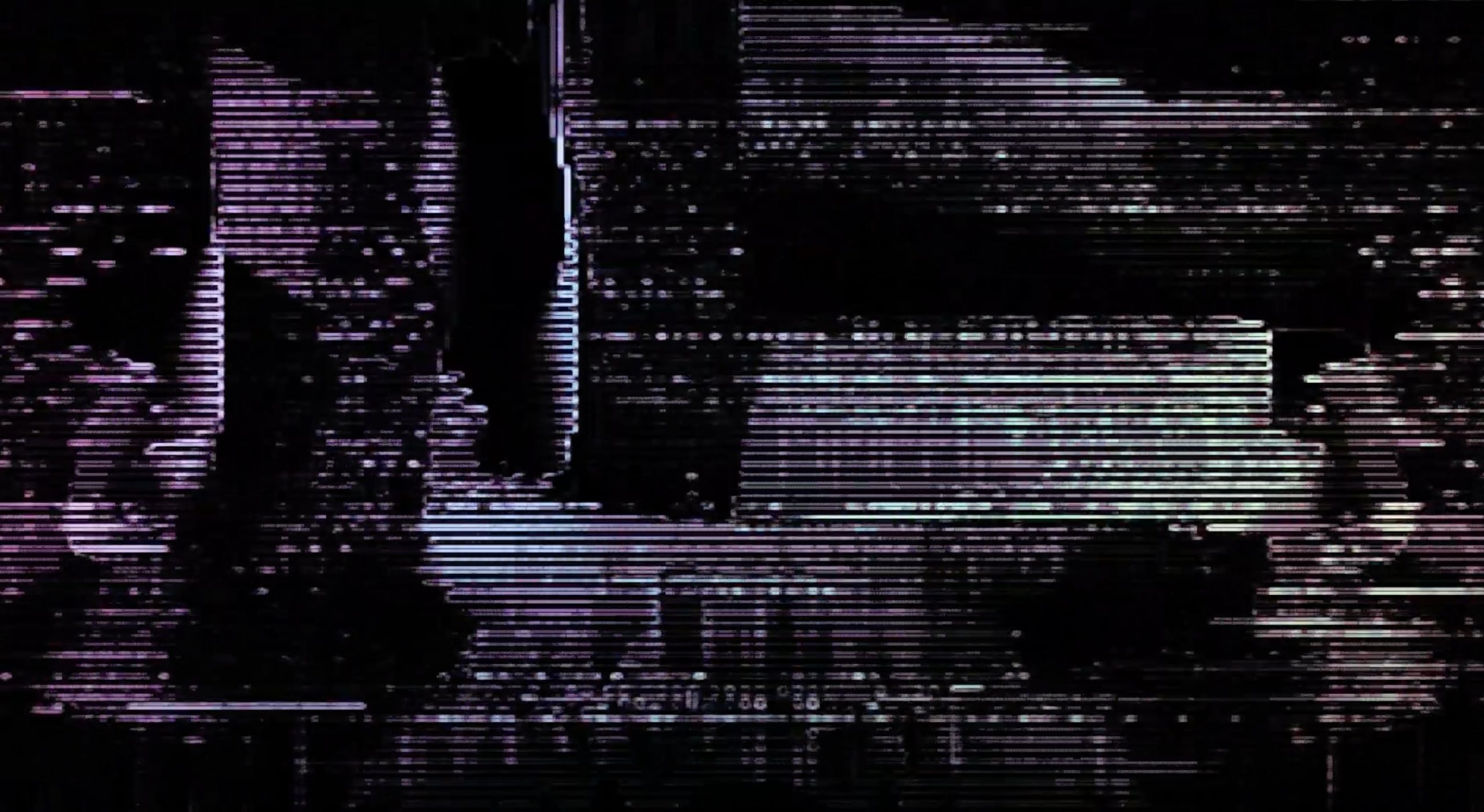 "Idiophone Tracker is a free collection of percussion sounds we've recorded and collected over the years."
This pack covers a bit of everything from gongs to breaking glass. A project file for the Polyend Tracker is also included.
This sample pack contains
13 Clave One-Shot Samples
33 Cowbell One-Shot Samples
58 Glass One-Sot Samples
26 Gong One-Shot Samples
06 Hand Drum One-Shot Samples
13 Rainstick One-Shot Samples
93 Shaker One-Shot Samples
03 Singing Bowl One-Shot Samples
52 Woodblock Samples
Total 297 Files, 96.8 mb
All samples are 16-bit 44.1k mono WAV files.
Gradient Lab
Gradient Lab is a sister label to the American Record Label Gradient Audio. Our purpose is simple, to provide professional creative resources for artists. We create sample packs, instruments and effects presets, and we offer to mix and mastering services.
Our sample packs are available on ADSR, Loot Audio, Symphonic For Production & Bandcamp.