Scot Solida: Moog Model Ten Sample Pack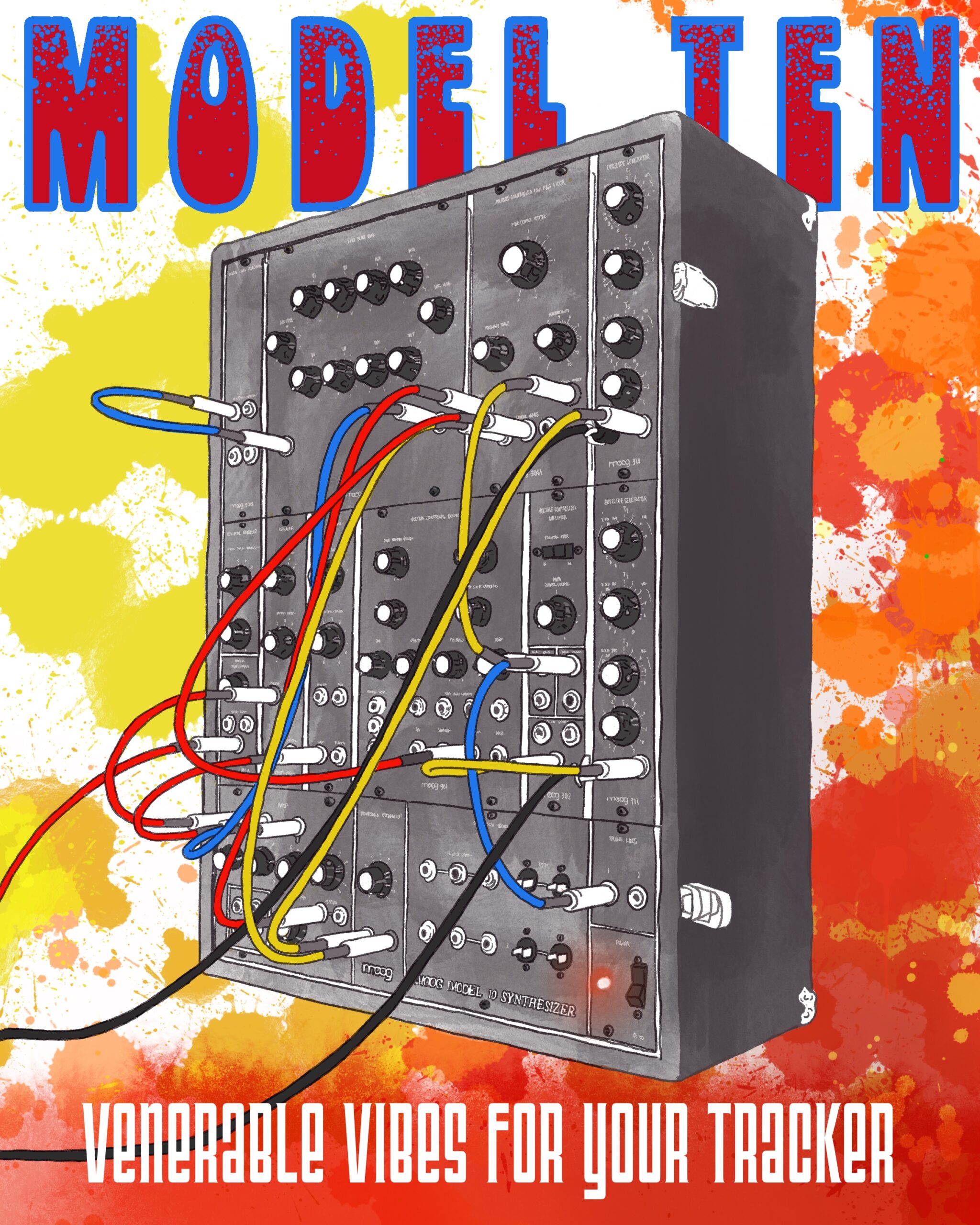 "I am very fond of the old-fashioned musique concrete approach to making electronic music and the Tracker's ability to play and process different recordings on each step makes it an excellent substitute for tape, razor blades, and a splicing block."
"It was only natural to use it as a medium for a classic Moog modular system, especially one such as the Model 10 which – like the Tracker – has limitations that inspire creativity rather than inhibiting it.
As I started building up some samples of the Moog, it became clear that the Tracker and the Moog do indeed make a fantastic combination. Before I knew it, I had over 200 Model 10 samples on hand!
Hopefully, other Tracker users will be inspired by these sounds, too. They are decidedly 'retro' in nature, but I quite imagine that skillful Tracker users can twist them to their own ends."
Download
Scot Solida
Has been making electronic music for over 40 years. He spent the last two decades writing for Computer Music, Future Music, and Electronic Music magazines, as well as MusicRadar. In addition, he's created countless sound and sample libraries for Polyend, Computer Music, Apple, LinPlug, Arturia, PPG, Muse Research, EnergyXT, Muon Software, PSP AudioWare, VirSyn, and many, many more.
He was the driving force and voice behind Christus and the Cosmonaughts, creating A handful of well-received psychedelic art/prog rock records for the now-defunct Beta-lactam Ring Records. He's had the great fortune to work on recordings by underground luminaries such as Armchair Migraine Journey (featuring Edward Ka-Spel of Legendary Pink Dots) and Darling Kandie (featuring Franke Nardiello of My Life With the Thrill Kill Kult).
Now retired, he enjoys a rather hermetic existence in a secluded farmhouse, playing with his synthesizers, practicing the lute, and drawing whimsical pictures.