Medusa Synth: Music Demos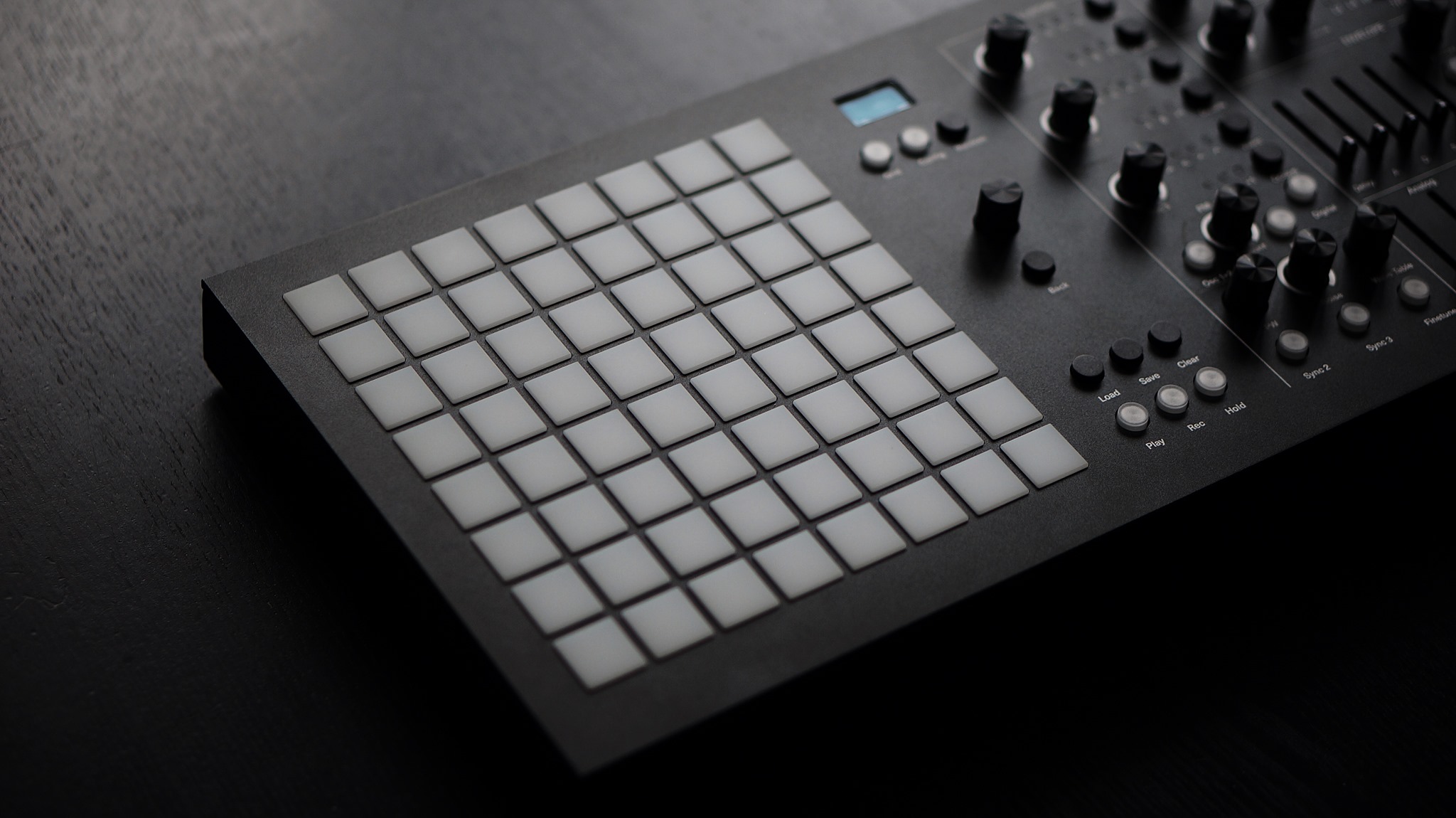 First Medusa Hybrid Synthesizer music demos.
All sounds besides the drums are made and recorded straight from Medusa's master audio output.  All the music and videos were produced by Pan Ra in the summer of 2018. Enjoy this musical trip and bear in mind that all this was made on an ancient v1.0 firmware version!