Medusa Synth: Guardian Soundbank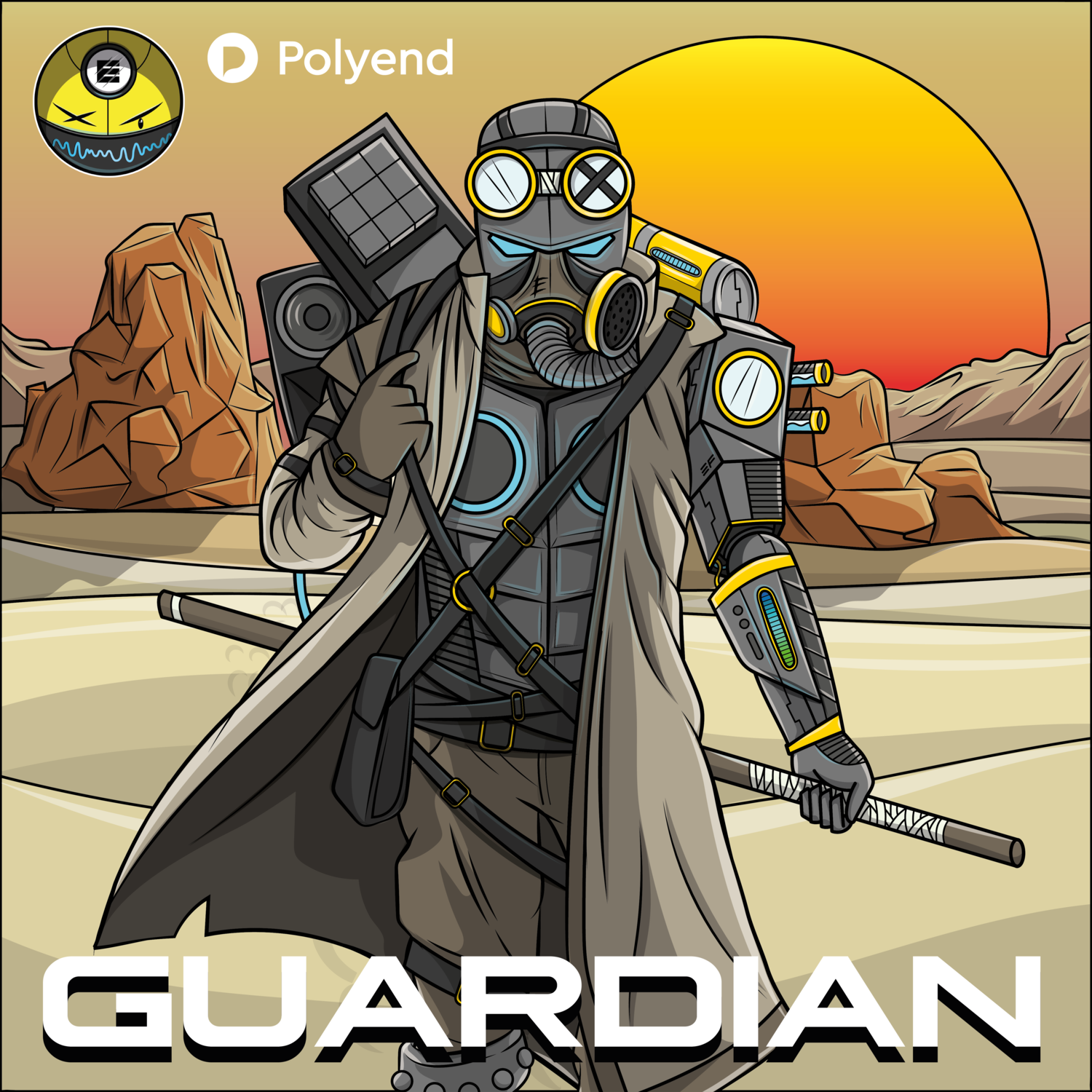 This one is not free, but seems totally worth the price!
Guardian for Medusa features 64 all-new patches.
You get: chord progressions, stabs, pads, basses, synths, and fx sounds.
The Guardian soundbank focuses heavily on chord progressions to help you get new tracks, sketches and ideas started quickly. Each sound comes with a sequence as well. You can use the sequences and progressions exactly as they are (yes, even in commercial music releases – royalty-free!), or easily delete the sequencer grid and make your own new patterns, melodies, and progressions from scratch using the sounds.
These patches are perfect for use in genres such as: Synthwave, Chillwave, Future Bass, DnB, Cyberpunk, and Downtempo/Chillout.
"I put a lot of hours into creating this bank and I hope you get some fresh inspiration from the new sounds, Friends!" – Dean
You can purchase the soundbank here.