Polyend Tracker: Infinite Inspiration Sample Pack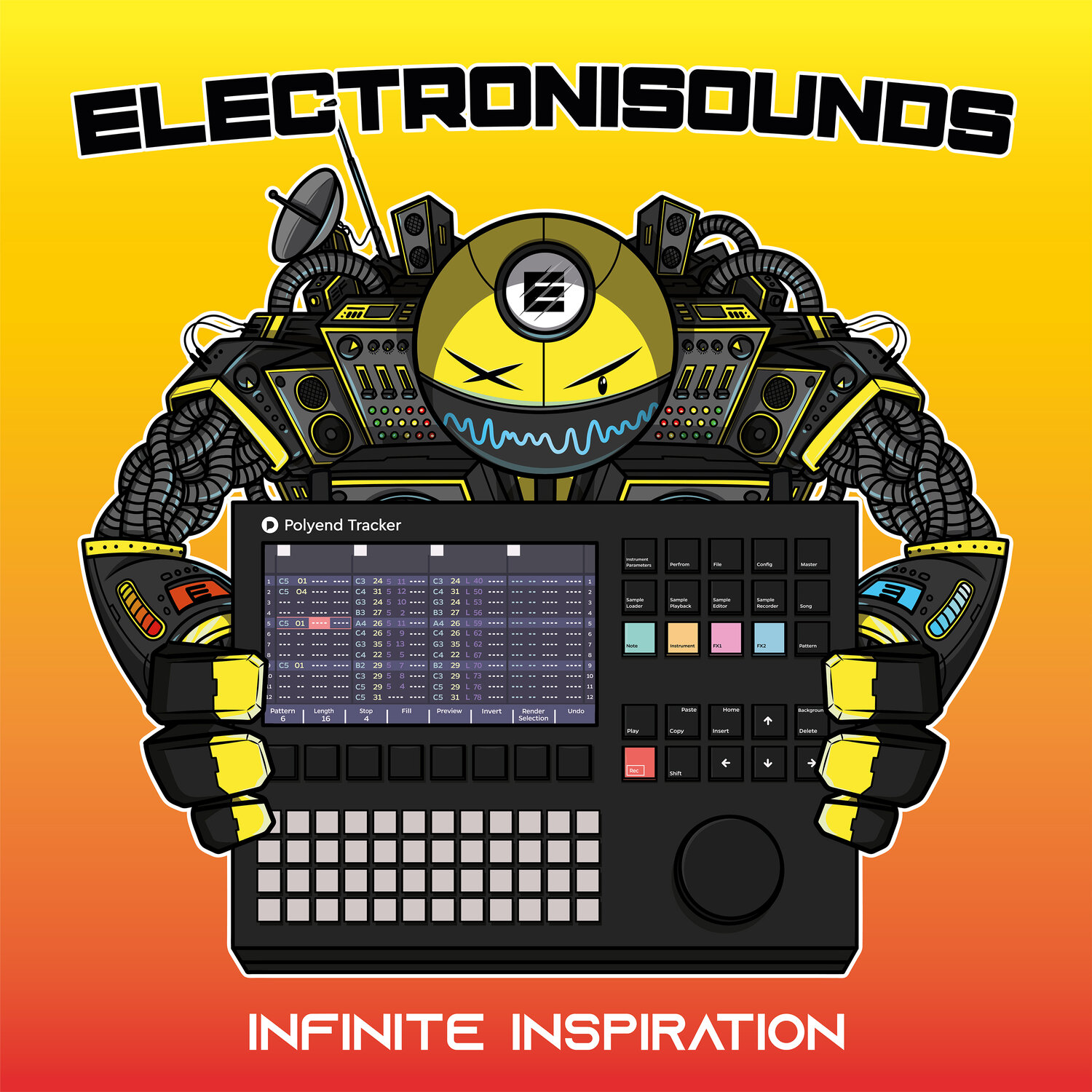 This one is not free, but seems totally worth the price!
Dean from Electronisounds Audio has just announced the availability of a Polyend Tracker aimed huge sample pack (almost 1 GB). Looks like it's the ultimate tool for virtually any electronic music style available.
You may like to check what various artists were able to compose using it.
You can purchase the sample pack here.
Here's what Dean says about it:
"4,808 Samples for your Tracker!
I spent well over a year creating this soundbank.
It's overflowing with everything you need to make electronic music of any kind.
Simple install – just copy the folder to your Tracker's SD card.
A massive project, this pack features a stunning mix of brand new samples and also a wealth of hand-picked samples from my entire sample catalog – some sounds dating all the way back to 1994!
"Infinite Inspiration" is a virtual crate-digging at its best and will keep you exploring its vast folders again and again and again!
I worked harder than ever on this project to bring you enough quality sounds to live up to the name, and I assure you, Friends – it does! I even hired a trumpet player, flute player, and sax player to bring some more human, live-played elements to this pack!"