Polyend Records: 6 Questions with Isobutane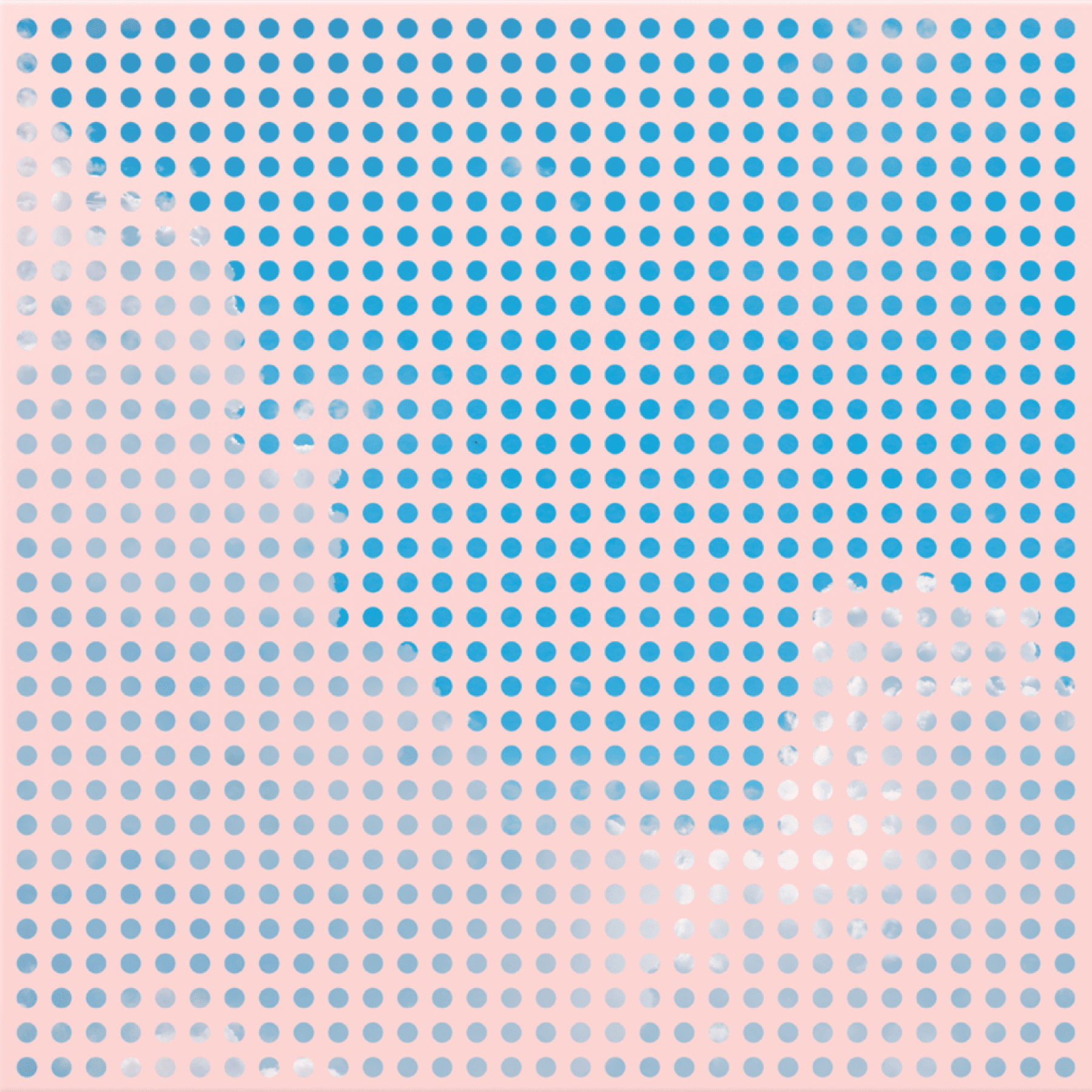 Isobutane, a.k.a Martin Krajčír, is a master of hardware workflows. His music might sound familiar as he does the majority of Polyend's YouTube channel demos, as well as creating all the demo tracks and fills for Play and factory content for Tracker. His latest album, Future Cake, is a mix of moving melodies, lush pads with a nostalgic warmth and beats that look toward the future. Here are 6 Questions for Isobutane!
Who played a significant role in introducing you to the most influential music in your life? 
I guess I can divide this into two main events – my childhood when my mom would always play some music on TV or radio to me and buy shitty music magazines for me. This period is not too much about the content, but more about getting used to being around music all the time. I remember being stunned by "Sweet Dreams" by Eurhythmics back then.
The second person was my schoolmate Petra who seem to know about every fucking band and electronic project in the world back in high school. Her sister was working for an alternative radio station so I would borrow countless CDs and was eagerly listening to all her recommendations. She plays a massive role in who I am musically today.
Why does your recorded music, including this album, differ significantly from the fast-paced techno-party sets you typically perform live?
The answer is pretty obvious, the live shows should be fun. My first gig was way back in 2005 and I've been playing that album kind of music to people for years only to repeatedly see that as soon as a more dynamic track came on, everybody went into party mode. I like the people to be in party mode, I like to be there with them when performing live so over the years I've just stopped playing that softer stuff and went straight into that hard one.
On the other hand, I really love to play with harmonies and melodies and don't want to be bound by genres when creating so what you hear on Instagram or albums might really be very different than what you'll experience live when coming to my show.
Could you share any production secrets or unique techniques you used to create this album? Is there any "special sauce" that contributed to its overall sound and atmosphere?
The special sauce here was just keeping it as minimalistic as possible. The album is 90% made and recorded live on Tracker and Medusa. The other 10% is again Medusa being recorded over some parts of the song for extra melodies. But what you hear is all created, sequenced, and tweaked on these two machines. No mixers, no additional reverb pedals, and no VSTs. I still have the projects and are playing them live from time to time. All of the samples have been recorded in my kitchen using just my old iPhone. Fun fact: some of the samples can be found even in the Polyend Play in a pack called Fifstep.
Watch an early version of Future Cake performed live with the hardware it was produced on.
With today's endless options for plug-ings, VSTs, and distractions it is amazing to me that you aren't using any additional elements for your tracks.  Your tracks are very clean, and I don't think it is just minimalism at work.  How much EQing are you doing on the devices? Or is it finding the right sample the key?
Thanks a lot! This depends on what setup I'm on. If it's the big one, I have everything plugged into various mixes so there is a chance to slightly tweak eq, add fx, and slightly tweak stuff there. But in general, I always try to get the most out of the machines themselves. If I'm working on the Tracker or Play, the filter and the limiter is the key. Most of the samples can be brightened by the LP filter or beefed up by the HP filter cranking up the resonance in the right frequency range. The onboard limiter can blend the mix together in a very nice way. The rest of the stuff is just a mix of ear and personal taste, I guess.
During one of your live sets, you were using only one Tracker. I had a friend say, "How can I get the tracker to sound that good?" Well, why doesn't their tracker music sound as good as yours? 
Hahaha! I really don't know. To me, this is all a matter of…hm…passion. All of this might sound like some spiritual bs but I believe everything comes to you when you truly love it. But I mean truly. That means you go and turn on that machine daily just because you miss it, because you love to listen to its sounds because you want to try something you've been thinking about while at work or while doing other things in your life. When it's turned off and you just walk by it, you touch it because you truly miss that fucking thing every single day. I believe that if you can feel like this about your gear, then there's 0 chance it's going to sound bad because you are constantly reinventing what you do with it.
Are there any production techniques that are unique to working with Trackers? What aspects of Trackers excite you the most and inspire your music-making process?
I'm not a very patient person so a detailed step-based pattern creation isn't a perfect environment but somehow, I don't know why, it just works in the Tracker. Perhaps it's in that convenient and rewarding combo of live recording and additional deep-step-based editing which is surprisingly fast. Beat chops, individual step chances, and rolls, everything can be done in a quick and convenient way so I was immediately hooked. I've been working with hardware gear since 2004 and I have never seen a pattern-creating system faster than in the Polyend Tracker. Of course, there's limited polyphony and the sequences can be only 8 bars long but as for the actual sequence writing, very few machines can be this comfortable and quick. It's like having a very friendly-looking MIDI filter always on ready to be manipulated. I like that!