Polyend Tracker: Ambient Jungle with Reason 11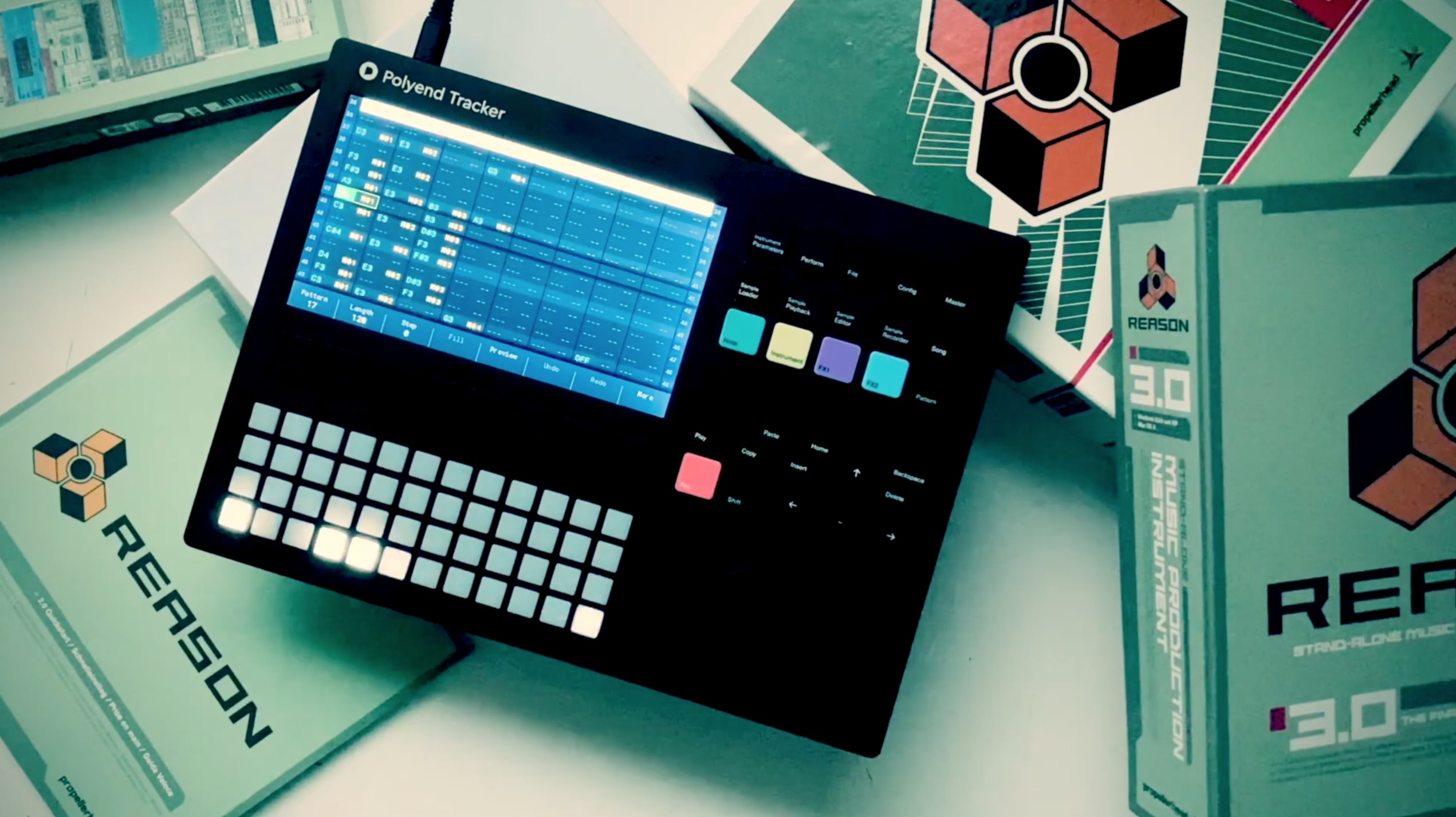 Full track and a quick overview of the setup with Reason from Arcologies.
Arcologies is a technology analyst and music producer from the Chicago suburbs. Focuses on making ambient jungle, drum n' bass, and other electronic music. Occasionally produces minimal techno, using an MPC and other hardware, under the name Vermillion Cloak.
—