AMB: Waking Up From a Coma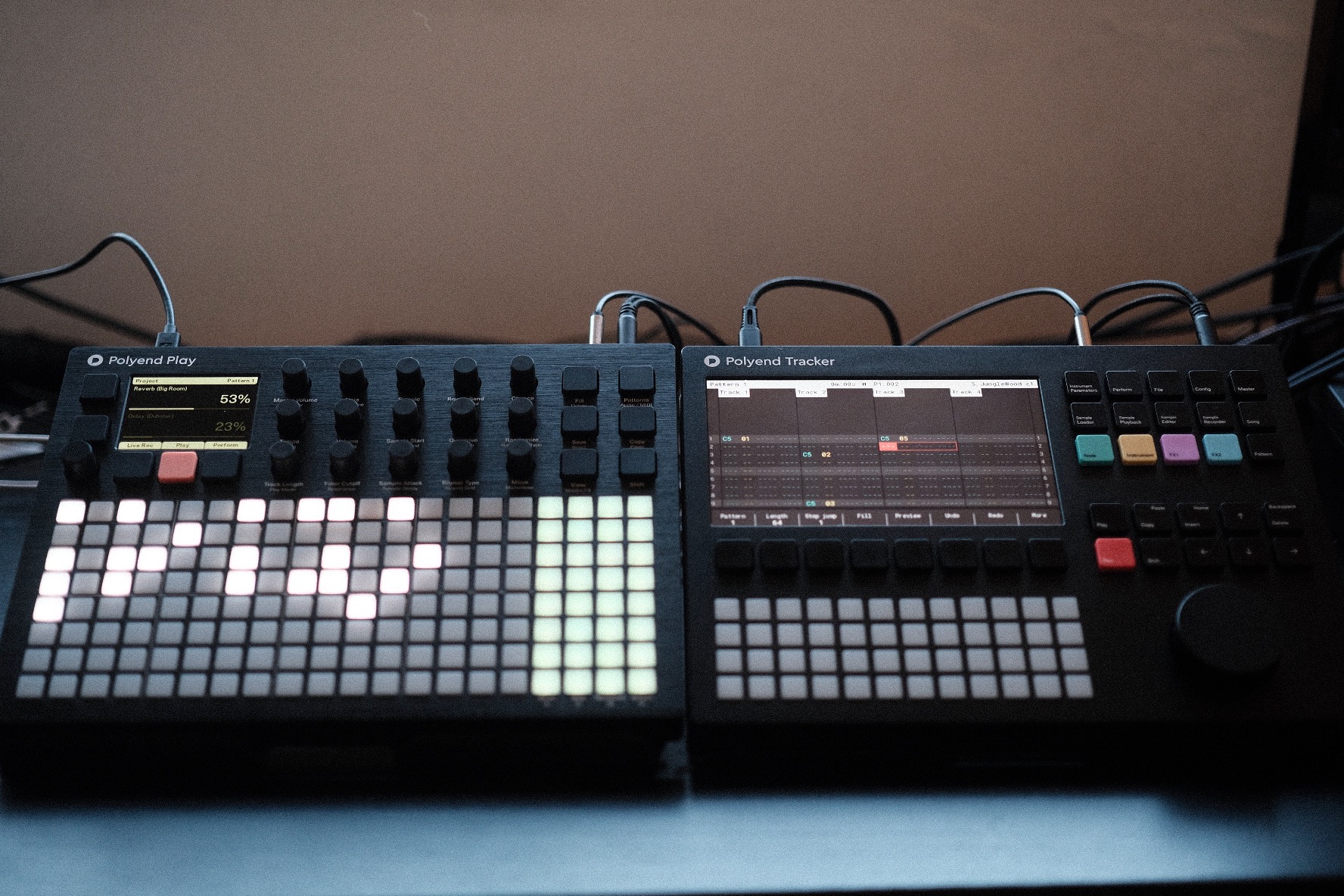 "The Polyend Play gives me the type of immediacy of an instrument that does away with the need for a user manual."
"My excitement about Polyend started with the Tracker about six months ago. I saw it being reviewed somewhere and I was like oh wow, a hardware tracker? See, I started making music with trackers in the 90s after the band days. I didn't know what to make of the idea of a hardware tracker but I knew I needed to have it. It's amazing how many memories it brought back and most importantly, it tapped into something that had been lost gone from my creative process: the love for it all.
Doing music production professionally for decades burnt me out and after years of hiatus, the Polyend Tracker played a critical role in finding my way back to how it all started. It started with not being able to stop making music. I also realized soon that I process the world around me and my role in it via my creative output. It all just got lost in running it like a professional business and working towards tours and releases and such."
"When the Polyend Play surfaced at Superbooth, I watched Loopop's tutorial video and I was blown away. Having used the Tracker and seeing what the Play was capable of, I had no doubt in my mind that this instrument was going to be a hit. So I made sure to link up with the Polyend guys at NAMM this year and as I suspected, they are awesome – we hit it off instantly. I just love it when something that you are a huge fan of is brought to existence by like-minded individuals."
"The Polyend Play gives me the type of immediacy of an instrument that does away with the need for a user manual. It's simple, straightforward, and so fun to use that you can get beat up on its feet in a matter of minutes without feeling any sense of work or that you are making an effort.
Like someone waking up from a coma after years, I am now exploring all the modern musical instruments and gear that I have slept on. I am in awe of what's out there and truly believe there has never been a better time to be alive if you want to make music. Whenever my Play is off, my cat Penelope gives push back. She is a person of simple pleasures: she likes when the Play is turned on."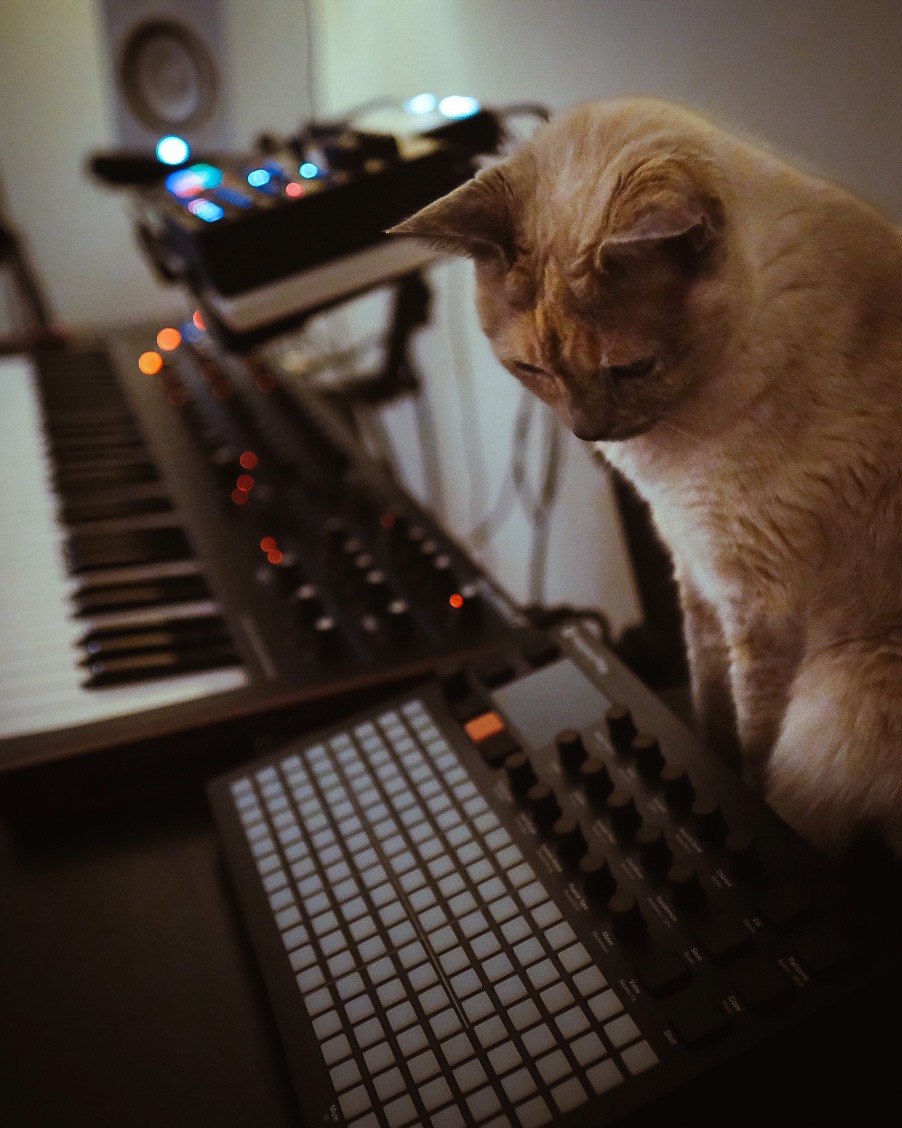 AMB
"I am very excited about everything I will be creating with all these amazing instruments, and something that I have been finding to be endless fun is, seeing what everyone else is coming up with.
Thank you Polyend for helping me find my way back to the lost love for music. For those that are interested, I wrote about this journey in a little more detail on my blog earlier this year, click here to take a look."
---