Eraldo Bernocchi: Night Drive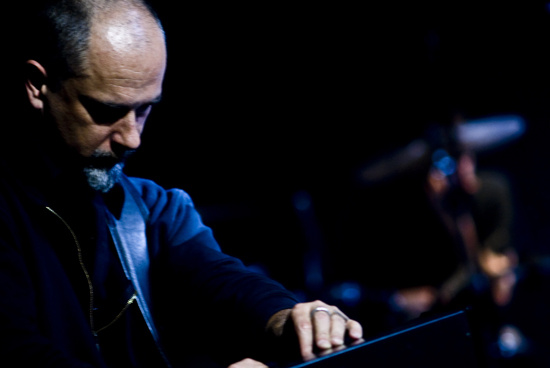 Polyend Medusa Synth playing at the whole 7 BPM tempo over an Ocean Vuong poem.
"It's an evolving patch. You can play it by hand or sequence it. You can sit and just listen to it always changing. The Medusa is such an incredible instrument. Electronics you can actually play. There's no sound it can't make. I'm using an external reverb, nothing else."
Eraldo is a composer, arranger, producer and guitarist with a solid reputation as an all-round sonic sculptor with more than 100 albums releases, countless productions and music pieces scored for adverts and movies.
His official website.