Fontaine Burnett: Come Home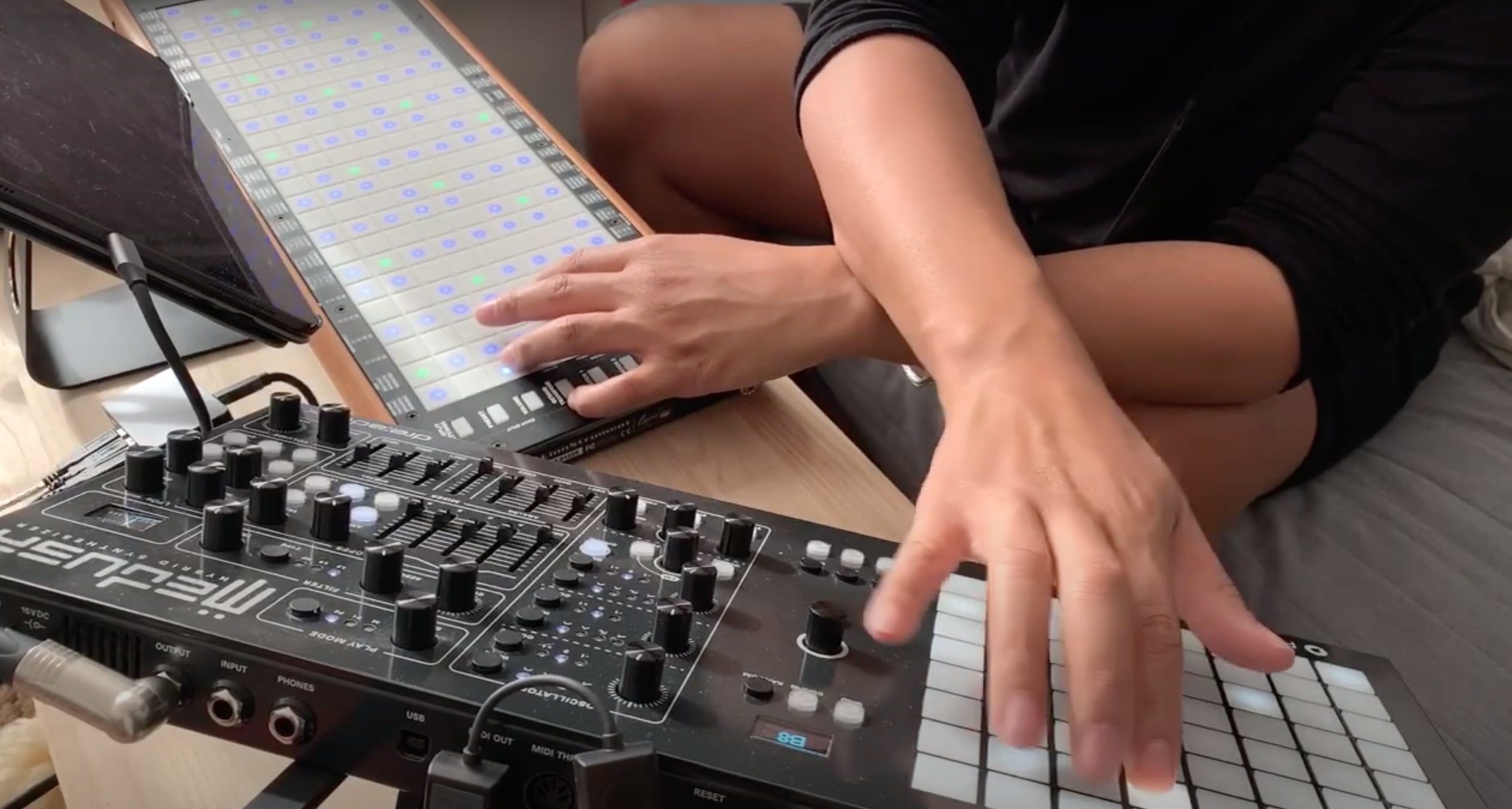 A beautiful improvisation on LinnStrument and Polyend Dreadbox Medusa from Fontaine Burnett.
"Here is a video of a short improvisation I made earlier this year. I found it sitting forgotten and alone on a hard drive and thought it might be nice to share it with the world…I hope you enjoy it!"
Oh yes, we do, a lot!