Medusa Synth: Free Carbon MPE Instrument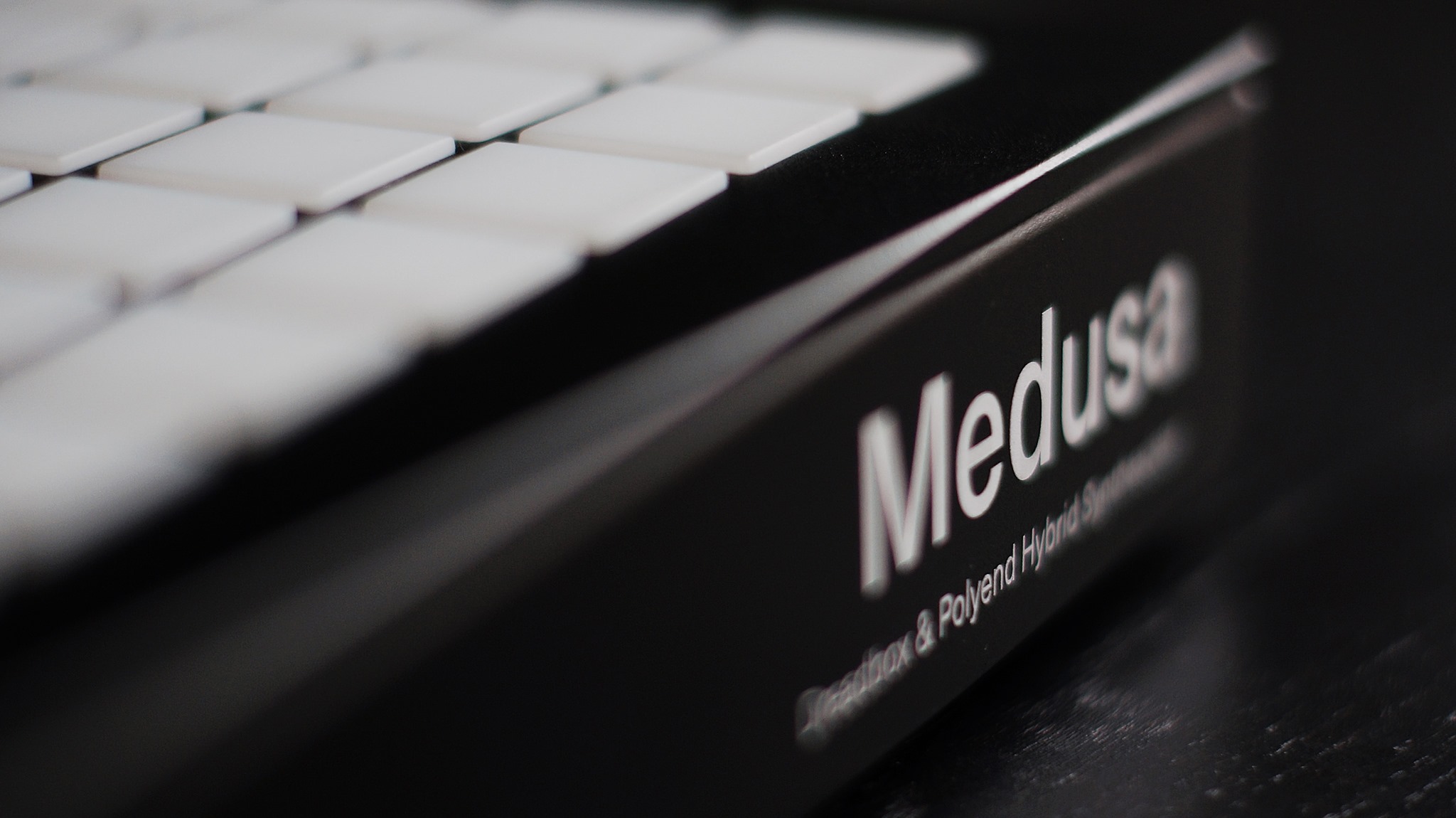 Our friends from Expressive_E are sharing a free Carbon MPE software instrument with all the Medusa Hybrid Synth owners.
From deep pads and gnarly basses to colorful plucks, Carbon inspires you with 60 fresh and expressive sounds, ranging across several sound categories and suitable for all kinds of genres. It inspires with its unique approach to electronic sounds and can be combined with one of the innovative expressive controllers like the Medusa Hybrid Synth Grid pads.
Playable from any MPE (MIDI Polyphonic Expression) instrument. Originally made for Touché users is also now available for download and use with the Medusa!
Download