Medusa Synth: Grid Modulators Tutorial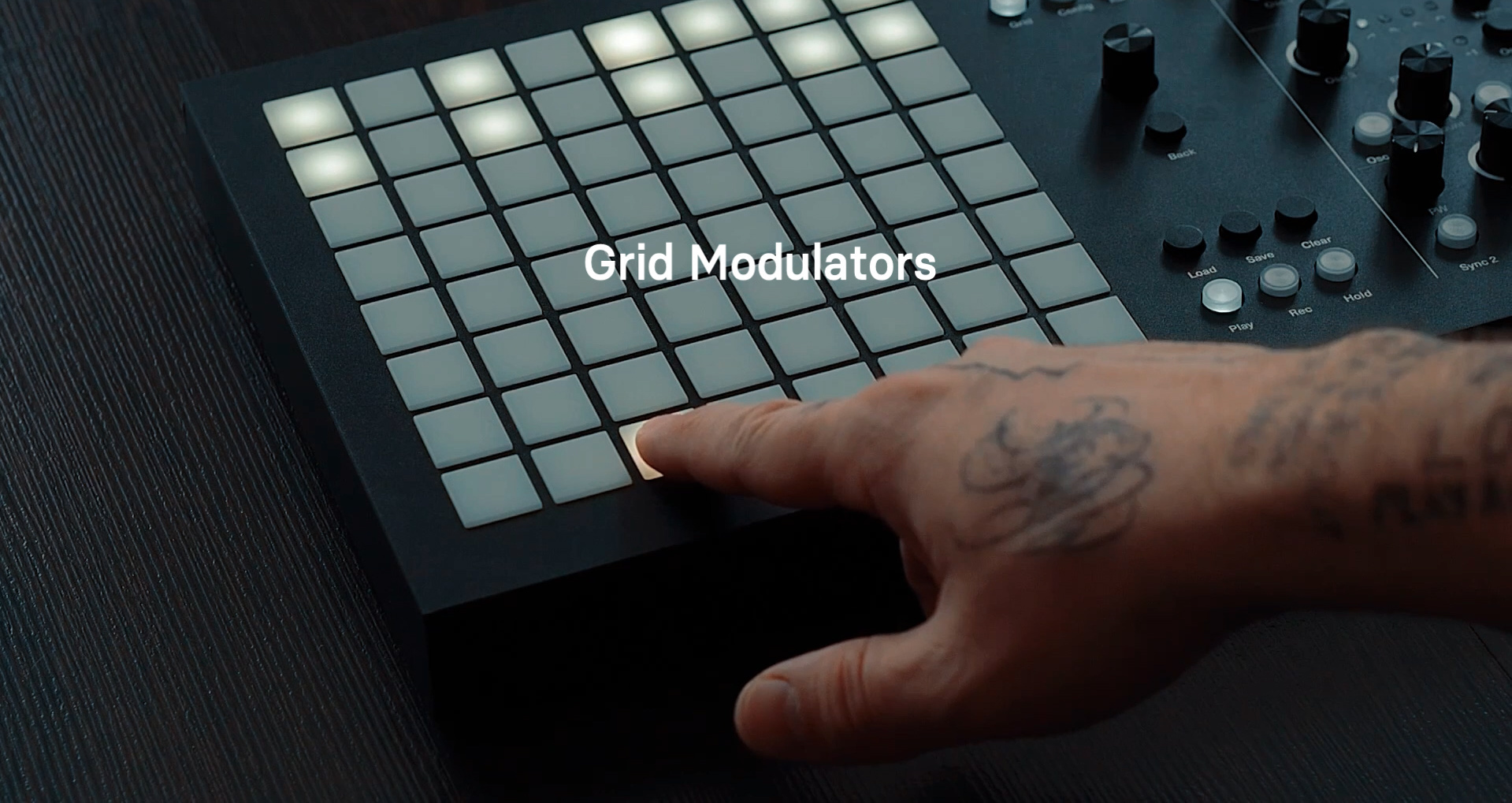 Medusa's Grid is holding a lot of interesting functionalities. Between them, a rather unique one - the modulators.
A function that was covered already in the tutorials, but a long time ago. Also, some of the changes to the Grid functionality introduced with one of the firmware updates made it less visible (literally), and so a bit forgotten and omitted.
We hadn't really seen too many Medusa users making use of it. So we've decided to remind you of it by making this useful tutorial. Enjoy, and give your Medusa unit some love!