Polyend Poly 2: 3.1 Firmware Update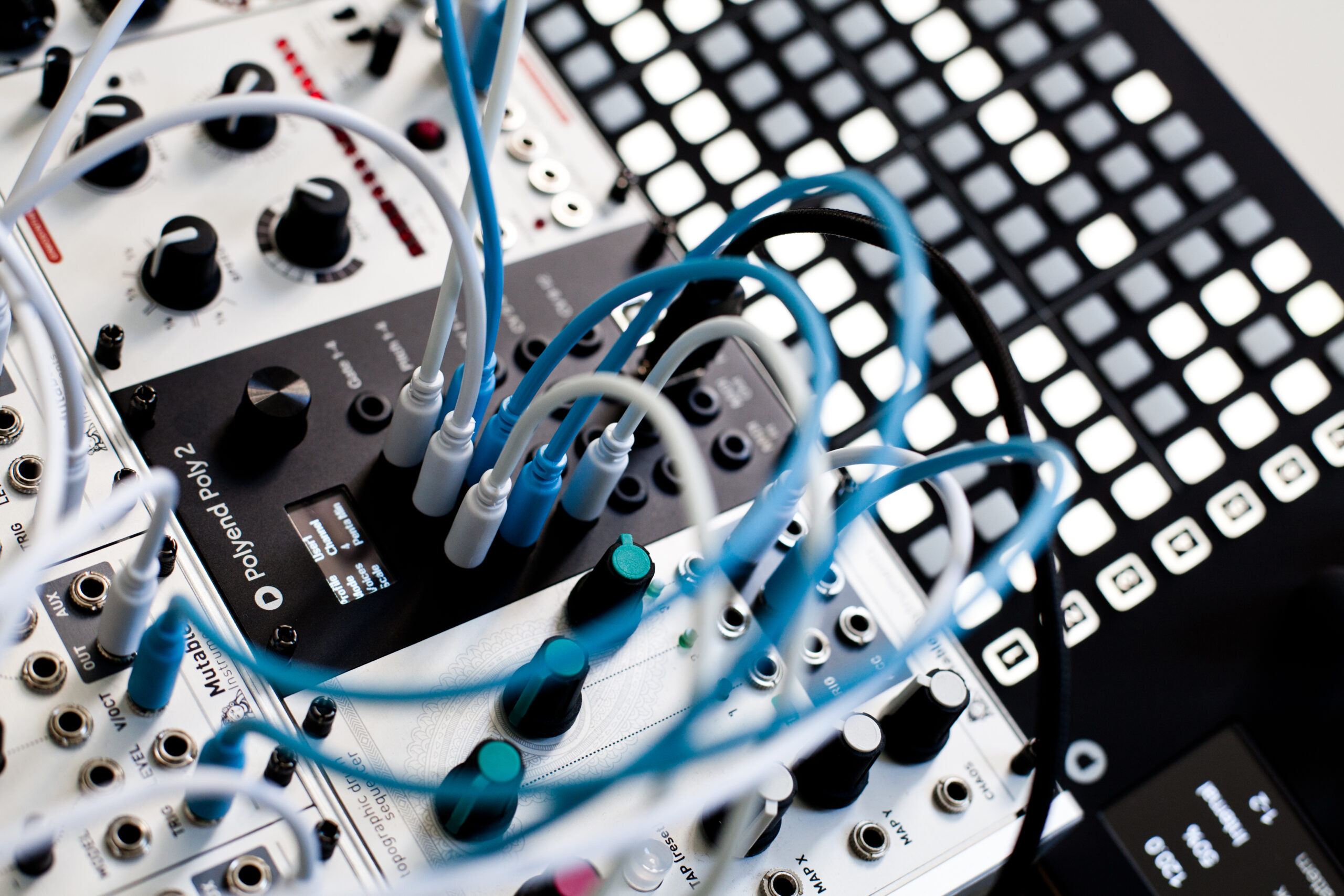 Our Eurorack MIDI to CV Converter - Poly 2 just received a fresh Firmware Update v3.1
Download here.
New features:
– Currently used voices are shown on the main screen now.
– Added screensaver which turns on a minute after the last encoder action.
– Option to set a global incoming MIDI channel for all Play modes except for Channel mode.
– Menu is now displaying the selected parameter values (Voice, Play mode, Notes, Channels, Channel mode, Custom CVs).
Fixes:
– Overall stability and performance enhancements.
– Corrected musical scales filters.
– Revised legato in Mono play mode.
– Corrected glide function.
– From now on glide in Mono play mode is not influencing the first legato note.
– It is now possible to set the pitch-bend before sending a note.
– Corrected CV support for CC in Voice mode.