Polyend Tracker: 1.1 Firmware Update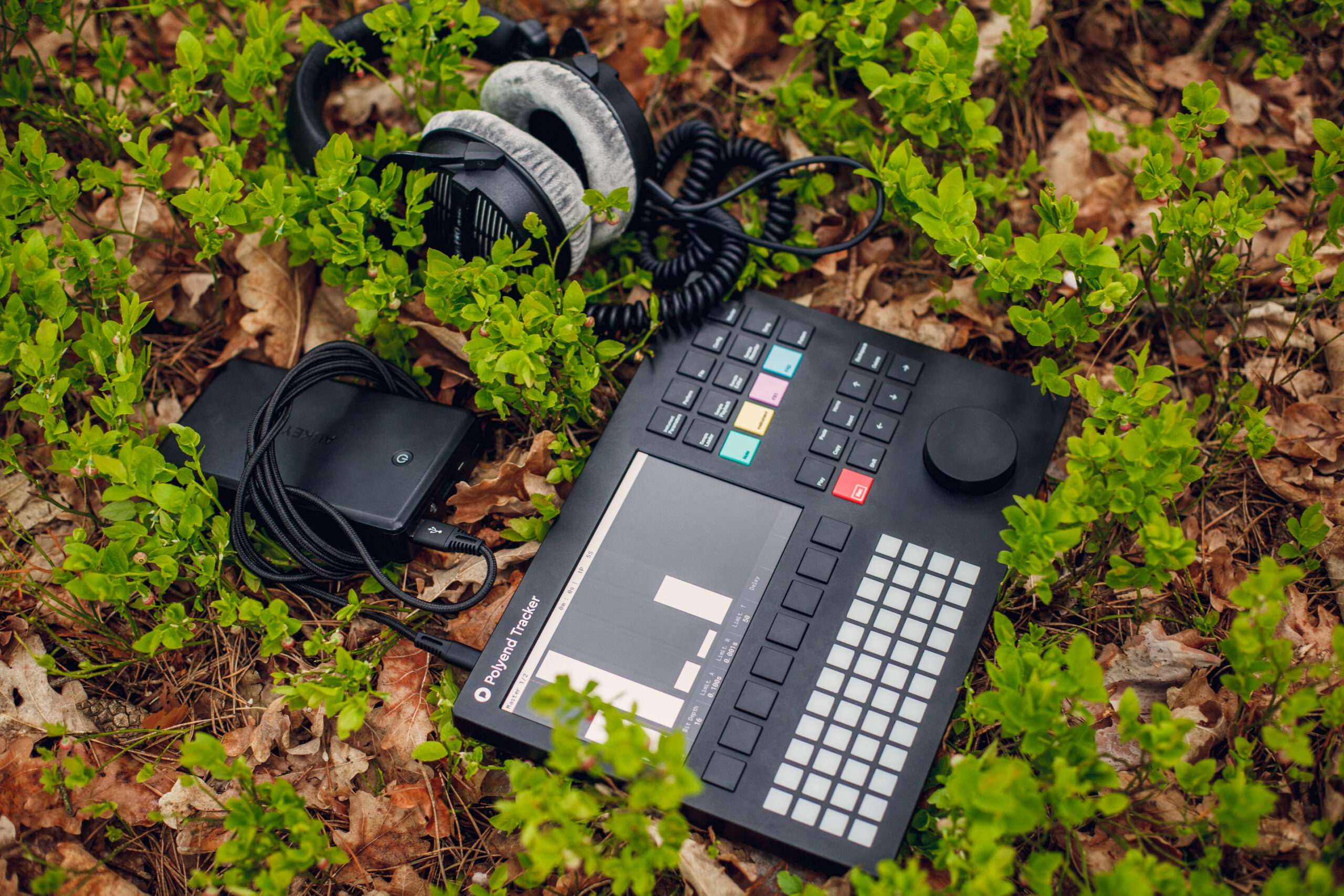 The Polyend Tracker 1.1 firmware is now officially published.
Among many improvements and bugfixes, it brings the long-anticipated high-quality stereo reverb working together with the delay. It also enables anti-aliasing for all the play modes which radically improves the sound.
Changelog:
– High-quality Reverb is now implemented,
– Implemented sample anti-aliasing in all the play modes,
– Fixed bug with notes skipping randomly,
– Adjusted precision of the limiter,
– Improved audio rendering and .it files export,
– Track number is now greyed out when muted,
– Increased resolution in the Granular play mode display,
– Added hold and preview for long samples in Sample Loader,
– General user interface and instrument stability improvements,
– Added metronome with a pre-roll function and a choice of time signatures,
– Press of a Play button in the Song mode will trigger the entire composition,
– General MIDI improvements incl. MIDI timecode and ext. clock optimisations,
– Use home in the Song mode for an immediate jump to the top of your composition,
– Pads playback in Sample Loader (from SD with base pitch only, from sample pool – pitched),
– Use Length and Step + left/right buttons to change the values with predefined values,
– Pattern change actions in the Performance mode unified with the Pattern mode,
– Sample load, delete, copy operations in the Sample Loader are now possible while the sequencer is running,
The video was made by Alex Retsis.