Scene: Alurion – Win98 & Chill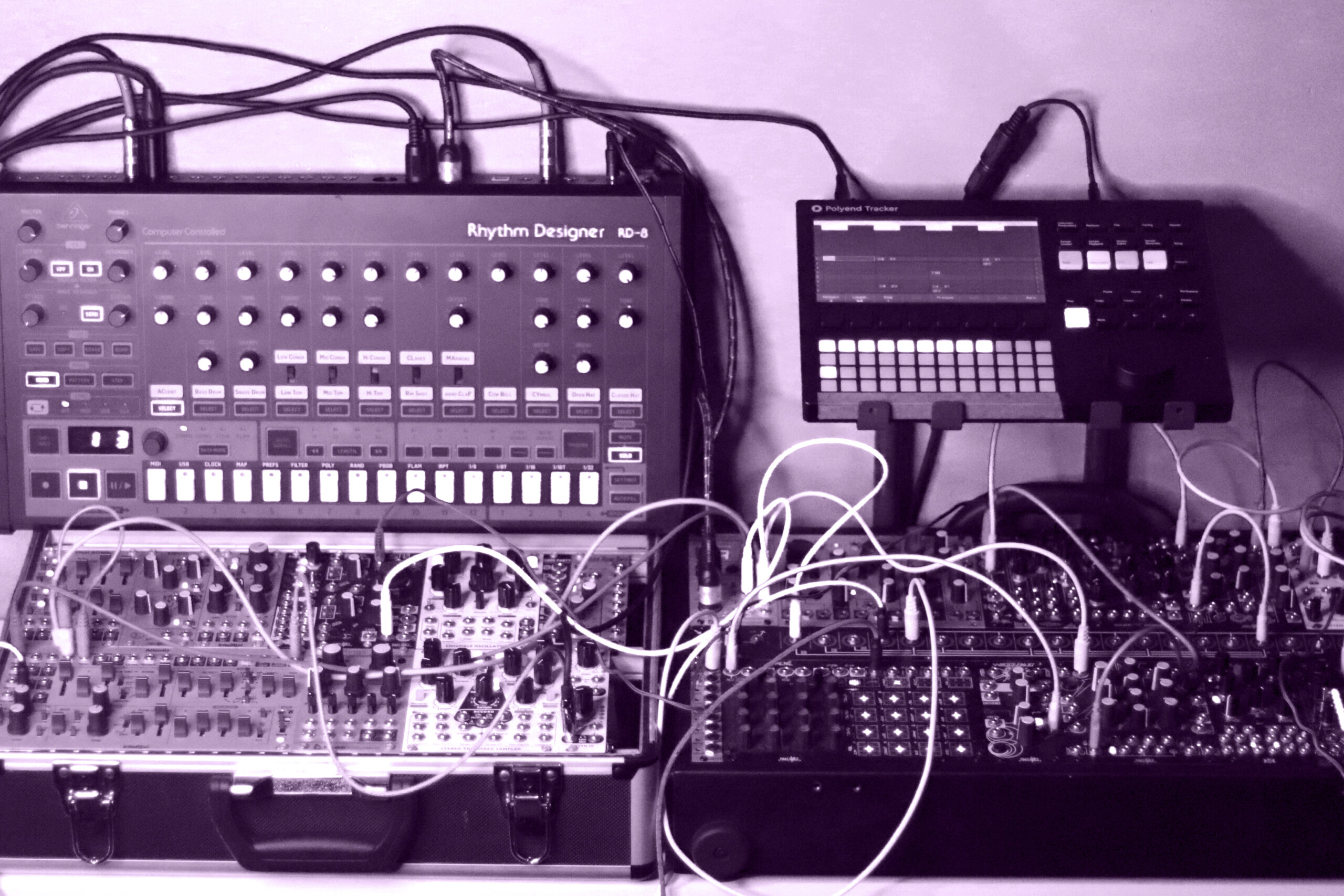 "When I first started out with the Polyend Tracker it kind of blew my mind."
"I went in knowing nothing about tracker-based composition but now it's an inseparable part of my workflow. For me, the Tracker is the perfect balance between freedom and creative limitations. I picked one up mainly to use as the MIDI brain of my modular system but more and more I've been gravitating towards the sampling capabilities. This piece started off as an experiment in drum cutting using random LFO filter modulation, but it needed a little extra "nostalgia" to be complete."
Download
Alurion
Is an Oregon-based music artist and producer with a focus on the interplay between code and electronics. Alurion started Djing and producing in 2009 but played guitar since childhood. After a career as a DJ from 2009 to 2016, they took a long hiatus to focus on experimental music production at the University of Oregon. Alurion isn't a single genre project but one which focuses on new processes per project including modular synthesis, tape looping, found sound, and algorithmic sequencing.
---