Scene: Dutoduto – Point Whip & Lumpy Actor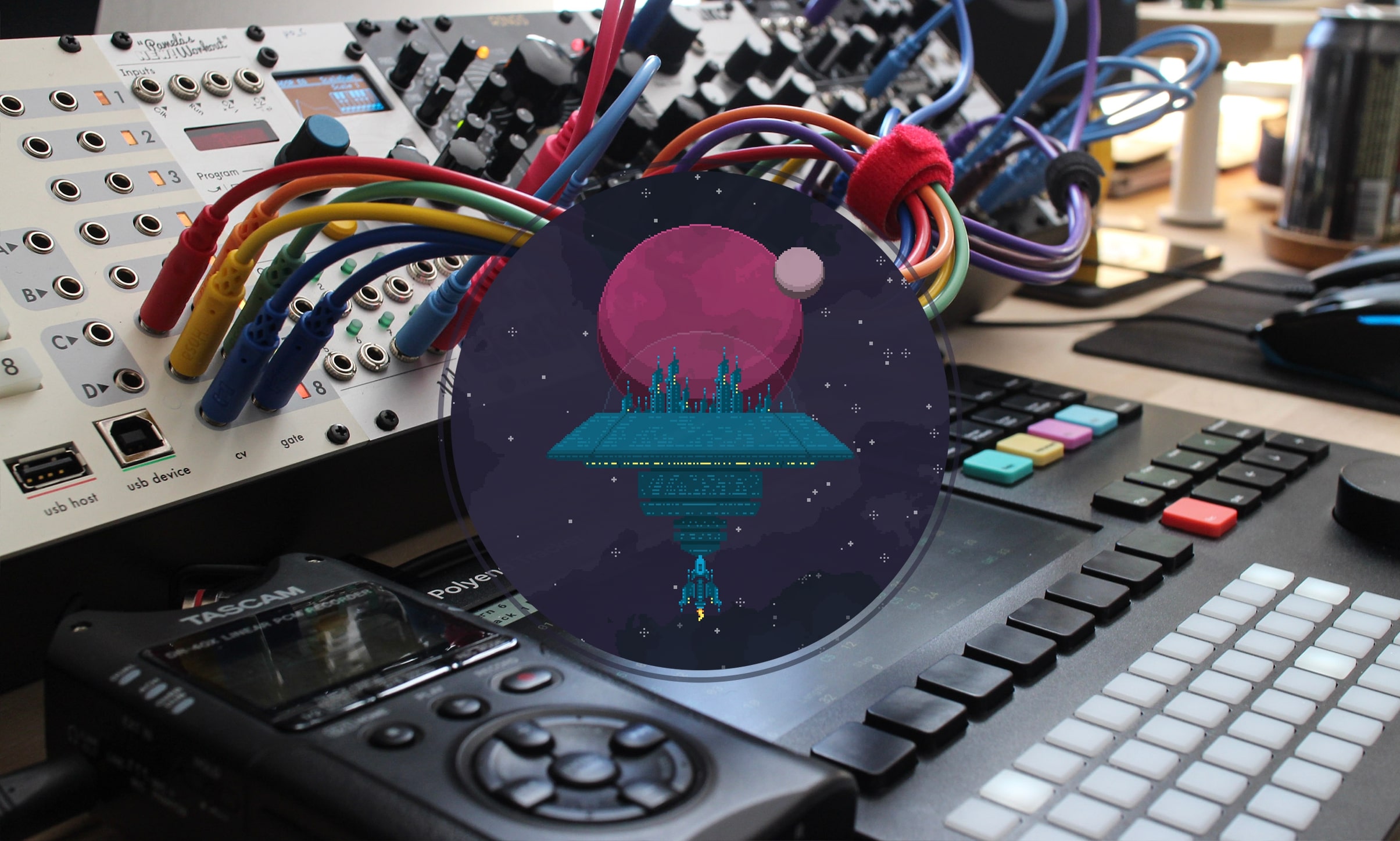 "I'm figuring out new ways to organize the generative chaos of my Eurorack setup every day with the Tracker."
"I recently started making use of my Hermod Eurorack sequencer USB host port. It can power the Tracker and at the same time receive clock and MIDI data to control the modular setup! Then, I can run the modular output into the Tracker, slap effects, and a limiter on it, and record the Tracker sequence and modular mix together with my Tascam handheld. It's a pretty tight setup that I'm going to try to make a full tape with"
Download
Dutoduto
D2-D2 is a modular synth enthusiast. Offering original half-assed modular synth music. Eurorack, VCV, and tracker stuff at @helloduto.