Scene: Echo Deck – Blanq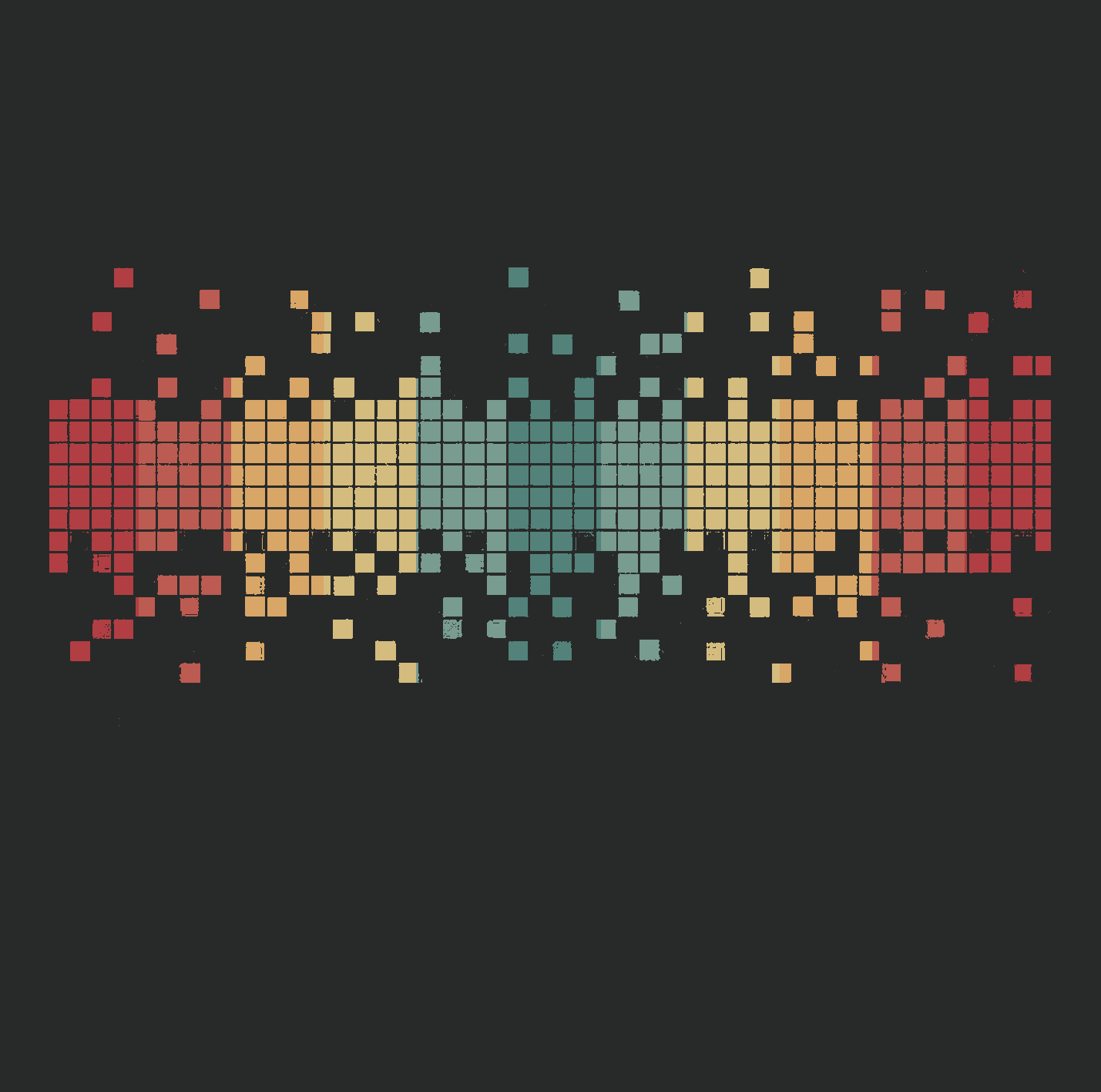 "I am still getting to grips with the Polyend Tracker but from the start, the workflow has been easy to adapt to."
"Like most, I have always produced using a DAW along with an analog desk and outboard FX for my dub mixing. I find the Polyend Tracker fills the void where you may have the impulse to create but don't have a strong coherent objective for what it is you want to achieve, which can be a hurdle at times, but being in that mode with the Polyend Tracker, I've been able to jump straight into something through quick sample manipulation, which would often be overlooked because it would take me longer within a DAW."
Description and download
"Blanq was a simple sample-based jam, made up of two breaks, the amen, sliced up alongside a heavier processed acoustic break and a handful of percussive elements. Processing of the breaks included time-stretching, slicing, pitch shifting, and the use of the roll FX. Various processed sounds such as distorted subs and 808's with some FX samples are also at play. I adjusted loop points as the patterns played out until they sat how I liked them, I find this is a particularly quick way of making interesting rhythmic patterns within the Tracker from processed loops and sounds. The mixdown was done via the instrument gains and track mixer and any harshness was taken care of within the instrument parameters low pass filters."
Get the project files of Echo Deck – Blanq here.
Echo Deck
---