Scene: Jawhinge – Tame Receive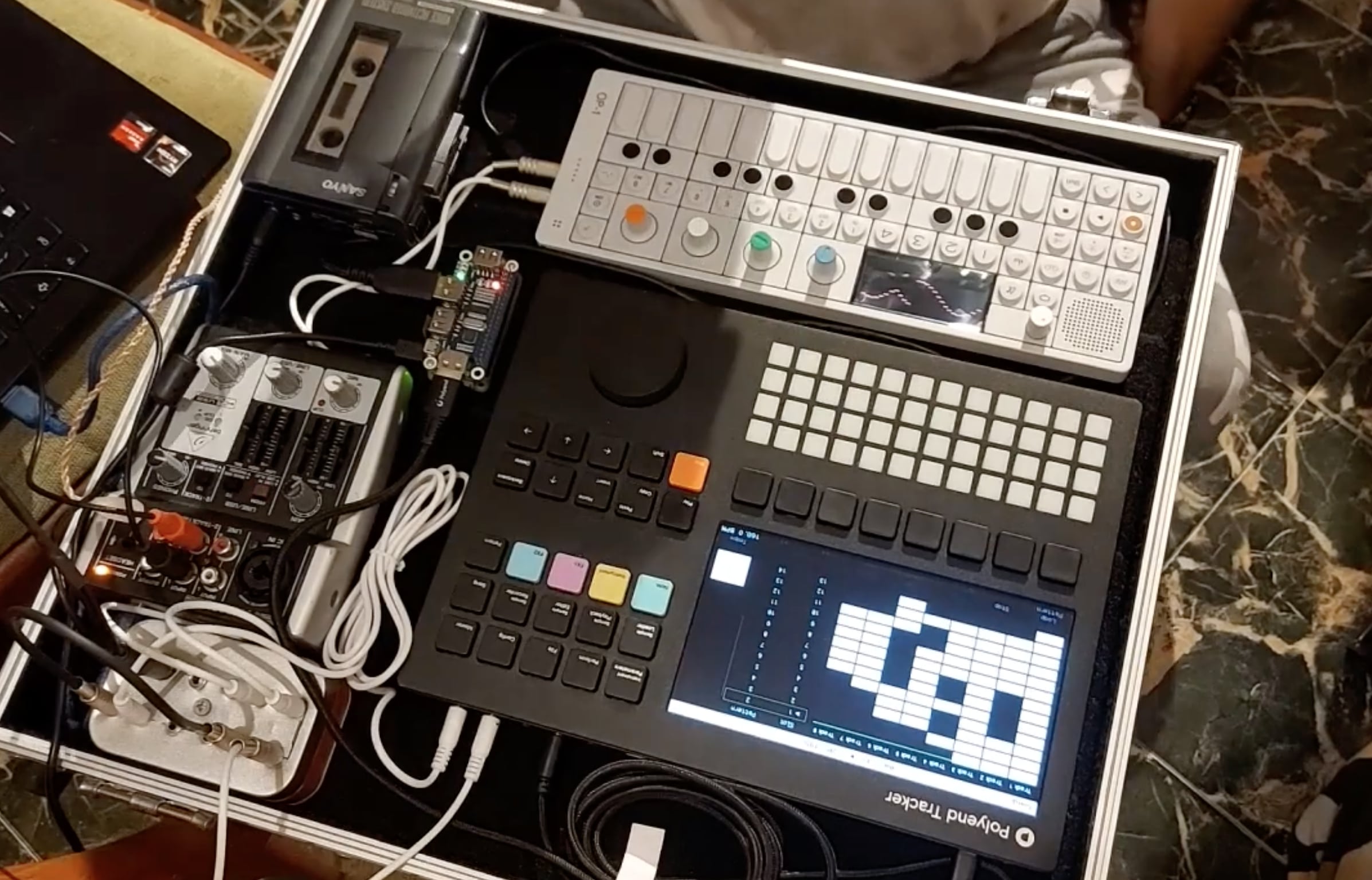 "Recently, my studio room's ceiling sprung a leak. Mold and general nastiness followed."
"This put me in a situation where I had to reconsider what I use to approach music and even jamming by myself. A huge studio with many synths is fun to look at, even more so to play around with but at the end of the day I only use a few pieces of gear to get the job done. The Tracker being the centerpiece of my setup, I decided to build an 'essentials' rig around it. And here I sit on my kitchen floor, the whole setup propped up on a couple of chairs, beaming "it's ok" vibes to myself and straight to your computer screen."
Download
"I started this track months ago but only now does it feel finished and played where it should be. It's built around a couple of samples from a free pack of ambient tape samples by blankfor.ms and a few breaks. It's about facing things that make life difficult with understanding and support from you to yourself. The whole track, save for a few OP-1 noises is built in the tracker without any external gear, only samples, and built-in synths. I sampled a Russian airport comms channel and you can hear pilot chatter throughout the piece. There are also a few kind words in Morse code you could try decoding."
Get the Jawhinge – Tame Receive project files here.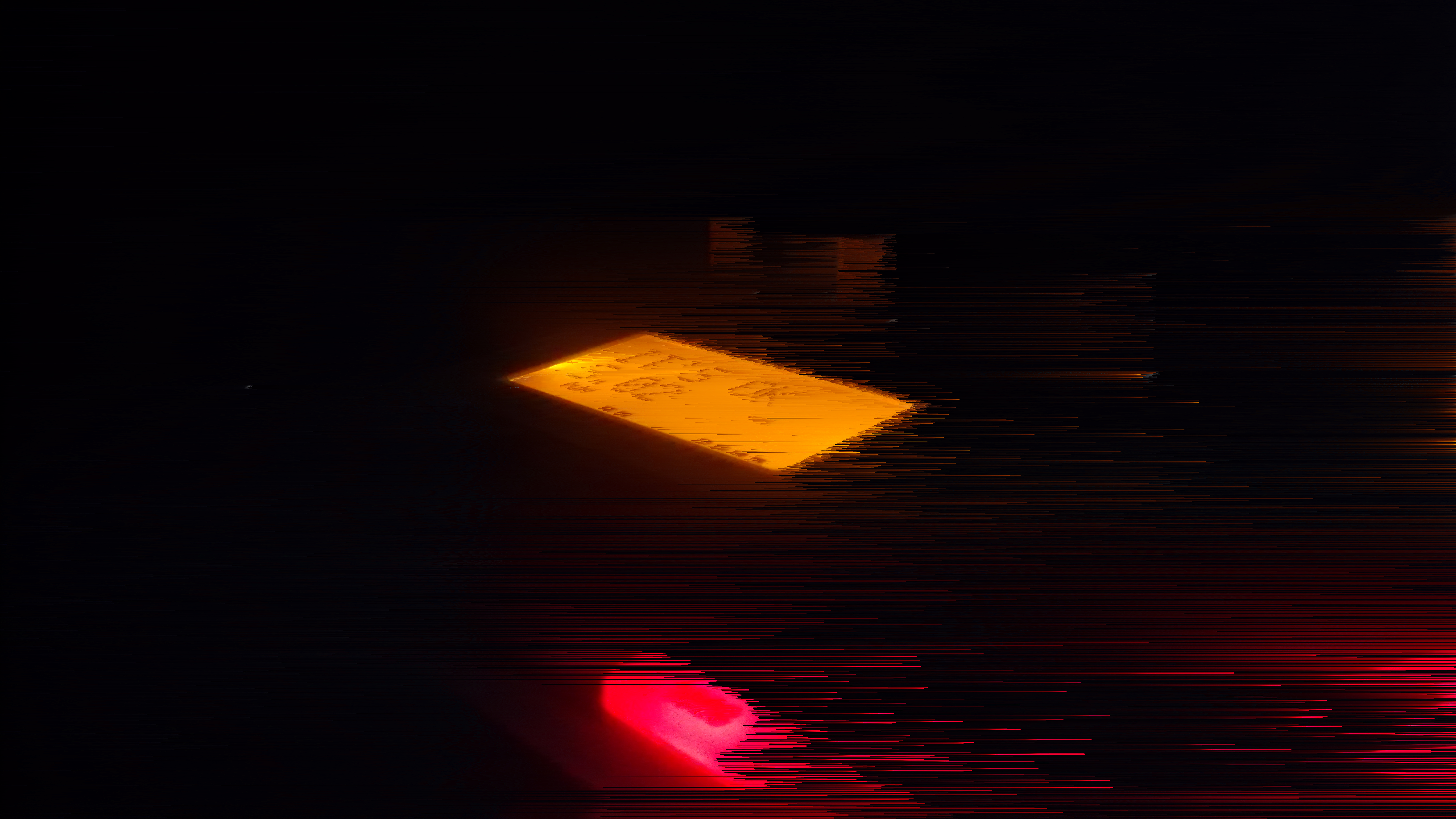 Jawhinge
Jawhinge is a project that mainly revolves around its author having fun while exploring his favorite technologies and concepts, tying them together around his own wonky human experience. Albeit lacking in theatrics and pomp, Jawhinge heavily employs the what-you-see-is-what-you-get method of not making music production a chore and goes to bed smiling when he sees someone enjoy his output. He's currently working on his third album that mainly consists of all the aggressive, complex music he was previously incapable of making, expected to be out before the end of 2021.
---