Church Andrews & Matt Davies: Perc Jam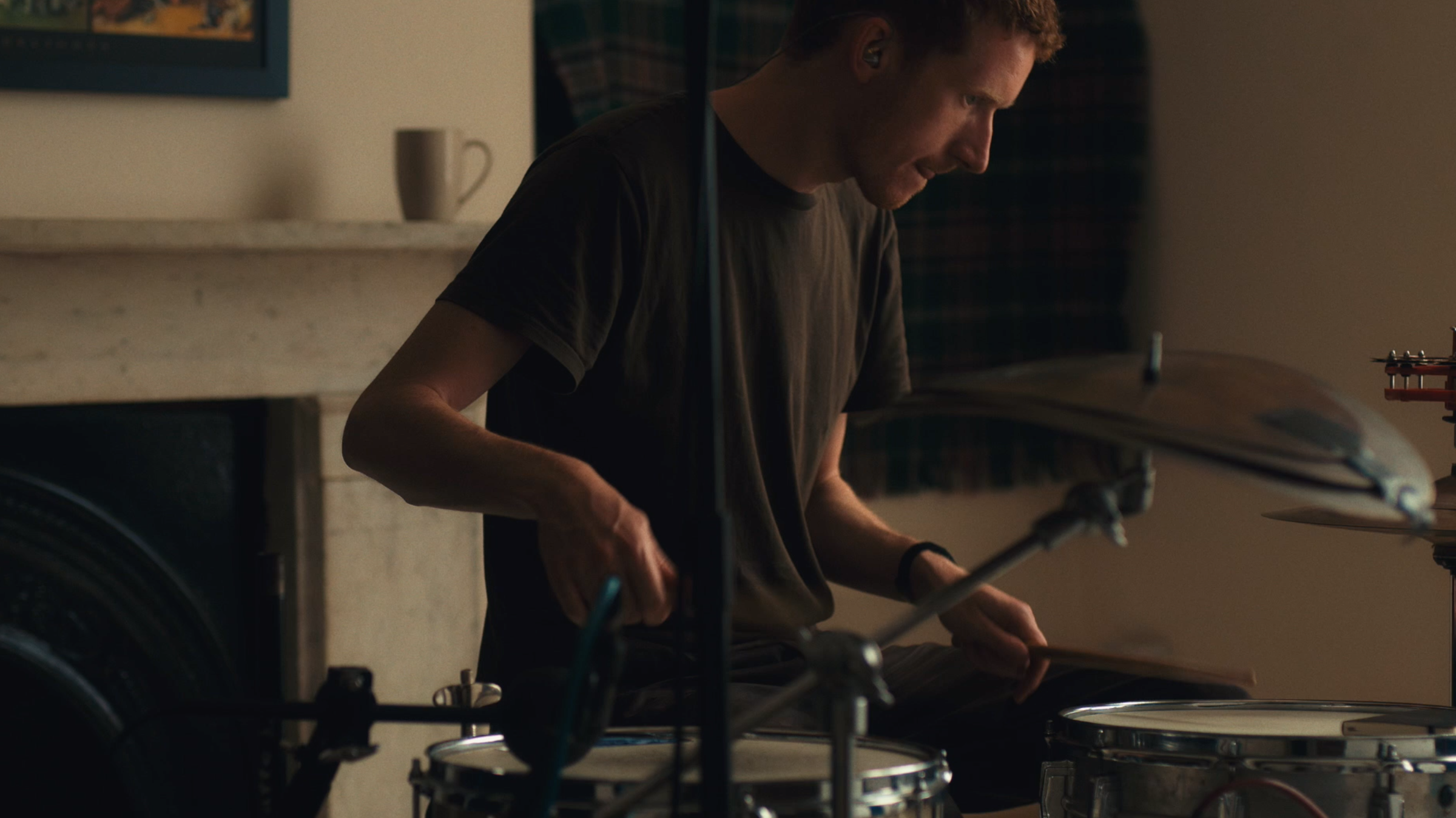 Church Andrews and Matt Davies are a duo of live drums and electronics.
Their creative process involves using triggers on a drumkit to send midi information to a laptop, which is then used to trigger chords and MIDI sequences, of digitally synthesized sounds, which they develop and automate as they play.
Using a minimal sound palette, they explore their ideas both rhythmically and aesthetically. The synth sounds will inform what Matt plays and vice versa, it is a very organic and exploratory process.
Recently they have started experimenting with sending this MIDI information to be played on other acoustic instruments via a Polyend Perc, which has expanded their sound pallet and opened up many more timbral possibilities.
This video illustrates the first session they did with the Polyend Percs in their set up.
They have more videos and music involving use of the Polyend Percs to come in the following months, so stay tuned for that!