Scene: Arcologies – Taos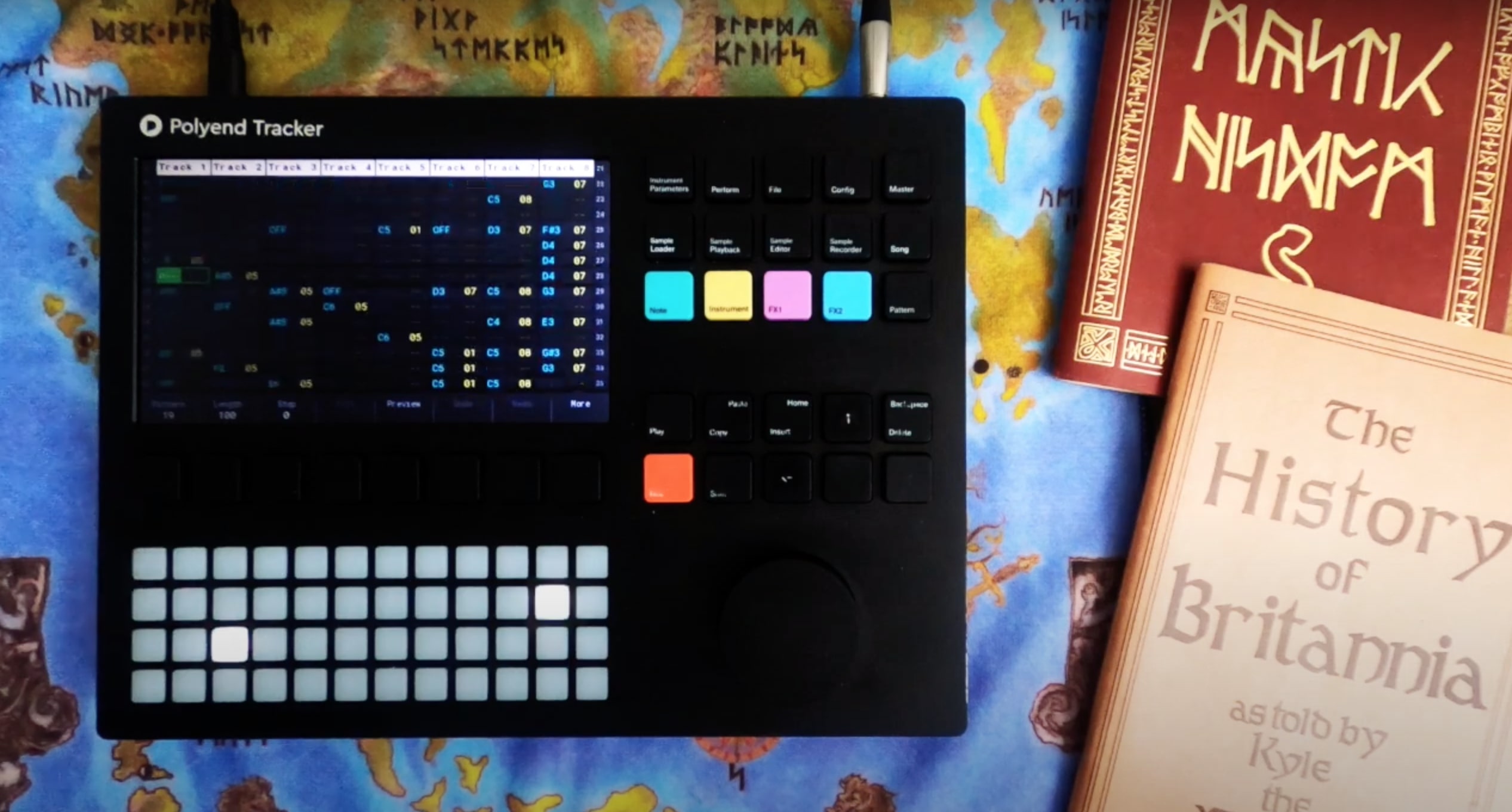 "A 90's mood Tracker ambient IDM piece using only 4 samples."
"Short track using only 4 samples on the Polyend Tracker. Single-cycle sine wave, click, kick, break. Used overdrive step fx to increase the intensity throughout the track. Recorded into Ableton with tape saturation only."
Download
Arcologies
Is a technology analyst and music producer from the Chicago suburbs. Focuses on making ambient jungle, drum n' bass, and other electronic music. Occasionally produces minimal techno, using an MPC and other hardware, under the name Vermillion Cloak.
—