Introducing Polyend Play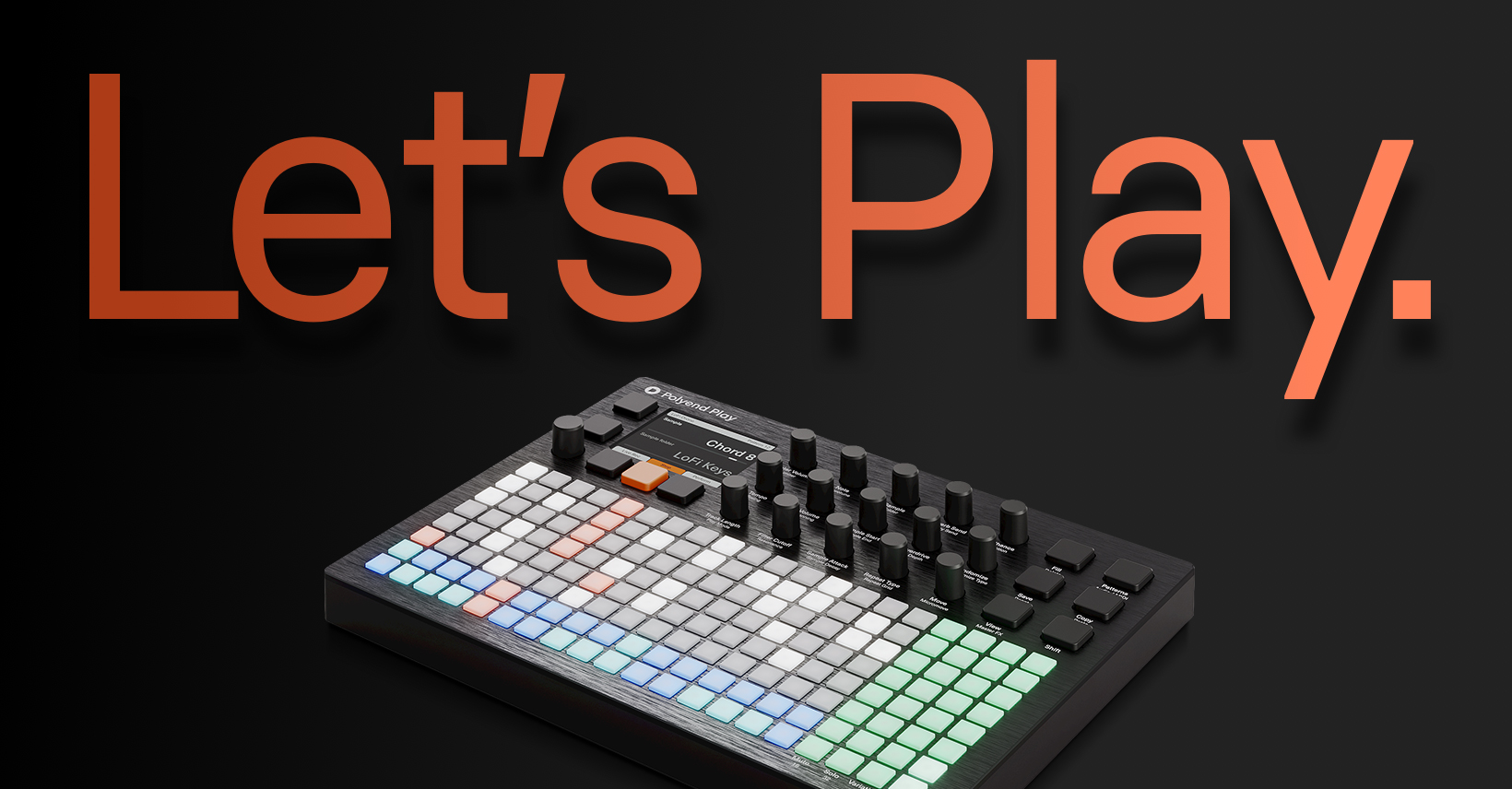 We are proud to present to you our new instrument, Polyend Play - Sample and MIDI-based Groovebox.
Play is incredibly powerful yet easy to learn. It's designed to let you create and perform music while having fun. It's a groovebox that comes loaded with sample packs that makes it ready to play right out of the box. The Play offers an inspiring workflow for both seasoned and novice musicians.
It allows music makers to create and interact with musical patterns in a number of exciting and creative ways. Free, regular software updates will make it even better in the future. And if you already have other MIDI devices, Play can become the centerpiece of your setup.
Find out more information at polyend.com