Polyend Play: 1.0.1 Bugfix Firmware Update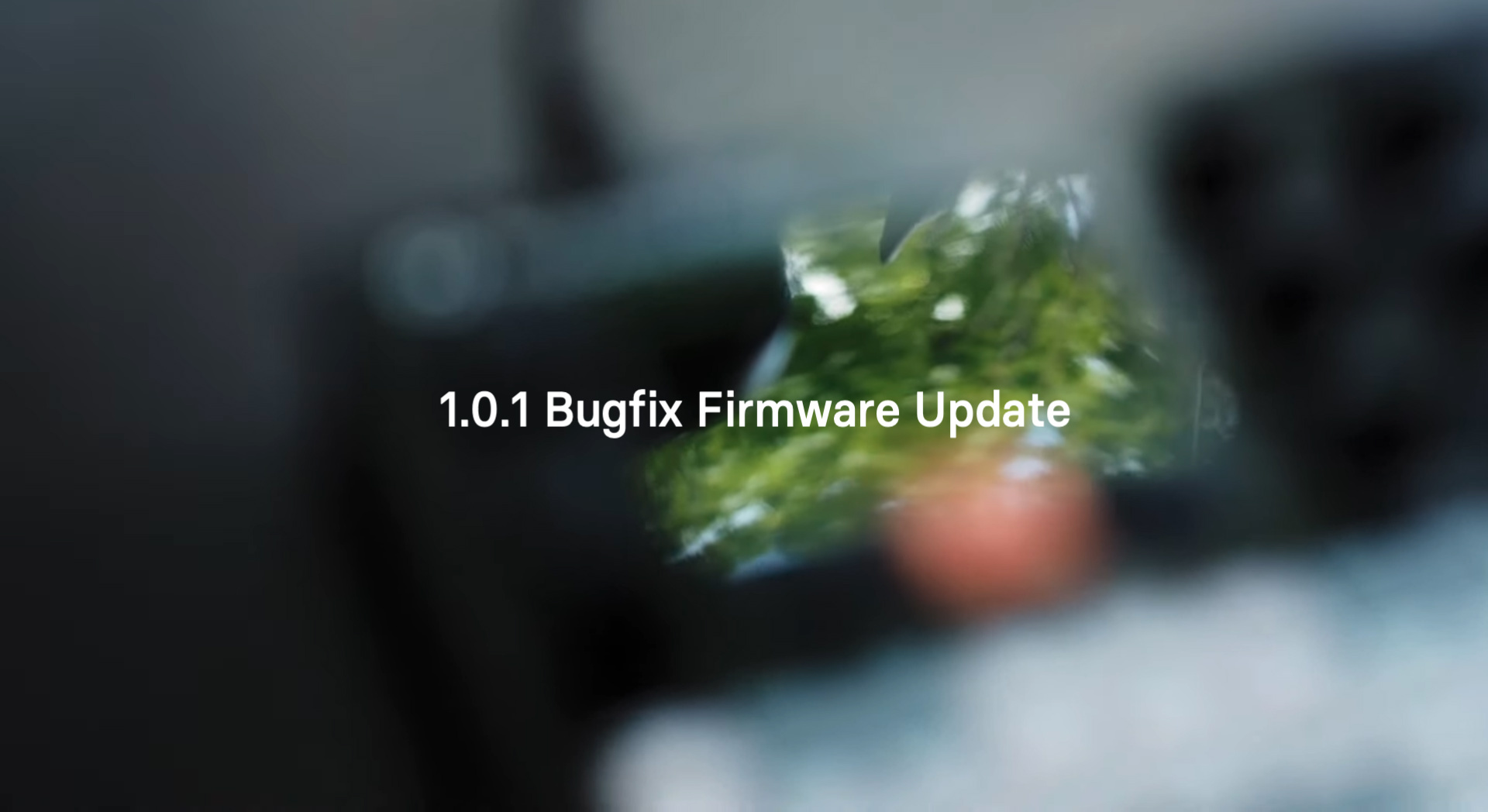 Polyend Play 1.0.1 Bugfix firmware update is now ready to download.
After a quiet period, hello again! We have been working hard to bring you this long list of bug fixes that managed to sneak into our initial release of Play. No new features this time, for those you will have to be a bit more patient 😉
Please don't hesitate to jump on this version as there are many valuable improvements! You can read the full list of details below, maybe the bug that was annoying you is already fixed… if not, please remind us about it! Thanks for all your support so far and have fun Playing!
You can download it and check the detailed changelog at polyend.com