Scene: Madwreck – Mind Travelin'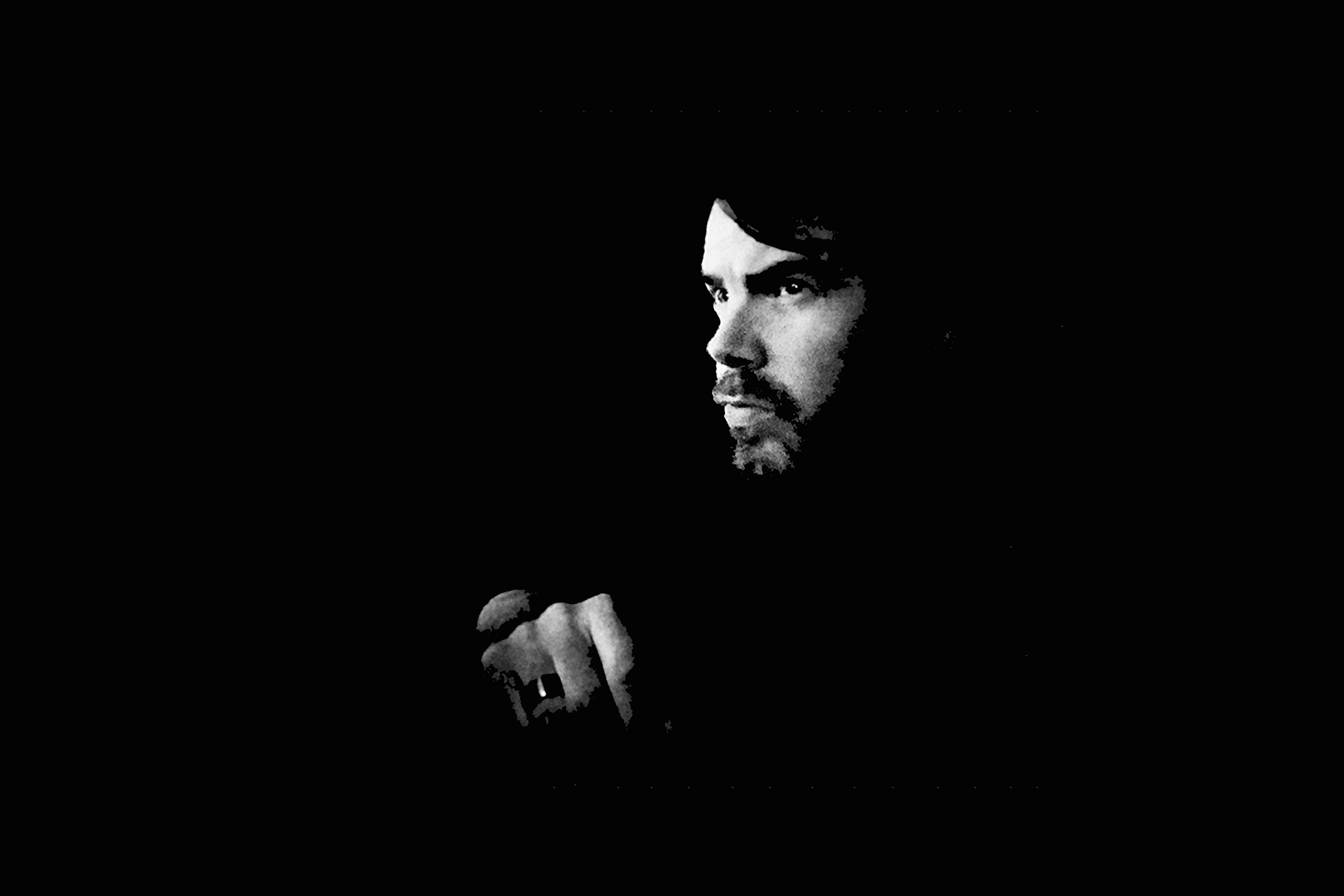 "The Tracker has proven itself to be an incredible machine for making a wide range of electronic and experimental music, but it goes beyond that."
"I wanted to showcase just how great it is for making beats as well. From downtempo to lo-fi. Boom-bap, or anything in between. There are endless ways to implement those production methods into the Tracker's workflow.
A big component of beat making (at least with the style I make) is humanized, heavy swinging, unquantized drum sequencing. The Tracker has a feature in particular that makes this a blast – it's called "Micro-move". I used it extensively on the included scene to get the exact swing I was after and to perfectly align the other instruments over the top of that swing.
Micro-move is just one of many great features on the Tracker to bring your musical ideas to life – or perhaps – something you had no idea could exist."
Download
Madwreck
Is an American electronic music producer based in North Carolina. When not making albums he specializes in music production for games and film.
---