Polyend Tracker: 1.5 Firmware Update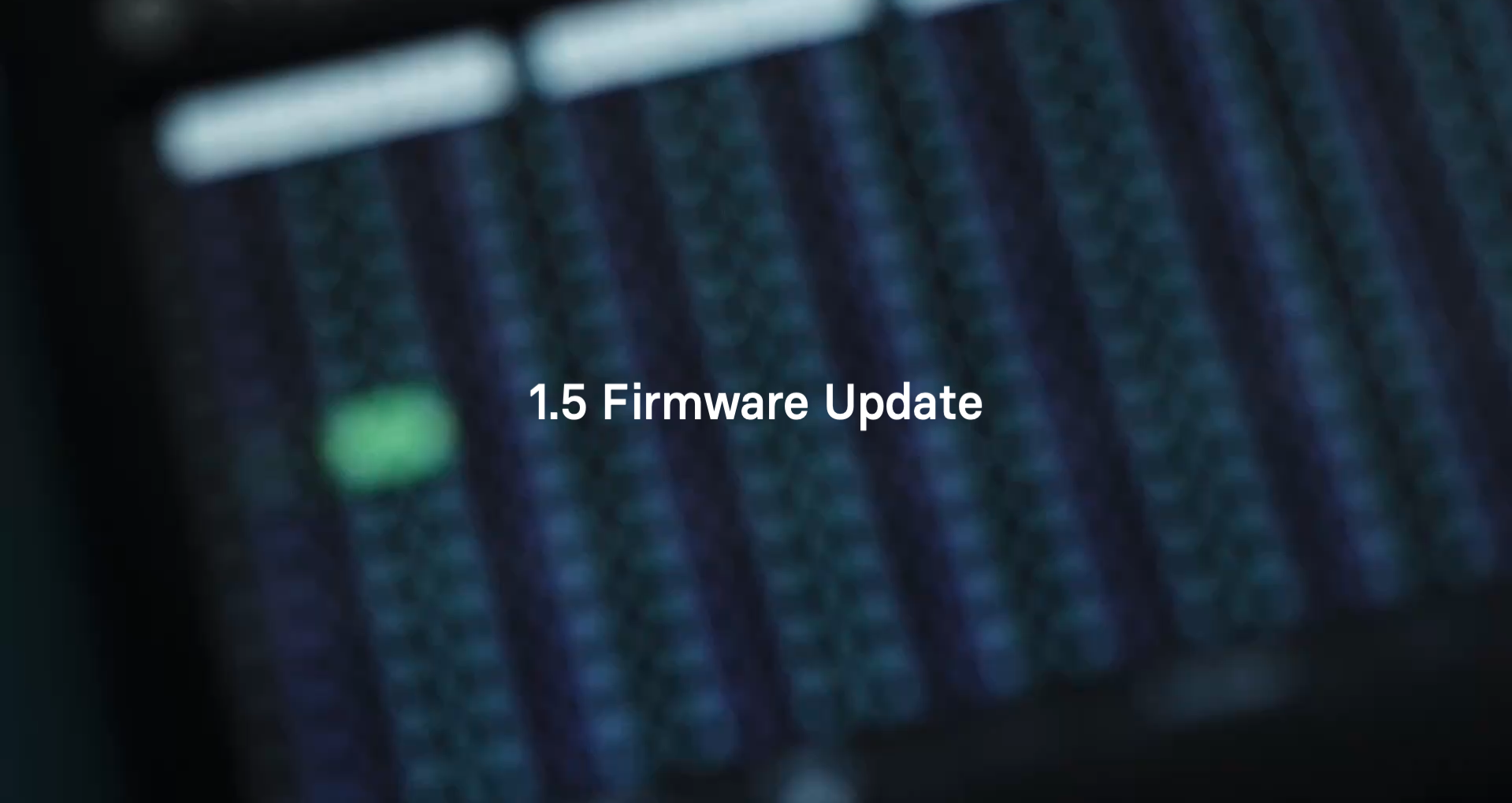 We're happy to let you know that the official Polyend Tracker 1.5 firmware update is ready.
Between minor improvements and necessary bug fixes, there's a highlight new feature. Your Tracker can now save separate instruments with all their settings. This allows importing those instruments to other projects you're working on. And sharing them with other users.
Detailed changelog, firmware update file, and a free instruments example pack are available here.
Sincerely,
Polyend